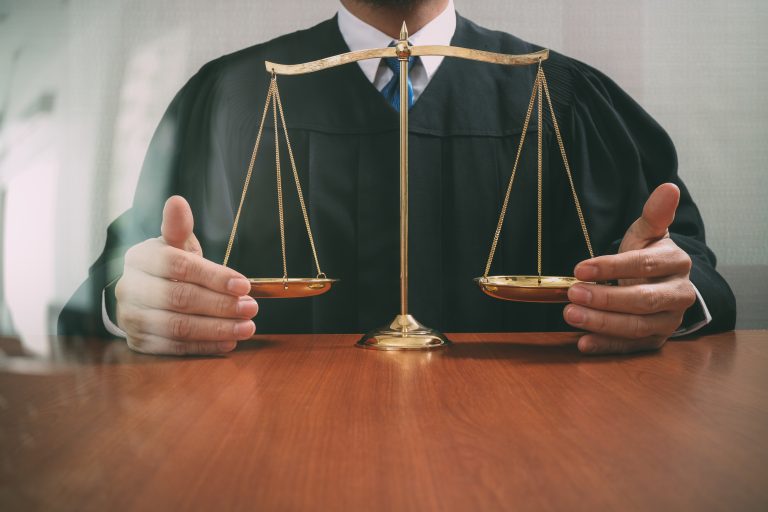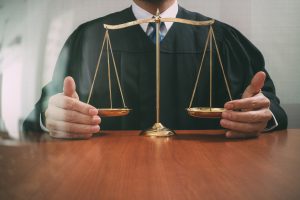 March 7, 2017 – San Diego, CA — A Risperdal gynecomastia lawsuit slated for trial Monday was tossed by the presiding judge last week.
It would have been the seventh case to go before a jury in the Risperdal mass tort program in Philadelphia's Court of Common Pleas.
As reported by Law360, Judge Arnold New issued a one-page order on Feb. 28 granting summary judgment in favor of Janssen Pharmaceuticals Inc., a division of Johnson & Johnson and the maker of Risperdal.
Judge New granted summary judgment on each count of the plaintiff's lawsuit, which accused Janssen of failing to adequately warn about the risks related to Risperdal, among other claims.
Risperdal is an antipsychotic medication used to treat certain mental illnesses in adults and kids. The drug has been linked to a condition known as gynecomastia, which causes male breast tissue to swell to an unusually large size.
The unidentified plaintiff in the case reportedly began taking Risperdal when he was just 8 years old to treat symptoms of attention deficit hyperactivity disorder (ADHD).
Attorneys representing the plaintiff reportedly told Law360 that the judge's decision was based on Janssen's argument that testimony from the plaintiff's prescribing physician did not satisfy the learned intermediary doctrine, which requires proof that a different warning would have changed the treatment plan.
The plaintiff's prescribing physician reportedly testified that he would have tossed Risperdal as a potential treatment if he had been given accurate warnings.
But another treating physician testified she would have continued to prescribe Risperdal even if she received a different warning because the benefits outweighed the risks, according to Law360.
Plaintiff's attorneys told the publication they planned to appeal the ruling.
A spokesperson for Janssen told Law360 the company believed the judge had "acted appropriately in granting our motion for summary judgment based on the facts of the case."
Another Risperdal gynecomastia case is slated for trial on March 20, according to court records.
Janssen has filed a motion for summary judgment in that case, as well, but Judge New has not yet answered the motion.
The case is P.D. et al v. Janssen Pharmaceuticals et al (130600738) in the Philadelphia Court of Common Pleas.
Risperdal Gynecomastia Lawsuits
There are more than 5,000 Risperdal lawsuits pending in the mass tort in Philadelphia's Court of Common Pleas and more than 18,500 are pending nationwide.
Risperdal Gynecomastia Lawsuits accuse the maker of Risperdal, Janssen Pharmaceuticals, of designing a defective product and failing to warn about its risks, including its potential to cause gynecomastia.
If you or someone you love took Risperdal and developed gynecomastia, you may be entitled to financial compensation.
The attorneys at Hood National Law Group fight every day for the rights of consumers and can help you get the justice you deserve. Call Hood National today to speak with a member of our legal team and see if your case qualifies for a Risperdal Lawsuit. Call 1-800-214-1010 or use the form on the right-hand side of your screen. The consultation is free and there is no obligation.