Risperdal (Risperidone) was the first drug approved for children with autism, and the most widely used: but is it safe?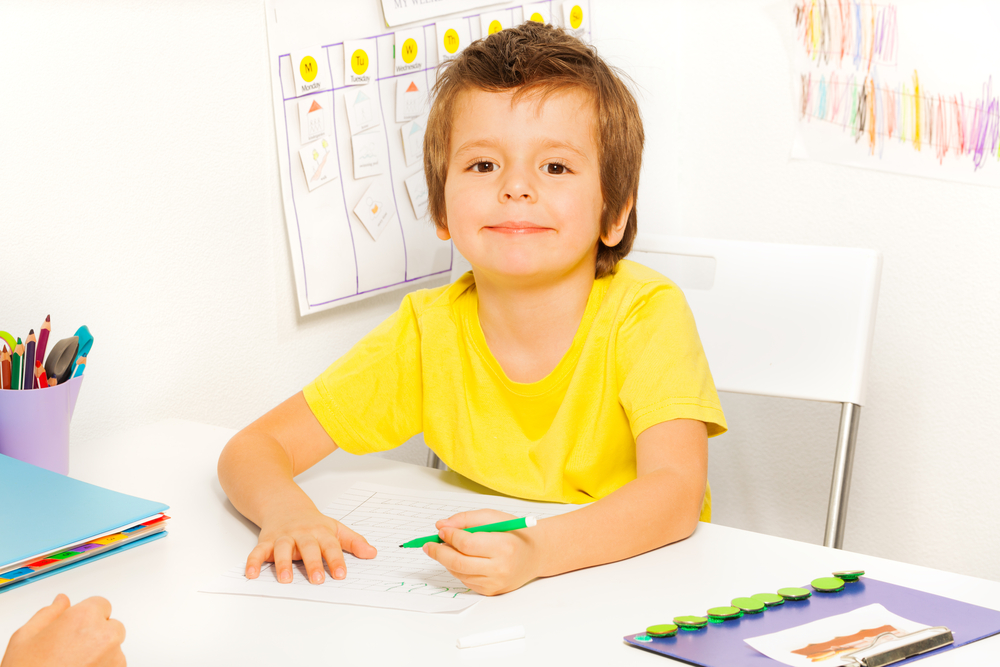 What is Risperdal?
Risperdal is an antipsychotic that blocks the brain's receptors for dopamine and serotonin. Initially created to treat schizophrenia, the FDA approved it in 1993.
How does it help treat autism?
After Risperdal was approved in the 90's for schizophrenia, researchers started investigating whether it would help to treat autism. In 2002, a clinical trial of children with autism between 5 and 17 years of age showed a 57% reduction in tantrums, aggression, and self-injury while taking Risperdal, compared to the 14% reduction when taking the placebo. Among the children who responded well to the drug, close to 70% still showed improvements after six months of taking it.
In 2006, the FDA approved Risperdal to treat irritability in children with autism between the ages of 5 and 16. While the drug has shown improvements to aggressive behaviors, the challenge lies in the ability to maintain these benefits while minimizing the risks.
What are the side effects of Risperdal?
Researchers found that after taking Risperdal for six weeks, children had greater increases in insulin levels and insulin resistance than children taking the placebo. Weight gain and resulting metabolic problems are some side effects of nearly all antipsychotic drugs, but rapid weight gain can be potentially harmful for children. Risperdal can also cause fatigue and drowsiness.
Shafali Jeste, a behavioral child neurologist and Assistant Professor in Psychiatry and Neurology at UCLA and  lead investigator within UCLA Center for Autism Research and Treatment (CART), reviewed the medical records of 70 children with autism treated with Risperdal. It was found that these records mentioned sleepiness less frequently than weight gain, but the former is often the reason families take children off the drug. Risperdal also has a more rare side effect called tardive dyskinesia, or involuntary repetitive movements.
Risperdal also has the side effect of gynecomastia, or breast development in boys, which has gained media attention online. In girls, Risperdal can cause problems with menstruation and sexual dysfunction. Both of these serious side effects are caused by an elevated level of prolactin. Researchers caution that high prolactin levels don't always cause clinical symptoms, but they cause quite a health risk. There needs to be much more research done on the effects of chronically elevated prolactin levels, especially in teens and children.
Risperdal side effects have been the focus on numerous lawsuits. By the end of 2013, close to 500 victims of Risperdal filed lawsuits against Johnson & Johnson claiming the drug caused personal injuries. Last fall, the company paid more than $2.2 billion to settle claims that they had improperly marketed the drug.
If you, or someone you love, have suffered in any way as a result of using Risperdal antipsychotic medication, you must take action. You can do so by seeking the help of our Risperdal lawsuit attorney & lawyers who have been holding corporations, like Janssen, accountable for the harm they have inflicted on consumers for decades.
Contact us today at 1-800-214-1010.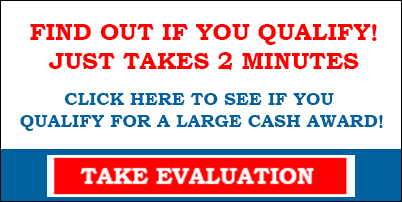 Source: Scientific American