December 22, 2015  — A look back highlighting some of the ways Hood National Law Group has helped so many people affected by Zofran in 2015.
These are the toughest cases for us to deal with emotionally. We've literally been contacted by thousands of women over the last 12 months who've told us about the terrible birth defects that may be linked to Zofran use.
The mother of the baby was beside herself. She was crying every day and night. She always wondered if the Zofran was linked to her babies heart defect because nobody in her family had any type of heart issues. When she saw our ad, she starred at the computer screen crying for an hour.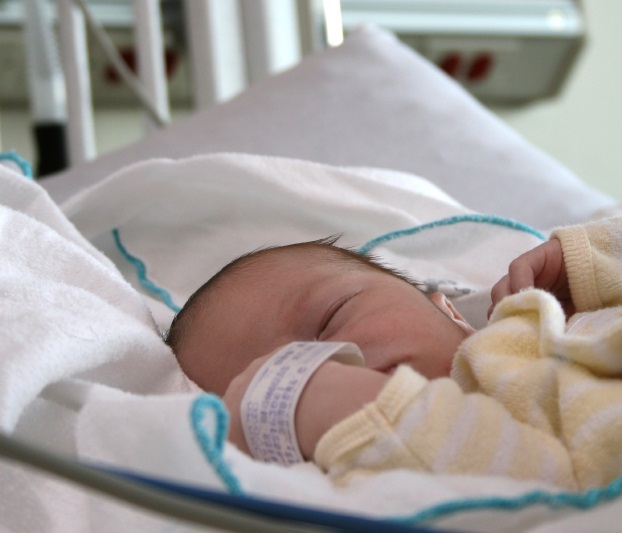 After mustering enough bravery to call our office, she spoke to Phil Jackson. She poured her heart out to Phil and they cried together, laughed together and eventually we were able to get her the help she needed. She wanted her baby to have a voice. Even though it was terribly painful to relive the tragedy, she did not want to go quietly in the night.
After the call, she said she felt so much better and about a week later, we checked in her and she was seeking therapy for her sadness and said she is doing much better now knowing that we are going to make these greedy drug companies pay for what they didn't tell her.
Another case from the mom's point of view: (Warning may cause tears)
I took Ondanestron (Zofran) my whole first pregnancy. My daughter ended up stillborn at 39.5 weeks with no warnings. We waited 8 years for this little miracle and just like that she was gone.
The autopsy, from what we were told was her heart but, may have been repairable if it would have been diagnosed by a children's cardiologist, but it was too late.
I was pregnant again 7 months later and very worried during my pregnancy it would happen with her as well so my OB set up a ultrasound with the specialist.
I lived in fear my whole pregnancy with our second daughter. There is not a moment that doesn't go by that I am not still sad and grieving for our first daughter. She would have been 4 this year. I still go to bed and cry, inside I am screaming, crying. My heart aches not only for her, but now for her sister who asks to hold her.
Back in March a young woman filed a Zofran lawsuit claim with us, read her story here: https://www.nationalinjuryhelp.com/dangerous-drugs/mothers-story-zofran-birth-defects/
Needless to say that these stories touch us very much, and we take pride in helping these families that have been devastated by Zofran.  We'll continue the good fight to hold these pharmaceutical companies accountable for the pain and suffering they've caused.
Happy Holidays from all of us at Hood National Law Group.