November 10, 2015–  Johnson & Johnson has been ordered to pay $1.8 million to a Maryland man who developed female breasts, or gynecomastia, while taking the company's Risperdal antipsychotic drug. This is the third verdict in thousands of lawsuits filed over this terrible side effect.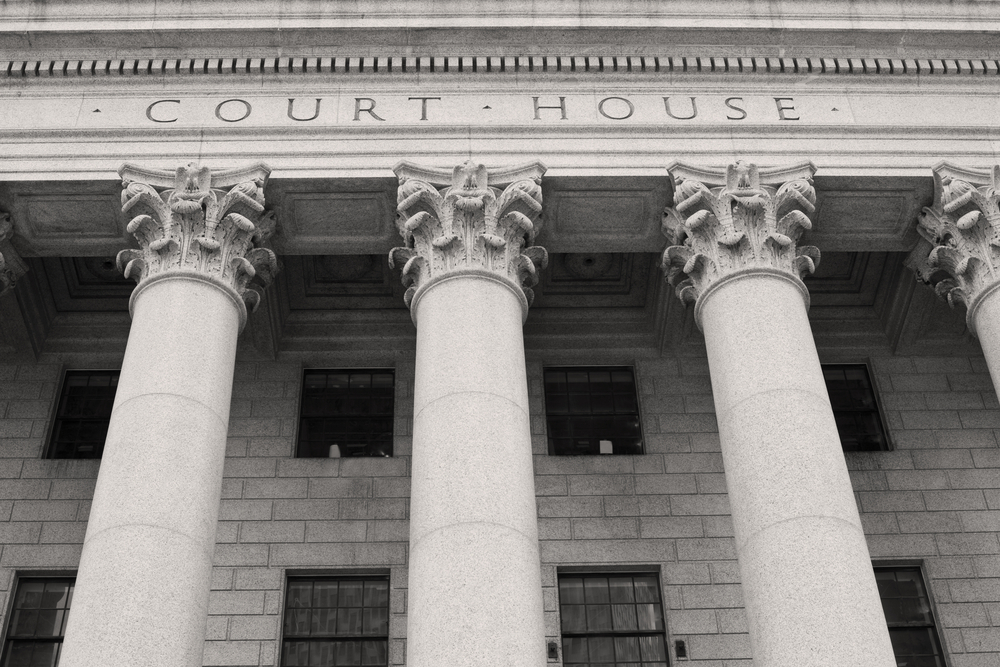 According to the case, J&J officials failed to properly warn doctors and patients that Risperdal, which is used to treat schizophrenia and bipolar disorder, could potentially cause male breast development. The court awarded Nicholas Murray, 21, damages for disfigurement and mental anguish for developing breasts as a teen on Risperdal.
This ruling comes as the manufacturer and its Janssen unit face close to 5,4000 cases with Risperdal. Johnson & Johnson has set up a reserve fund for their settlements, according to an October filing with the U.S. Securities and Exchange Commission. The manufacturer hasn't given any details of the size of the reserve or the number of cases filed over this gynecomastia issue.
There are almost 1,500 Risperdal cases filed by men who've developed male breasts after taking Risperdal and they are currently pending in the state court where jurors ruled for Murray. In an email with Robyn Frenze, a Janssen spokeswoman, she stated:
"We will consider our options going forward. Dealing with child psychiatric disorders can be very difficult for families and we sympathize with the plaintiff, Nicholas Murray, and his family."
J&J's Illegal Marketing of Risperdal
The U.S. Department of Justice stated that J&J illegally marketed Risperdal. According to a former Johnson & Johnson sales manager, the company did not wait to obtain FDA approval before beginning to promote Risperdal's use in children.
At a trial in Pennsylvania, the manager alleged that J&J trained salespeople to promote Risperdal to children's doctors as early as 2003. The company also stands accused of paying doctors to speak favorably of Risperdal, sponsoring golf outings and offering other types of incentives to encourage doctors to prescribe Risperdal to children and teens. Claims of illegal marketing from 1993 to 2004 put J&J in the hot seat with consumer protection regulators in 36 states.
Status of Risperdal Cases
Other than this Maryland Case, the Risperdal cases are at various stages of the litigation process. Some other noteworthy settlements in the past few years have been:
September 2012: J&J settled a case for an undisclosed amount on the first day of trial in Pennsylvania state court.
October 2012: J&J settled five more cases in Philadelphia court.
November 2013: J&J backed out of settlements with 77 plaintiffs before agreements were finalized.
More cases, and hopefully more settlements, are expected in the coming months.
If you, or someone you love, have suffered in any way as a result of using Risperdal anti-psychotic medication, you must take action. You can do so by seeking the help of our Risperdal lawsuit attorney & lawyers who have been holding corporations, like Janssen, accountable for the harm they have inflicted on consumers for decades.
Contact us today at 1-800-214-1010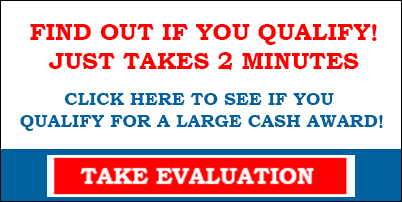 Source: North New Jersey