Janssen Pharmaceuticals, the manufacturer of Risperdal, which is widely used in autistic children, willingly withdrew data on its side effects from a 2003 study, according to evidence presented in a lawsuit against the company.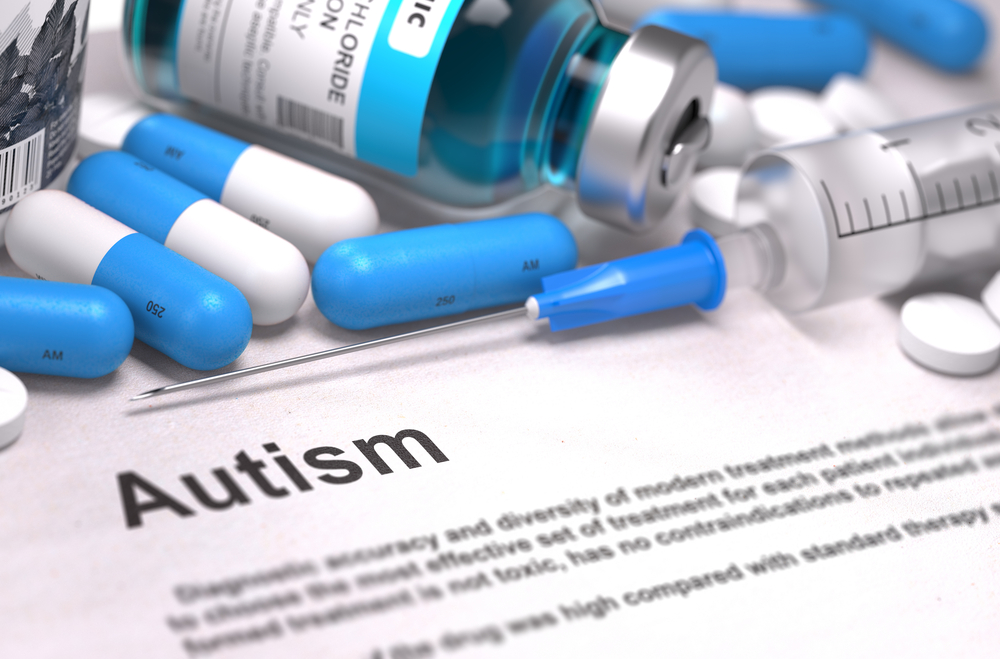 Risperidone, which is marketed by Janssen as Risperdal, is one of only two drugs approved for autism. Originally developed as an antipsychotic for adults with schizophrenia in 1993, it was not deemed safe for children because it can boost prolactin levels. Elevated prolactin levels are linked to a range of side effects, including gynecomastia in men and boys.
The company is accused of hiding evidence from 2003  that could have alerted clinicians and authorities to the link between risperdal, increased prolactin, and gynecomastia. In 2006, the FDA approved Risperdal for helping symptoms of irritability in children with autism. However, the FDA announced that the drug can have serious side effects, including severe weight gain.
Risperdal's drug label includes a warning that some boys can develop gynecomastia, but this controversy weighs heavy on an industry known for distrust. Back in 2013, Janssen settled a lawsuit brought by the FDA for $2.2 billion. The lawsuit claimed that the company aggressively marketed Risperdal in 2002 and 2003 for unapproved uses, including children with autism.
A slew of lawsuits followed, including one from a young man with autism who developed 46DD breasts after taking Risperdal from 2002 to 2006. In February, a jury awarded him $2.5 million. Documents that were introduced as evidence against the company include an early manuscript of the 2003 study, which reveals two data tables missing from the published version.
The study was made to weed out potential side effects of long-term Risperdal use. A team of researchers from Janssen looked at data from 700 children who took Risperdal. It was reported that prolactin levels elevated in the children over the first 2 months of treatment but then returned to normal by 5 months.
The researchers reported incidences of what they called SHAP, or "side effects hypothetically attributable to prolactin." The side effects included gynecomastia, but the study revealed that "there was no direct correlation between elevated prolactin and SHAP."
The data in the tables that was introduced in the most recent lawsuit directly contradicts this finding. It shows a statistical correlation between elevated prolactin levels and those specific side effects. According to New Brunswick Today, a Janssen biochemist testified that the tables were never provided to the FDA.
A spokesperson from Janssen, Robyn Frenze, states the company has:
"acted responsibly regarding informing physicians and patients about the risks and benefits of Risperdal."
In the meantime, two independent researchers who conducted  the study with Janssen scientists obtained the original data from the company. They have now spearheaded a reanalysis by an independent biostatistician to figure out whether the study's findings are misrepresented in the 2003 article.
Robert Findling MD, MBA, and the study's original lead author, writes:
"Based on the findings, we will decide whether the paper warrants full retraction, a partial correction or whether the original findings stand."
Bryan King, a professor of psychiatry and behavioral sciences at the University of Washington in Seattle, finds this revelation "disheartening." Even though he was not involved with the study or lawsuits, he states:
"Scientific misconduct is scientific misconduct. I honestly don't see any difference between withholding something in a deliberate attempt to influence the findings and just making it up.We absolutely need to be able to work closely with drug companies to move the field forward. Something like this tarnishes the industry and that's very unfortunate, because we absolutely need to be able to work in an environment of trust."
If you, or someone you love, have suffered in any way as a result of using Risperdal antipsychotic medication, you must take action. You can do so by seeking the help of our Risperdal lawsuit attorney & lawyers who have been holding corporations, like Janssen, accountable for the harm they have inflicted on consumers for decades.
Contact us today at 1-800-214-1010.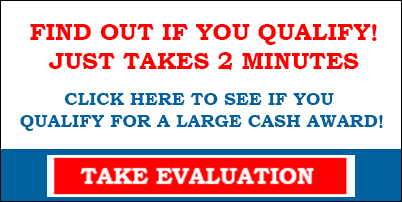 Sources: MedPage Today, Forbes