Nov. 1, 2016 – San Diego, CA — A generic version of the ADHD drug Concerta could soon be hitting the market, potentially allowing more access to cheaper versions of the schedule II controlled substance.
The Food and Drug Administration approved generic pharmaceutical giant Mylan's methylphenidate hydrochloride tablets on Oct. 21, paving the way for a new Concerta generic to enter the market. The only other generic equivalent currently available comes from Actavis, which markets an "authorized generic" through an agreement with brand-name manufacturer Janssen Pharmaceuticals, a subsidiary of Johnson & Johnson.
The FDA pulled its approval of two other Concerta generics last month after the agency's own laboratory tests showed the drugs did not last as long as their brand-name counterpart. The agency has not yet removed these once-approved generics from the market, but the drugs are no longer substitutable for brand-name Concerta at the pharmacy counter.
The agency's approval of Mylan's generic means more families could soon have access to cheaper versions of the popular ADHD drug.
This is good news for families who are having trouble affording their child's medication. At least 11% of the nation's youth have been diagnosed with attention deficit hyperactivity disorder, a behavioral disorder marked by inattentiveness, hyperactivity and impulsivity.
But concerns over the sudden rise in ADHD diagnoses in this country – which the Centers for Disease Control and Prevention said increased 40% between 2003 and 2013 alone – have raised questions about possible misdiagnoses of ADHD in children and adolescents.
This issue of overdiagnosis is made even more frightening by the fact that the medications approved to treat ADHD are powerful and highly addictive.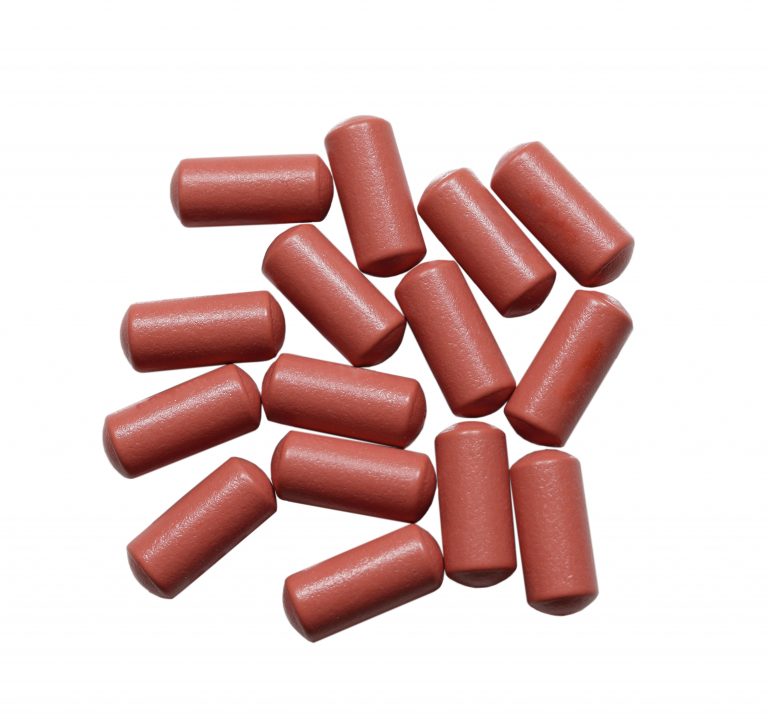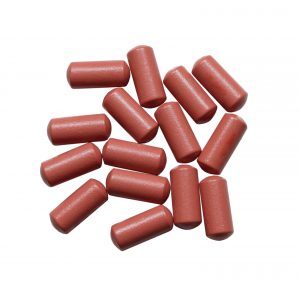 Concerta and its main ingredient methylphenidate is a popular choice for ADHD treatment. But methylphenidate is a schedule II controlled substance and is regulated by the Drug Enforcement Agency. The drug is designated as such because it has a high potential for abuse and its use could potentially lead to severe psychological or physical dependence. Like other schedule II drugs, which include cocaine, opium and oxycodone, Concerta is considered dangerous.
In addition to its potential for abuse and addiction, Concerta can cause other serious side effects even when taken as directed. These side effects include sudden death in patients with underlying heart problems, prolonged and painful erections that could lead to permanent erectile dysfunction in boys, and new or worse mental or psychiatric problems.
In 2007, the FDA issued a warning about Concerta and its potential to cause hallucinations, mania or paranoia in children and teens taking the drug. These side effects could occur even if no other psychiatric problems existed previously, the agency said.
Peer-reviewed studies have also been published showing kids and teens may be at an increased risk for suicide or suicidal thoughts when taking Concerta and its generics.
Lawsuits are now being filed against the makers of Concerta, Janssen Pharmaceuticals and its parent company Johnson & Johnson, over allegations the companies failed to adequately warn about drug's potential risks.
If you or someone you love was harmed as a result of taking Concerta, you may be entitled to financial compensation. The lawyers at Hood National Law Group can help you fight for the justice you and your family deserve. Call us today to speak with a member of our legal team. We can answer any questions you may have and see if you qualify for a Concerta Lawsuit. Call 1-800-214-1010 today or use the form on the right-hand side of your screen.