October 19, 2015  San Diego, CA — With the lack of an antidote to reverse the effects of new-age anticoagulants like Pradaxa or Xarelto, doctors have been hesitant to prescribe them. Boehringer Ingelheim has hopes that will change with the introduction of a new antidote.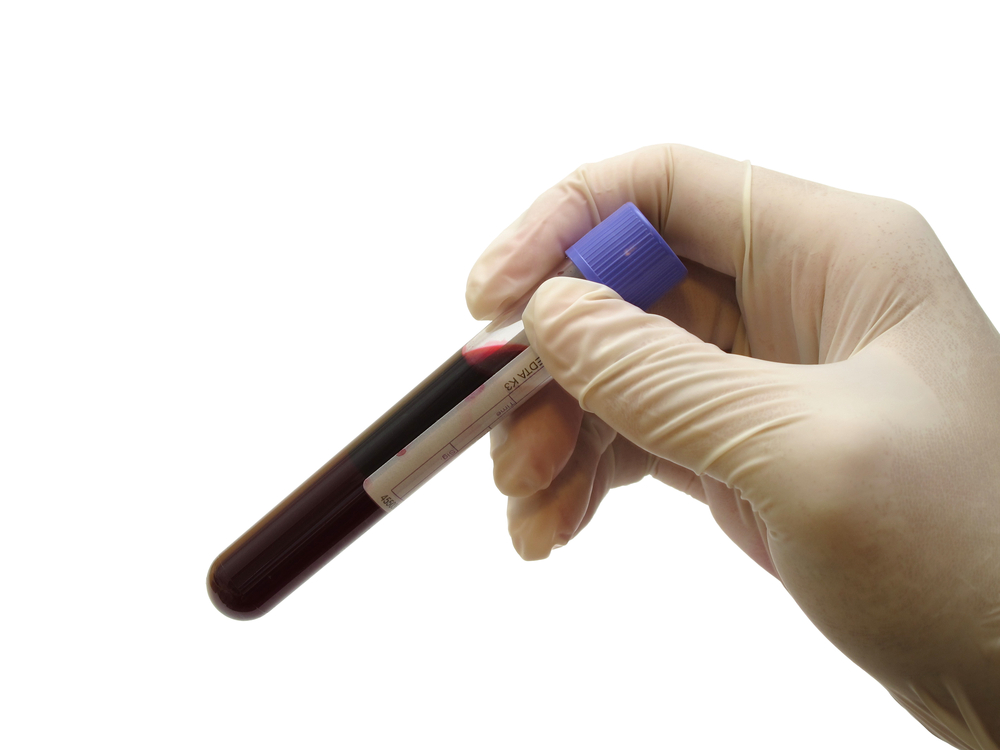 New Xarelto, Pradaxa Reversal Agent
On Friday, the FDA approved the manufacturer's Praxbind, a reversal agent for patients taking the German drugmaker's blood thinner, Pradaxa. Dr. Richard Pazdur, hematology director at the FDA's Center for Drug Evaluation and Research, explained in a statement that the new drug is "an important tool for managing patients taking Pradaxa in emergency or life-threatening situations when bleeding can't be controlled."
The treatment, to be sold as Praxbind, is an antibody fragment created to reverse the anticoagulant effects of Pradaxa, which prevents clotting by blocking the enzyme thrombin. With the accelerated approval of this injection version of Praxbind, it will mark the first approval for an antidote to a next-generation blood thinner. Praxbind works by binding to the drug compound to neutralize its effect.
The safety and effectiveness of Praxbind was tested in three trials involving a total of 283 healthy volunteers taking Pradaxa, or people who did not require an anticoagulant. In these volunteers who were given Praxbind, there was an immediate reduction in the amount of Pradaxa in participants' blood that lasted for a period of at least 24 hours. In the study, the most common adverse event from the use of Praxbind was headaches.
Another trial, which included 123 patients taking Pradaxa who received Praxbind due to uncontrolled bleeding or because they needed emergency surgery, saw the effects of Pradaxa fully reversed. In 89% of patients, the anticoagulant effects of Pradaxa were fully reversed within four hours of receiving Praxbind. In this study, the most common adverse events were low potassium, confusion, constipation, fever and pneumonia.
Praxbind is approved under the FDA's accelerated approval program, which allows the agency to approve drugs for serious conditions that fill an unmet medical need based on an effect on a surrogate or an intermediate clinical endpoint that is reasonably likely to predict a clinical benefit to patients. This program is designed to provide patients with earlier access to promising new drugs, however the manufacturer will be required to submit additional clinical information after approval to confirm the drug's clinical benefit.
Pradaxa Lawsuit History
In 2014, Boehringer agreed to pay $650 million in order to settle close to 4,000 claims alleging that the company failed to warn the public about the risks of uncontrolled bleeding with Pradaxa. Padzur states the medical importance of this new reversal agent, saying, "the anticoagulant effects of Pradaxa are important and life-saving for a few patients, but there are situations where reversal of the drug's effects is medically necessary."
What does this mean for Pradaxa patients?
Patients currently taking Pradaxa who have experienced uncontrollable bleeding may have relief with this new reversal agent, Praxbind. Please consult with your doctor before making any important decisions about your medication regarding Pradaxa, but also always remember to ask questions and be fully informed about your health. Although the introduction of this new drug to the market does not change the suffering hundreds of patients have gone through with Pradaxa, it could help patients in the future.
If you or a loved one have been prescribed Xarelto, talk to your doctor before completely stopping this drug.
Contact us today at 1-800-214-1010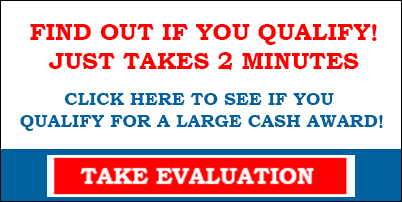 Sources; Fierce Pharma, Forex Report Daily