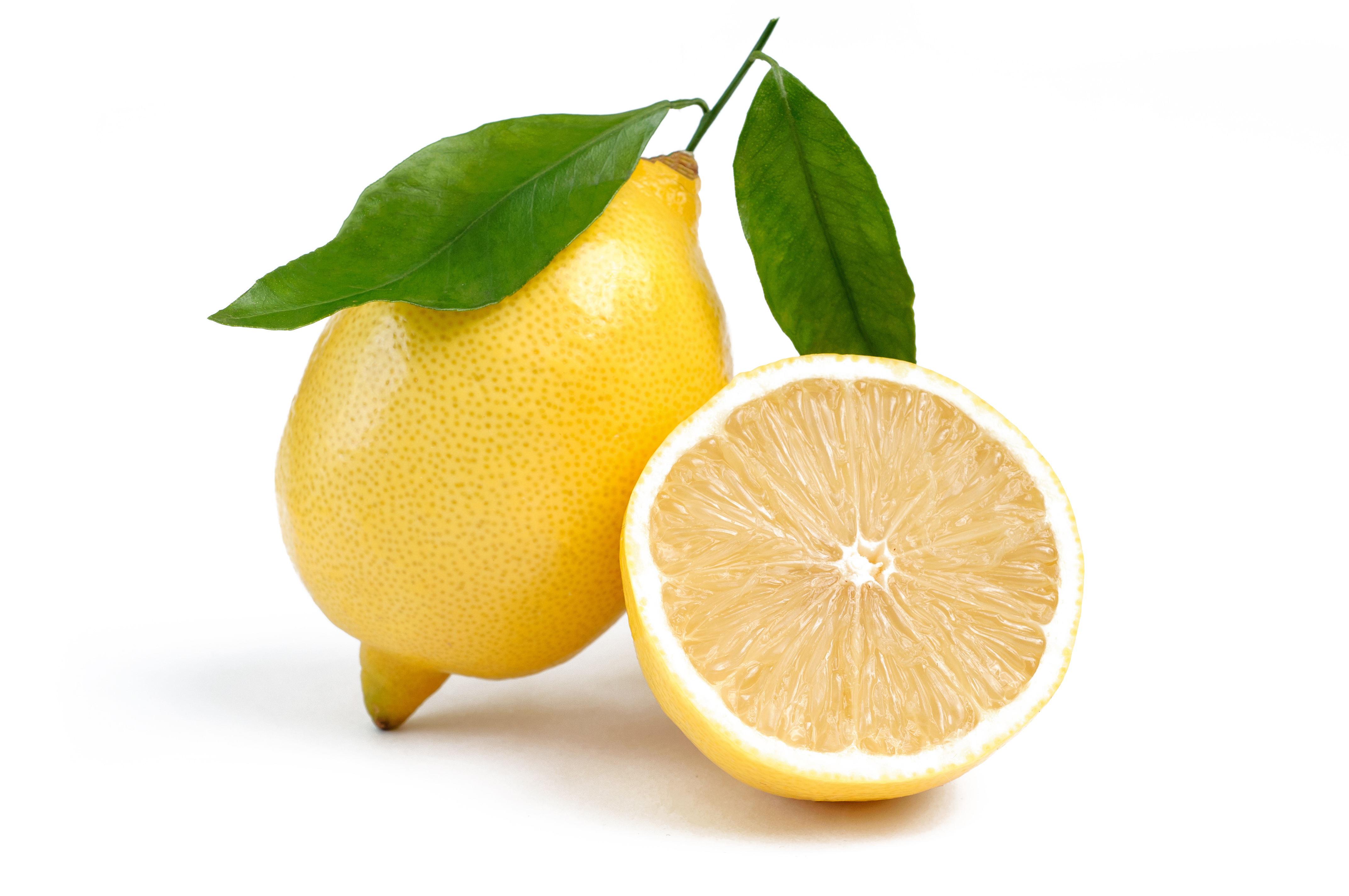 Feb. 7, 2017 — San Diego, CA — The nonprofit group Worldwide Breast Cancer is using an unlikely source to make it easier for women to detect early breast cancer: lemons.
It's all part of the organization's "Know Your Lemons" campaign.
Nearly half of women do not know what a cancerous lump feels like and even fewer know what the 12 signs of breast cancer are, according to Worldwide Breast Cancer, who shared the stat in a Facebook post on Oct. 13, 2016.
What does a cancerous lump feel like? It apparently feels a lot like a lemon seed!
What are the 12 signs of breast cancer? According to Worldwide Breast Cancer and #KnowYourLemons, the 12 signs of breast cancer are:
feeling a thick mass
indentation
skin sores
redness or heat
unusual or new fluid
dimpling
bump
growing vein
retracted nipple
new shape/size
orange peel skin
hidden lump
Those signs can seem a little daunting on paper, especially with no visual reference to give women a clearer picture of what the signs might mean to them. (It's also true that not all signs point to breast cancer, so it's important to check with your doctor if you notice any changes.)
Worldwide Breast Cancer hopes its #KnowYourLemons images will make checking for signs of breast cancer easier and less discouraging for women everywhere.
Why lemons?
Lemons are a familiar food to most and Worldwide Breast Cancer believes it's this simplicity and familiarity that will help women look for and understand the changes that happen when breast cancer is forming.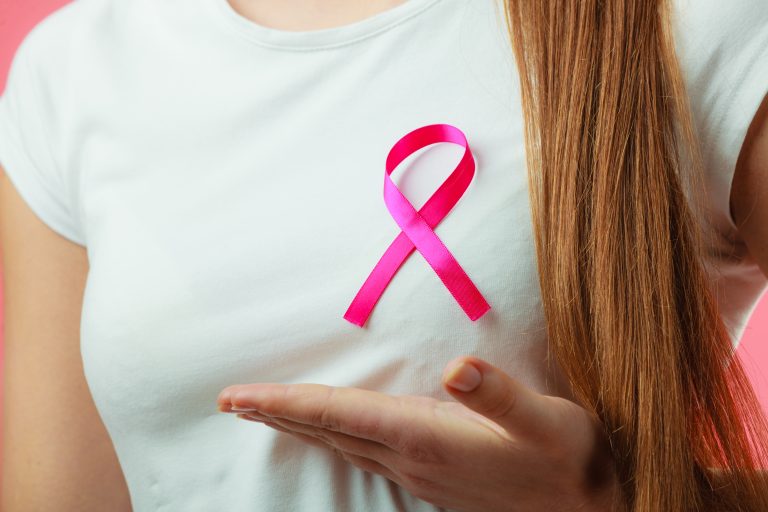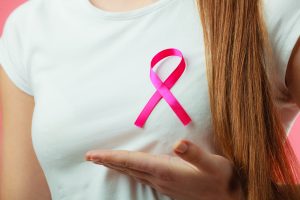 The most widely circulated of the #KnowYourLemons images shows an egg carton full of lemons, each depicting one of the 12 signs of breast cancer.
The photo is bright and colorful; the lemons depict the 12 signs in a way that is easy to understand and, hopefully, easy to apply in real life.
As part of its mission, Worldwide Breast Cancer is using "the power of design" to educate and empower women all over the world. It created four images as part of #knowyourlemons, each meant to make recognizing the signs of early breast cancer easier for women.
These images are especially important in areas where literacy is a concern — which, to put it bluntly, is everywhere. As the organization explains on its website, 1 in 5 patients in the United States have low literacy and, on a global scale, literacy is a much bigger problem.
"Most health messages are still communicated through text," Worldwide Breast Cancer writes on its website. This makes the organization's images all the more important as they can help "spread the word" about early breast cancer detection without actually using words.
Again, why lemons?
Lemons are not only a familiar food, they're also family friendly.
As Worldwide Breast Cancer points out, images of breasts are typically censored because breasts are most often associated with sex.
So what's a girl who's trying to prevent breast cancer to do? Look at images of weeping, pitted lemons, of course.
Until society can handle looking at images of breasts on the regular, lemons are an easy stand-in.
To see the #knowyourlemons images and to learn more about the Know Your Lemons campaign, visit the Worldwide Breast Cancer's website: https://www.worldwidebreastcancer.org/
How might breast cancer affect you?
About 1 in 8 women in the United States will develop invasive breast cancer over the course of her lifetime, according to breastcancer.org. That's 12% of U.S. women.
In 2017, more than 255,000 new cases of breast cancer are expected to be diagnosed in U.S. women, along with over 63,000 new cases of non-invasive breast cancer.
The earlier breast cancer is detected, the better because it increases your chances of beating it, says breastcancer.org.
When breast cancer does strike, it can be a devastating blow to both the patient and their family and friends.
Some women who have been treated for breast cancer have been treated with the chemotherapy medication Taxotere. Manufactured by French pharmaceutical company Sanofi, Taxotere is a potent medication that has unwanted side effects for an unknown percentage of its users: permanent hair loss.
What starts as an unpleasant side effect of chemotherapy becomes a life-long reminder that a patient was indeed sick with cancer.
Taxotere-induced permanent hair loss has potentially affected thousands of women in the United States, many of whom have begun filing lawsuits against Sanofi.
Taxotere lawsuits accuse Sanofi of designing a defective drug and failing to adequately warn about its risks of permanent hair loss.
If you or someone you love was treated with Taxotere and suffered permanent hair loss as a result, you may be entitled to financial compensation. The experienced Taxotere attorneys at Hood National Law Group are ready to hear your story and help you file a claim if you qualify.
Call Hood National Law Group today at 1-800-214-1010 for a free case evaluation or use the form on the right-hand side of the screen.