August 24, 2017 — San Diego, CA.  New FDA warning applied to Invokana, please see #11 below.  Invokana is one of the newer oral medications for adult onset diabetes.  Here are a few things you should know about Invokana: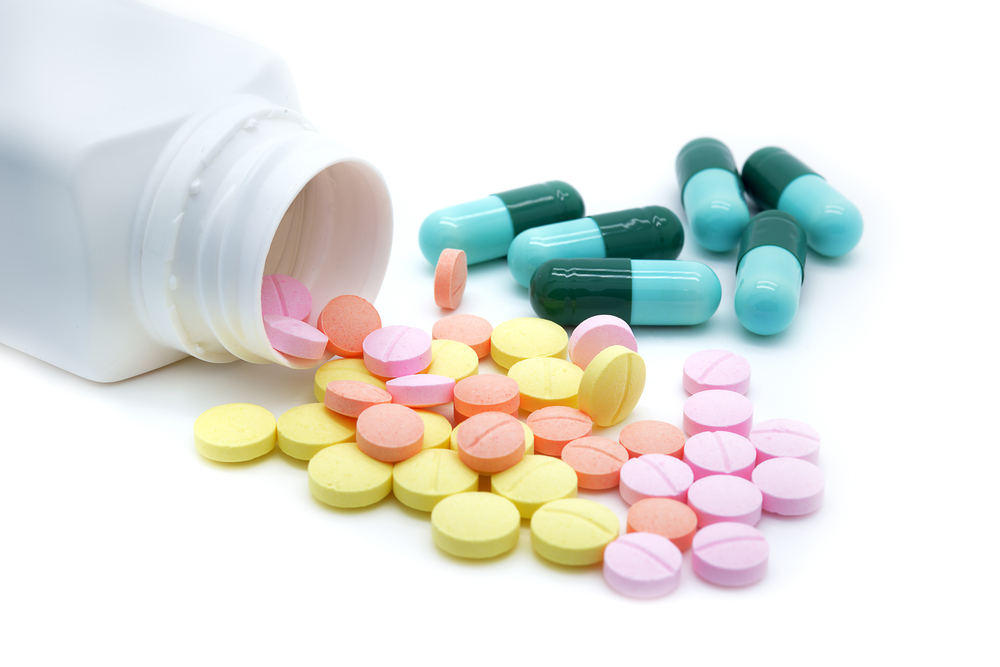 1. It causes weight loss.
Some may see this as an added benefit to taking Invokana, but weight loss can be dangerous for certain diabetics. Patients have been known to shed anywhere from 2.8% to 5.7% body fat in clinical trials of Invokana.
2. Used alone, Invokana isn't highly effective.
As a single agent for diabetes, Invokana isn't able to lower blood sugar enough to make it completely effective. In studies, it has lowered A1C by 0.5% to 0.7%, resulting in Invokana being a relatively weak glucose lowering agent. Invokana is not yet recommended for single use in treatment for diabetes. It should be given as a second agent in addition to metformin.
3. Taking Invokana will increase the likelihood of genital fungal infections.
A big downside of taking Invokana is the side effect of increased risk of genital fungal infections. They are close to six times more likely if you are taking the drug. Female patients are at risk of contracting vaginal yeast infections and male patients are more likely to have male yeast infections.
4. There's an increase in bladder cancer.
Patients taking Invokana, while in clinical trials, showed a small increase in bladder cancer diagnoses compared to control patients. Three years ago, Invokana was rejected for approval by the FDA because of concerns over bladder cancer and liver toxicity.
5. Invokana will break the bank.
Invokana is priced around $8.77 a pill, making it roughly $263.10 for a monthly supply. That's a lot of money to pay out of pocket, if health insurance does not help with costs, and most patients cannot afford a monthly supply like that.
6. Studies have shown Invokana has an increased risk of heart attack.
During clinical studies done for Invokana, patients with a high risk of cardiovascular disease showed that, in the first 30 days, 13 people taking Invokana suffered a major heart attack. Only one patient in the control group had a heart attack. After this discovery, the imbalance in the drug was reversed, however the drug then began to cause a slight increase in cholesterol.
7. Taking too much Invokana can dangerously lower blood sugar.
If you miss a dose of Invokana, doctors will suggest you skip the missed dose and take the drug at the regularly scheduled time. Overdosing on Invokana can lower your blood sugar too much. Some signs of low blood sugar are:
Dizziness
Confusion
Hunger
Fast heartbeat
Sweating
Shaky feeling
8. Invokana can cause Ketoacidosis.
Ketoacidosis typically occurs in patients with type 1 diabetes. In May of this year, the FDA issued a warning that the SGLT2 inhibitors for type 2 diabetes can cause ketoacidosis in roughly one in every 100 patients. The FDA also stated that patients who experience signs or symptoms of ketoacidosis should immediately contact their doctor and the drug should be stopped.
9. It's not a good idea to take Invokana while pregnant.
Invokana is a Pregnancy Category C, and while there are no adequate or well-controlled studies done in pregnant women, animals have been studied. In a rat study, increased kidney weights and renal pelvic and tubular dilatation were seen at a greater than or equal to 0.5 times clinical exposure from a 300 mg dose. The animal studies correspond to the late second and third trimester of human development. The manufacturers behind Invokana suggest that pregnant women find alternative therapies during these trimesters. They sternly warn that Invokana should only be used during pregnancy if the potential benefit outweighs the risk to the fetus.
10. Patients 65 and older have an increased risk of adverse events.
In nine different clinical studies, 2,034 patients 65 and older, and 345 patients, 75 and older, were exposed to Invokana. Patients 65 years and older had a higher rate of adverse reactions related to reduced intravascular volume with Invokana. The patients were given a 300 mg daily dose and experienced side effect including dizziness, hypotension, syncope, and dehydration.
11. FDA issued a new alert for Invokana increased risk of leg and foot amputations
In May 2017 the FDA is alerting the public about interim safety results from an ongoing clinical trial that found an increase in leg and foot amputations, mostly affecting the toes, in patients treated with the diabetes medicine canagliflozin (Invokana, Invokamet). FDA has not determined whether canagliflozin increases the risk of leg and foot amputations. FDA is currently investigating this new safety issue and will update the public when we have more information.
If you or someone you love has suffered in any way as a result of using Invokana diabetes medication, you need to take action. You can do so by seeking the help of our Invokana lawsuit attorney & lawyers who have been holding corporations, like Janssen, accountable for the harm they have inflicted on consumers for decades.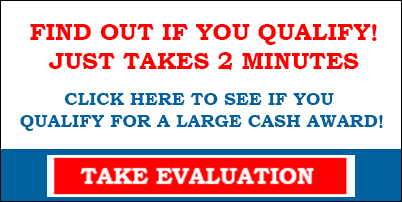 Sources: Good Rx, Invokana, Diabetes Daily, Diabetes Update