In the Spirit of the Holidays, It's Truly Better to Give than Receive.
At Hood National Law Group we wanted to give back this year since we've been blessed in so many ways. We thought what could be better then helping a U.S. Marine's family?
We reached out to Operation Help a Hero who runs Operation Christmas Spirit, and they directed us to a local Marine family based at Camp Pendleton, California.
"Mr. P" as we'll call him, had just returned from a long seven month deployment a few weeks ago, and we wanted to make sure his family would have the best Christmas ever!
A young family, Mr. & Mrs. P have a 2 year old boy and a new baby boy.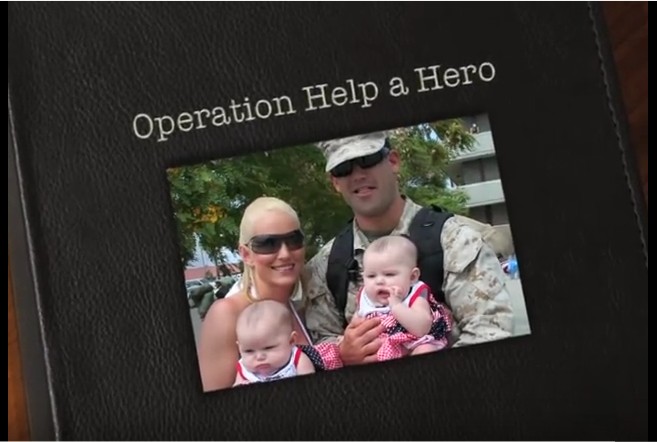 Earlier in the month the parent's filled out a Christmas wish list with humble and practical gifts for their family.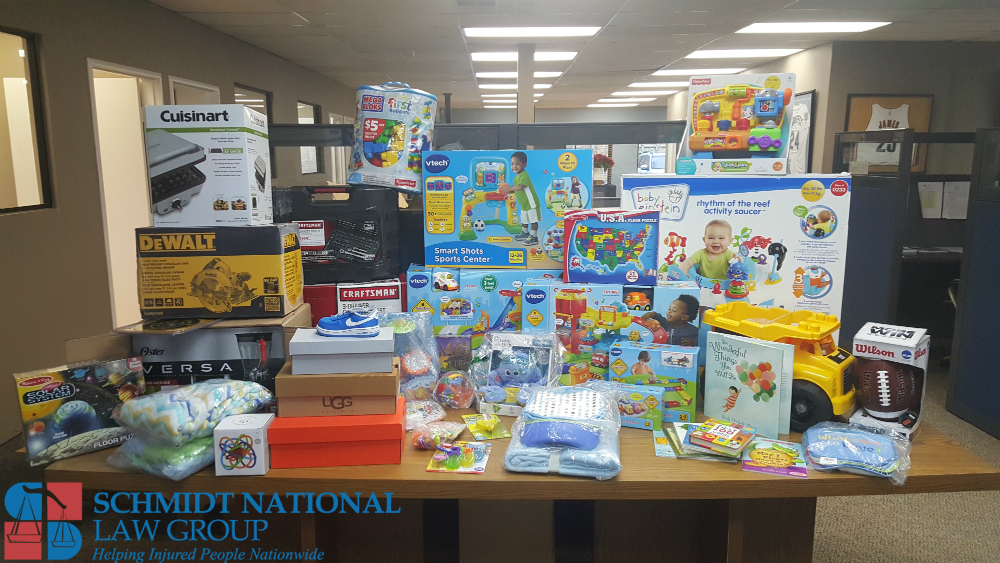 Even though Operation Help a Hero mentioned to us that we didn't need to fill the entire list, we went all in and bought every single gift on that list!
Once the boxes arrived at our office we spent the next morning boxing and wrapping all the toys, tools, books and shoes. We then loaded up our truck and drove to Camp Pendleton with the great people at Operation Christmas Spirit and it was simply amazing!
It was heartwarming to see the staff and volunteers smiling and helping unload box after box of gifts.
A Secret Operation Gets Underway.
Since the organization didn't want any of the children to know that they are getting Christmas presents from outsiders, they explained to us that they had rented a bounce house and had food coming for the kids. So while the kids were busy playing and eating, the parents could load up their cars and the kids wouldn't see the gifts. It all went so smoothly…and secretly!
We left the Marine base with the best feeling in the world. We were all imagining the look on the families faces when they opened their box of toys that THEY EARNED.
The people and volunteers who manage and run Operation Help a Hero provide such an amazing and kind hearted service.
Learn more about them at their website: http://www.operationhelpahero.org/ or on Facebook: https://www.facebook.com/operationhelpahero?_rdr=p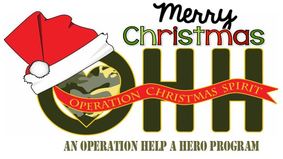 While we appreciate our freedom, there are currently thousands of servicemen and women who are away from their families during the holidays, please keep them in your hearts and minds.
It is truly better to give than receive.
Happy Holidays to all of you from Hood National Law Group!