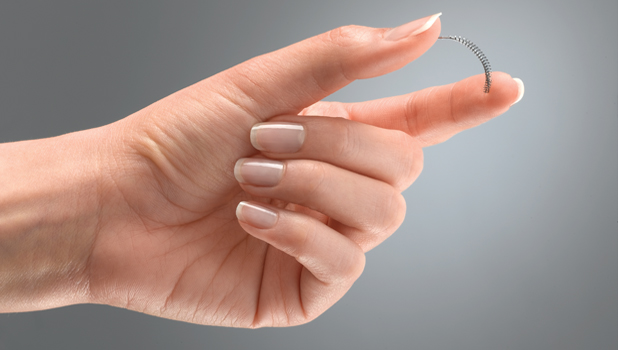 When the U.S. Food and Drug Administration called for an advisory meeting in September 2015 to examine the risks and benefits of the permanent sterilization device Essure, the agency had already received thousands of complaints from women suffering serious side effects from the device.
Some of those side effects – including extreme fatigue, depression, weight gain, allergy and hypersensitivity reactions – were not reported by women who participated in clinical studies that tested the safety and effectiveness of Essure.
The experts at the FDA advisory meeting were able to include these reported side effects in their discussion, however, because the side effects were submitted to the agency through its MedWatch reporting form.
"The FDA relies on a variety of postmarket surveillance data sources to monitor the safety and effectiveness of medical devices," the agency wrote on its online Essure resource page. "Adverse event and product problem reports submitted to the FDA are one source we use to monitor marketed medical devices. These reports may contribute to the detection of potential device-related safety issues as well as to the benefit-risk assessments of these devices."
Essure is one example of how important it is for consumers to report problems to the FDA.
Essure is a permanent birth control device made of two metal coils that are placed in a woman's fallopian tubes during a short procedure in the doctor's office.
The coils cause scar tissue to form in the tubes, which blocks sperm from entering and fertilizing an egg. This usually takes about three months and a doctor must confirm the tubes are completely closed during a three-month confirmation test before women can rely on Essure as a birth control method.
Once placed, the device is intended to remain inside a woman's tubes for the rest of her life.
Manufactured by German pharmaceutical giant Bayer Healthcare, Essure gained FDA-approval in 2002 based on two clinical trials showing the device was effective at preventing pregnancy and had a relatively low occurrence of adverse side effects.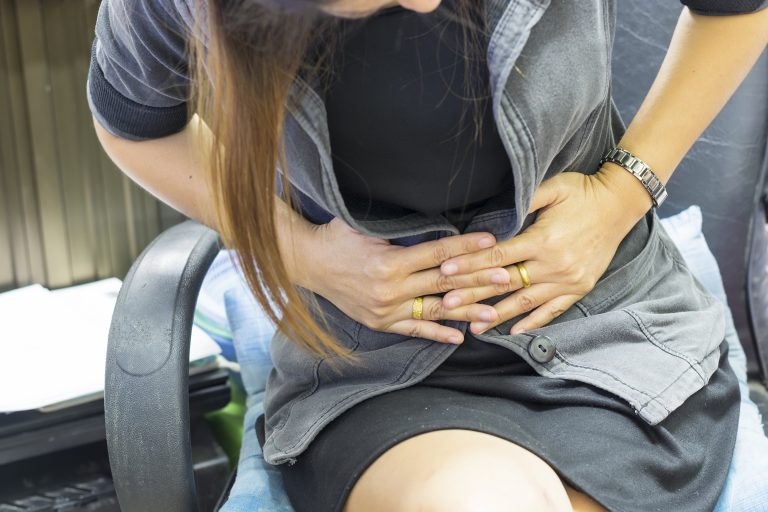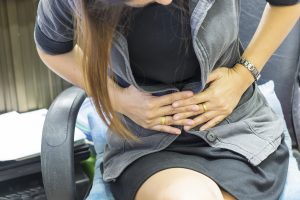 But by the end of 2015, the FDA had received nearly 10,000 reports of adverse side effects related to Essure, including a number of side effects not seen in clinical trials.
A perspective published in the New England Journal of Medicine two weeks after the FDA's advisory meeting revealed that the studies that led to the approval of Essure had serious limitations.
The authors of the perspective, for instance, pointed out that only 85% of the women who underwent an Essure procedure during the clinical trials were followed up after one year to make sure the device was effective and only 25% were followed up after two years.
In a clinical trial conducted after Essure's approval, women who did not have successful placement of Essure, became pregnant before the 3-month confirmation test, or underwent a hysterectomy after placement were excluded from the effectiveness analysis. This means the "effectiveness" of Essure is based on data from women who had successful placement, while excluding those who did not.
The authors noted that current evidence suggested Essure was neither as safe nor as effective as previously thought.
"We believe that these safety concerns, along with problems with the device's effectiveness, might have been detected sooner or avoided altogether if there had been higher-quality premarketing and postmarketing evaluations and more timely and transparent dissemination of study results," the authors wrote.
Since its 2015 advisory meeting, the FDA has placed a black box warning on the Essure label to highlight the potential risks of the device – even those that weren't reported during clinical trials.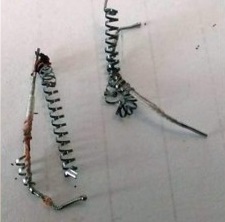 In the eyes of advocates, there is still much more work to be done when it comes to Essure. The slew of side effects caused by the device — including perforation of the fallopian tubes and other organs, migration of the device, chronic pain, and unintended pregnancies — is too much to ignore and advocates want it off the market.
But the progress that has been made so far – the black box warning, the introduction of at least three Congressional bills targeting Essure and other dangerous medical devices – was made possible in part by patients taking control of the wheel and reporting their side effects to the FDA.
How to report side effects to the FDA
The FDA regulates hundreds of thousands of different products, ranging from pharmaceutical drugs and medical devices to cosmetics and dietary supplements.
Consumers can report problems with any FDA-regulated product including:
human prescription and over-the-counter (OTC) drugs
medical devices
foods, including dietary supplements, infant formulas, beverages, and ingredients added to foods
veterinary products, including foods and drugs for animals
electronic products that give off radiation
biologics, including vaccines, blood and blood components, and tissues for transplantation
cosmetics
The FDA noted in a Consumer Updates released today that information about problems or unexpected reactions can help the agency protect the public health.
Examples of problems that can be reported include unexpected side effects or adverse events, product quality problems, potentially preventable mistakes (such as choosing the wrong product because the labels looked too similar), therapeutic failures and food concerns.
Finding the right place to file the report is often the trickiest part. If you visit the FDA's "non-emergency reporting" page, you can find exactly where to file a report based on what type of report you want to file.
Women who were harmed by Essure, for example, would file their reports through MedWatch.
The FDA recommends including as much detailed information as possible about the person who was affected — including his or her age, sex and ethnicity — and the product that caused the problems – including its name, manufacturer and product codes.
You can also report problems to the FDA's Consumer Complaint Coordinators, who are assigned in every state to answer questions.
---
Essure Lawsuits
Women harmed by the Essure device began filing lawsuits against Essure's manufacturer, Bayer Healthcare, and those lawsuits have been gaining traction in both state and federal courts throughout the country. Several judges have ruled certain claims could proceed in court despite the federal preemption granted to Essure through the FDA's premarket approval process, including judges in California, Idaho, Illinois and Pennsylvania.
If you or a loved one were injured as a result of Essure, you may be entitled to financial compensation for lost wages and medical costs.
Call the Hood National Law Group today to speak with a member of our legal team. We can help answer your questions and see if you qualify for an Essure Lawsuit with our free case evaluation. Call today at 1-800-214-1010 or use the form on the right-hand side of your screen.