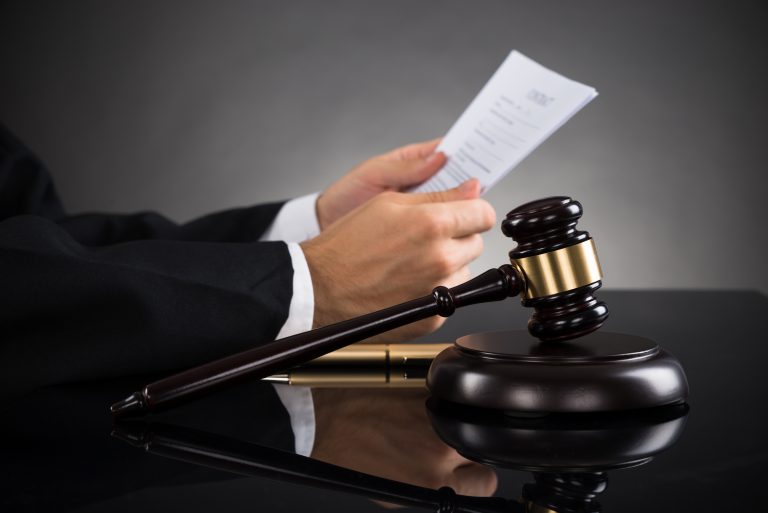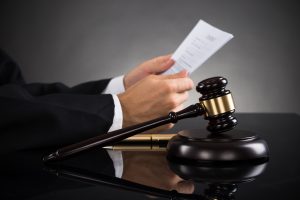 Feb. 17, 2017 – San Diego, CA — Plaintiffs in the four lawsuits picked to be tried first in the Xarelto multidistrict litigation (MDL) will have to wait a little longer to see their day in court. The four bellwether trials were pushed back another month at the behest of both plaintiffs and defendants.
The four bellwether trials were initially set to begin this month in Louisiana's Eastern District. They were rescheduled to begin in March after the NBA All-Star Games were moved to New Orleans in response to North Carolina's controversial "bathroom bill."
At both parties' request, the bellwethers were delayed again and the first trial will now begin in April. The second, third, and fourth trials are scheduled to begin in the months following.
District Judge Eldon E. Fallon issued Case Management Order 2D on Jan. 30, laying out the bellwether trial schedule as follows:
First trial — April 24, 2017 in the Eastern District of Louisiana
Second trial — May 30, 2017 in the Eastern District of Louisiana
Third trial — To Be Set in June 2017 in the Southern District of Mississippi
Fourth trial — To Be Set in July 2017 in the Northern District of Texas
The following cases were chosen as bellwethers:
Boudreaux, Jr. et al v. Janssen Research & Development LLC et al  (2:14-cv-02720)
Orr et al v. Janssen Research & Development LLC et al (2:15-cv-03708)
Mingo v. Janssen Research & Development LLC et al (2:15-cv-03469)
Henry v. Jansen Research & Development LLC et al (2:15-cv-00224)
There were over 15,000 cases involved in the massive Xarelto MDL as of Feb. 15.
The lawsuits stem from allegations that the anticoagulant Xarelto could cause uncontrollable bleeding in some people. They accuse the drug's manufacturers — Bayer Healthcare and Johnson & Johnson subsidiary Janssen Pharmaceuticals — of failing to warn about Xarelto's potential risks.
The first bellwether trial involves a Louisiana man with atrial fibrillation, who took Xarelto and suffered life-threatening gastrointestinal bleeding.
Joseph Boudreaux Jr. took Xarelto for just under one month in 2014 before he was hospitalized for severe internal bleeding, according to the lawsuit.
Boudreaux needed several blood transfusions and was hospitalized for five days as a result of his Xarelto bleeding episode. He then required follow-up medical treatment following his stay in the hospital, court documents indicated.
Boudreaux filed a Xarelto Lawsuit against Janssen and Bayer in December 2014, accusing the two manufacturers of concealing their knowledge of Xarelto's defects from physicians and patients like himself.
His attorneys are set to square off against defendants Janssen and Bayer on April 24, 2017 in New Orleans.
Xarelto Bleeding Lawsuits
There are more than 15,000 Xarelto lawsuits pending in the multidistrict litigation in the Eastern District of Louisiana.
If you were injured by Xarelto, there is still time to file a Xarelto Lawsuit, but you need to act fast! Xarelto bellwether trials are scheduled to start in April 2017 and they could take the parties one step closer towards a global settlement.
The experienced legal team at Hood National Law Group is ready to answer your questions and help you file a claim for compensation. Call us today at 1-800-214-1010 for a free case evaluation.