As we get close to the end of 2018, we take time to look at all of the ways we've been able to help victims of Big Pharma and Big Medical.
Helping people when they are badly injured because of the faulty actions of another person or business entity is our focus.  We fight the good fight!
Many time people are often unsure of how they should proceed. Most people do not anticipate suffering in this manner and they are not prepared to act immediately if such a situation arises.
This understandable lack of preparation is only exacerbated by the fact that people who are seriously injured are generally not in a position to handle preliminary legal work that is necessary in order to properly evaluate a potential claim against someone or something else.
So now let's take a look at the Top 8 lawsuits of 2018
Number 8 – Diabetic SKLGT2 Medication Lawsuits – We first learned about the condition known in the medical community called Fournier's gangrene from the FDA website issuing an alert for medical providers and diabetes patients.  This bacterial infection is rare and affects the genitals and areas around the genitals.  It happens when certain types of bacteria enters the body through a break, cut or wound of the skin. This is called necrotizing fasciitis of the perineum and if left untreated can lead to serious problems or even death. Read more here: https://www.nationalinjuryhelp.com/diabetes-genital-infection-lawsuit-claims-settlements/
Number 7 – Monsanto Roundup Cancer Lawsuit – The International Agency for Research on Cancer and several studies have linked the widely used herbicide Roundup to certain blood cancers. Back in August A San Francisco jury ordered chemical giant Monsanto to pay $289 million Friday to a school groundskeeper who got terminal cancer after using Roundup, a popular weed killer.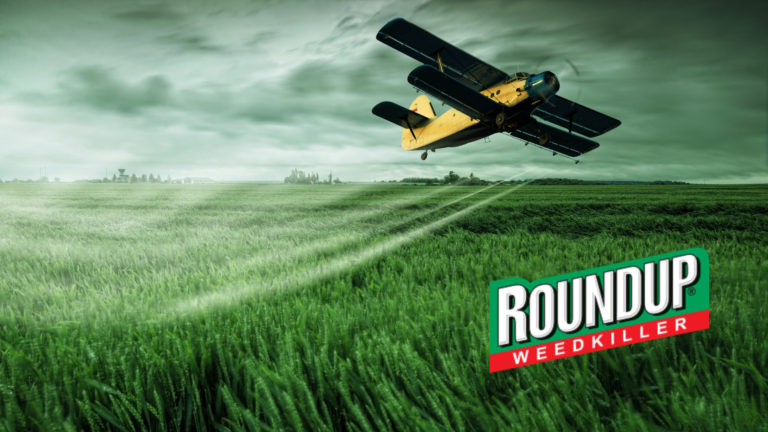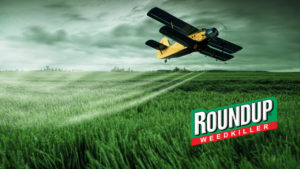 The San Francisco Superior Court jury deliberated for only two and a half days before finding that Dewayne Johnson's non-Hodgkin lymphoma was at least partly due to using glyphosate, the primary ingredient in Roundup. Johnson regularly used glyphosate to spray fields while working as a groundskeeper.  Monsanto said it will appeal the verdict. Read more here: https://www.nationalinjuryhelp.com/monsanto-roundup-cancer-lawsuit/
Number 6 – Gadolinium Lawsuits – Gadolinium is a whitish rare earth metal discovered in 1880 by Jean Charles de Marignac. It has, by nature fluorescent properties.  It's these properties that are sought after for use in the medical world, mostly for the use in magnetic resonance imaging.  New research from the Mayo Clinic has found the potential for gadolinium residue to remain in the brains of people who have undergone multiple contrast-enhanced MRI exams.  Read more here: https://www.nationalinjuryhelp.com/gadolinium-deposition-disease-lawsuit-claims-settlements/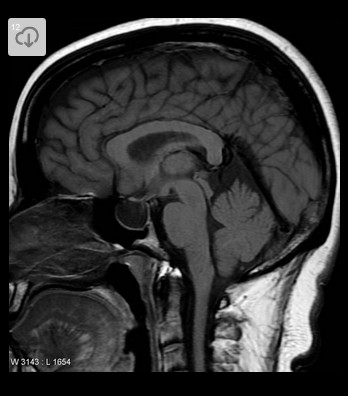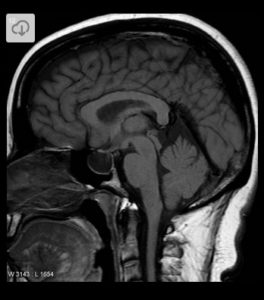 Number 5 – Metal Hip Lawsuits – Some of the most commonly used metal hip replacements are deteriorating and causing two serious public health problems, metallosis and cobalt poisoning.  Given that several different manufacturers have faced legal scrutiny because of failing metal hip replacement devices, there were also several different reasons that these products failed.  Read more here: https://www.nationalinjuryhelp.com/metal-hip-replacement-lawsuit-settlements-claims-2018/
Number 4 – Paradise California Fire Lawsuits – The region of Paradise California and areas of Butte County were severely burned and affected by the Camp fire. This is the largest man made fire in California's history.  Every single claim will be fully investigated and we expect a large settlement from PG&E.  Regions within each of the burn areas may also file wildfire lawsuit claims today. Read more on how we are helping these victims here: https://www.nationalinjuryhelp.com/paradise-camp-wildfire-law-firms-lawyers-claims-settlements/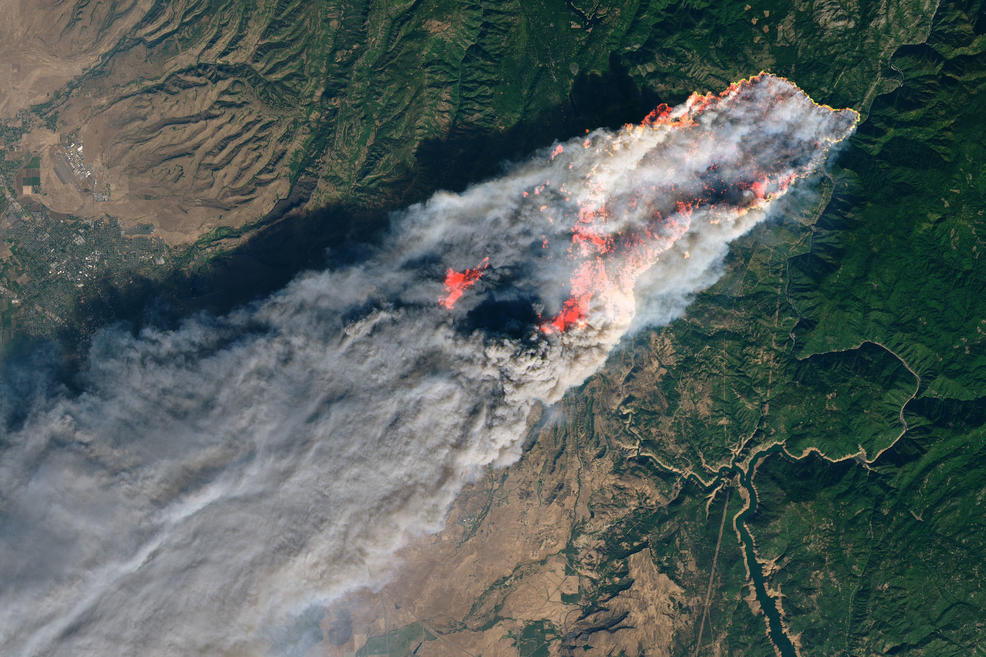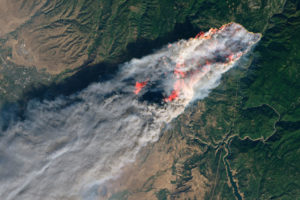 Number 3 – Knee Implant Lawsuits – Knee replacement cement failures are being studied and reported by the US National Library of Medicine.  The study included 26,147 knee replacements between 1997 and 2013 in Norway.  The study compared old and new cement types currently available. Early cement failure with aseptic loosening were reported in a 5-year period.  The mechanism of failure was due to cement fixation de-bonding at the cement–implant interface. Read more here: https://www.nationalinjuryhelp.com/defective-products/knee-replacement-cement-failure/
Number 2 – Opioid Birth Defect Lawsuits – Simply stated these are terrible to hear about.  Anyone in America, who has been addicted to prescription opioid painkillers and has suffered an overdose or has had a loved one die from painkillers, has legal rights to a file an opioid lawsuit claim against those responsible. When trying to understand the current state of the opioid addiction problem in America it's important to understand how this opioid epidemic came to be.  It didn't happen overnight. Since the 1990s big powerful pharmaceutical companies began aggressive and potentially fraudulent marketing schemes to drive sales of opioid based drugs like OxyContin. Full story here: https://www.nationalinjuryhelp.com/opioid-lawsuit-claims-settlements/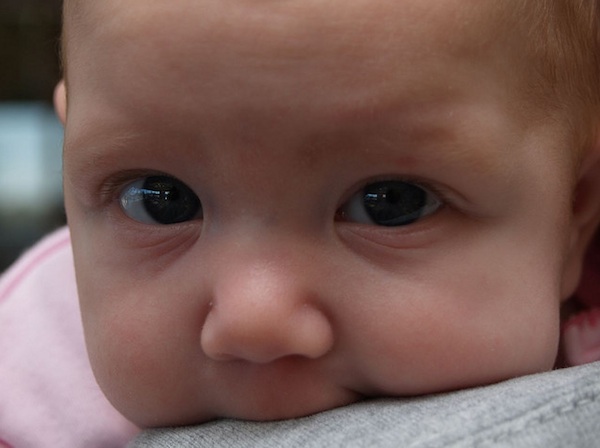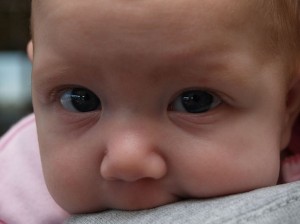 And finally to end 2018 we received more calls and emails from…
Number 1 – Essure Birth Control Lawsuit – We have been fighting for the rights of Essure survivors since 2013!   Because we feel strongly that Bayer HealthCare rushed this product to market and the FDA did fast-track the process, women have been the unwilling victims of profit over safety.  Essure is a type of permanent contraceptive implant made by Bayer and has been on the market for about ten years. Bayer HealthCare Pharmaceuticals claims that this device is 99% effective in preventing pregnancy, and mentions that it's the only device that you can get with a non-surgical procedure. Read more here on Essure Lawsuits: https://www.nationalinjuryhelp.com/defective-products/essure-contraceptive-implant-lawsuit/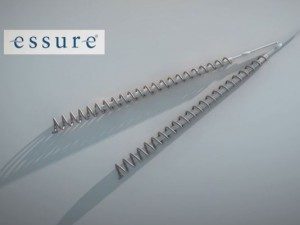 So no matter what problem you may have faced with a defective drug or medical device we're only a phone call away. 1-800-214-1010.
We handle just about every type of injury case that can arise, so you should not hesitate to contact us because you are unsure of whether or not we will be able to help you. You deserve the opportunity to decide how you should proceed with the benefit of honest legal feedback based on decades of experience.