April 4, 2018 – San Diego, CA.   New hip replacement lawsuit settlement amounts are being closely looked at now that the Smith and Nephew's Birmingham Hip Resurfacing System is getting ready to settle.  It's estimated that the final court ruling will take place in the next few months.
If you are one of the many who have a faulty BRH hip implant, now is the time to act. Prior to this litigation only those who have had a revision surgery to correct the hip implant were eligible, however now the court is allowing those who haven't had revision surgery to apply for this lawsuit.
There are now over 200 of these faulty hip lawsuit cases in federal court.  The 160 page lawsuit was filed against Smith and Nephew in August of last year.  Hundreds of patients across America have reported numerous problems with the Birmingham Hip Resurfacing System.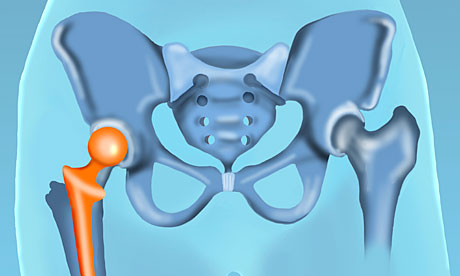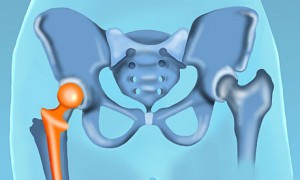 Smith & Nephew is a medical device manufacturer in the United Kingdom (UK) and has its headquarters in Memphis, TN.  The BHR Hip implant product was approved for use in the United States by the Food and Drug Administration in 2006.  Since becoming available on the market it is estimated there has been over 175,000 BHR hip implants implantation's worldwide.
What are the Birmingham hip resurfacing problems?
Though it sounds like a better metal-on-metal hip implant, Smith & Nephew issued a recall of the Birmingham Hip Resurfacing System on June 4, 2015.
Citing a recent National Joint Registry of England and Wales (NJREW) data study and its own post market data, found failure rates and reports of painful injuries and the possibility of metallosis or cobalt toxicity (metal poisoning in the blood) led to the full recall of the BHR hip implant.
The hip recall pertains to the people who require implant head sizes 48mm or smaller.
The manufacturer lists the following risk factors for early revision:
Patients who receive a 48mm femoral head;
Patients who receive a device which is incorrectly positioned;
Patients who have a diagnosis of avascular necrosis;
Patients who have congenital dysplasia; and
Patients who are obese.
The common issue with most of the metal-on-metal hip implants is wear and tear of the parts that leads to bits of metal falling off and contaminating the bloodstream, medically known as "metallosis".  Many times when parts fail people have to have revision surgery or replacement.  Many of these manufactures have faced litigation for these reasons.  Was it improper testing or simply not designing these medical devices correctly?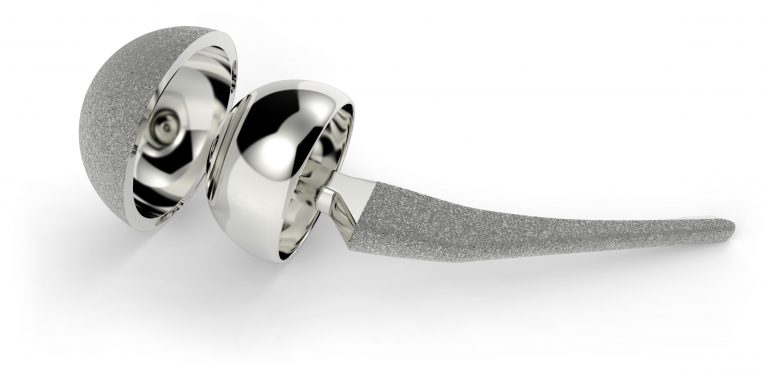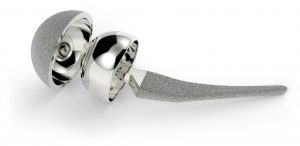 Other hip replacement lawsuit settlement amounts:
Several different companies have been on the receiving end of complaints – both verbal and legal in nature – because of the alleged failings of their products.  The Hood National Law Group, is a team of defective hip implant device lawyers that has been standing up for the rights of clients all over the United States who suddenly found themselves suffering for reasons they could never have foreseen.  Examples of companies that have been involved in these cases include:
Stryker – settled its thousands of hip lawsuits for $1.43 billion in 2014.
Wright Medical Technology Inc –paid $4.5 million to settle on its Profemur R hip implant.
Smith and Nephew – agreed to an $11.3 million lawsuit from 2008 stemming from a whistleblower, stating the hip system was manufactured in Malaysia.
DePuy Orthopaedics – A Johnson & Johnson division, paid on average $250,000 per person on close to 7,000 claims.
BioMet Inc. – settled for $56 million for its M2A and M2a 38 products.
Sulzer Medica – paid a $1 billion settlement for its defective hip product.
There have been others, but consumers clearly have no ability to evaluate the quality of a hip implant device before it's put into their bodies, and doctors should be able to rely on reasonable warranties and the like before performing surgeries.
To learn about the other allegedly faulty hip implant products please visit our other hip litigation pages:
https://www.nationalinjuryhelp.com/bhr-hip-implant-lawsuit-claims/
https://www.nationalinjuryhelp.com/stryker-hip-replacement-lawsuit-claims-settlements/
https://www.nationalinjuryhelp.com/stryker-v40-lawsuit-claims-settlements/
https://www.nationalinjuryhelp.com/defective-products/hip-implant/