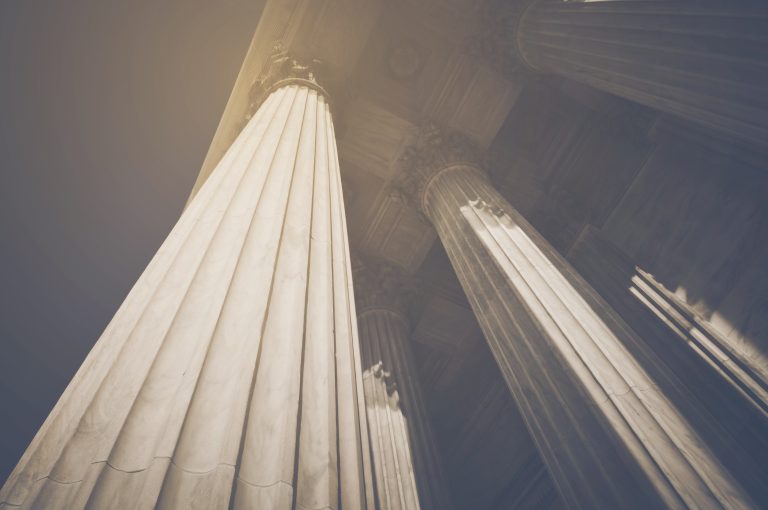 Feb. 14, 2017 – San Diego, CA — A new report from the Government Accountability Office (GAO) delves deep into the risks posed by power morcellators and exposes gaps within the U.S. Food and Drug Administration's adverse event reporting process.
The report was released Feb. 7 and shows both manufacturers of power morcellators and many of the hospitals that use them were not reporting adverse events associated with the devices.
This could explain why it took more than 20 years before the first adverse event report associated with power morcellators and the spread of cancer was reported to the FDA.
Power morcellators are a type of medical device used to chop up tissue inside the body to make it easier to remove through the small incisions made during minimally invasive (laparoscopic) procedures.
Power morcellators are often used to chop up the uterus and other reproductive organs during hysterectomies and are also used to remove uterine fibroids during a procedure known as a myomectomy.
The device came under fire a few years ago after the FDA received an adverse event report suggesting a power morcellator had spread undetected cancer in a woman undergoing fibroid removal.
It was one of the first adverse event reports to make such a claim and ignited a media firestorm in December 2013 that led to the FDA's actions against power morcellators.
If a power morcellator is used in a woman with undetected cancer, it can spread the cancer throughout her abdominal cavity, upstaging the cancer and severely limiting her chances of long-term survival.
But according to the GAO report, the FDA knew power morcellators could potentially spread undetected cancer in women since the first morcellator was approved for use in gynecological procedures back in 1991.
At the time, the risk was generally thought to be quite low, with estimates that about 1 in 1,000 to 1 in 10,000 women would have undetected cancer when having surgery to remove fibroids.
When the FDA began investigating the risk of power morcellators in late 2013, they found it was actually much higher. The agency concluded in 2014 that roughly 1 in 350 women may have undetected cancer when having fibroid removal surgery, based on analyses of available medical literature.


The agency also found a severe lack of compliance on the part of hospitals and other facilities which are supposed to report certain adverse events to the FDA by law.
Adverse event reports help the FDA monitor and track potential safety issues with medical devices after they have been approved. Manufacturers are required to submit these reports, as are hospitals and other healthcare facilities.
The FDA said it found "significant deviations" in medical device reporting at multiple hospitals, including some that failed to submit adverse event reports on-time or failed to establish or maintain the report files.
Officials from three health care providers told GAO investigators that physicians likely wouldn't have considered the spreading of unsuspected cancer to be a reportable adverse event, since the morcellator didn't malfunction and performed as intended otherwise.
That story changed after November 2014 when the FDA issued a safety communication discouraging use of power morcellators during fibroid removals.
But all of this highlights the great irony that is the FDA's adverse event reporting system: a significant aspect of the FDA's oversight of device safety relies on manufacturers and hospitals to report their own problems.
The GAO report underscores the limitations that "self-reporting" leads to, including underreporting, reports that are filed months to years after the event took place, and reports that are incomplete or outright false.
The FDA is now beginning to work with health care facilities to create a system that quickly identifies life-threatening problems caused by medical devices and is working to establish a National Evaluation System for Health Technology that would generate better evidence for medical device evaluation more efficiently, according to the report.
These actions are too little too late for some women who have undergone fibroid removal with a power morcellator and are now battling late-stage cancer.
Many of these women have filed lawsuits against the various manufacturers of these devices in an effort to recoup damages they lost, including lost wages and medical bills.
Power Morcellator Lawsuits
Power Morcellator Cancer Lawsuits continue to mount against the manufacturers of these devices. If you or someone you love was diagnosed with cancer after undergoing a hysterectomy with a power morcellator, you may be entitled to compensation. With power morcellator cases already settling out of court, it is important that you act now.
The experienced Power Morcellator Attorneys at Hood National Law Group are ready to fight for you and your rights. Call us at 1-800-214-1010 to speak with a member of our legal team and see if you qualify for a Power Morcellator Cancer Lawsuit. We are available at any time day or night, and the initial consultation is absolutely free. You can also use the form on the right-hand side of your screen.