June 22, 2017– San Diego, CA.  We've heard from many women in the last few years their stories on Essure.  We're sharing another recent story today.
Six years ago, a 38-year-old woman had Essure implanted. She had decided, with her husband, not to have any more children and her gynecologist convinced her that Essure was the best bet. Her doctor told her that this device was easier and cheaper than having your tubes tied. Since there were no Essure side effects reported at the time, and no discussion of complications, she didn't think about the possibility of removing the device.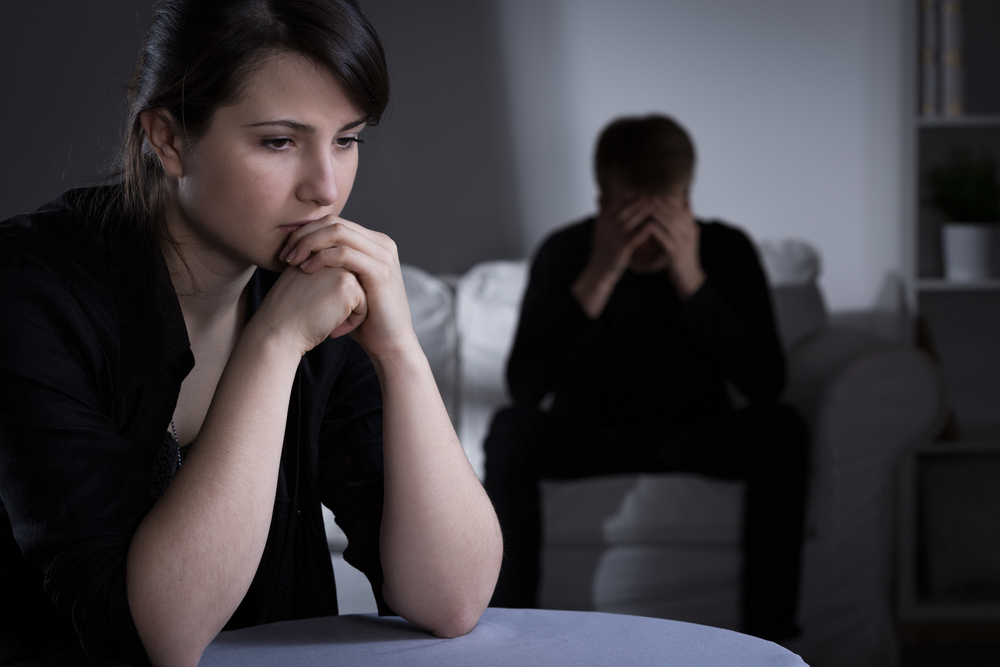 Six months after having Essure implanted, she was a regular at the local pain management clinic. The woman claims she had been healthy all her life, never having any back problems. However, after having Essure implanted, she got terrible lower back and leg aches. While her doctor ordered MRI's and CT Scans, nothing showed up. It got so bad that she wasn't able to sleep, even with the help of painkillers.
Essure Causes Painful Sex
Not only was this woman plagued with lower back and leg pain, but her sex life was drastically affected. She was bleeding heavily and sometimes her periods would last an entire month. Sex was just about nonexistent. A healthy sex life is important in any marriage, and taking that away can put quite the strain on a relationship. In an article from Bitch Media about Essure, the author speaks of Essure and the importance of having a sex life:
"She also addresses how important our sex lives are to all of us, and how stress about and fear of unplanned pregnancy can significantly alter your relationship with your partner. I always felt lucky that I could afford birth control pills, but the side effects that I experienced—namely, that the hormones exacerbated my already difficult lifelong struggle with migraines—eventually didn't balance out. Nothing sexy about a migraine, and there was no reason to live with that kind of pain when I could both opt out of chronic headaches and do away with any real statistical chance of becoming unintentionally pregnant."
In the two clinical trials done for Essure's safety and efficacy, they sampled just 745 women over a period of supposedly five years. Because it takes about three months for Essure to be fully effective, the trials tracked the women for 15 months after the device was implanted. The problems that were reported from this period of time included back pain for 67 women, abdominal pain for 28 women, and painful sexual intercourse for 27 women.
In the comments of an Urban Milwaukee article about the device, women shared their stories about Essure and their painful sex lives after the device was implanted:
"The pain of having sex was like giving birth. Afterwards, I would lay and moan and cry and just two years into my marriage we stopped having sex because he felt he was hurting me when it was the alien nickel metal springs that was causing the pain. But the doctors kept saying it was all in my head, all the while writing scripts for pain meds that did nothing for the pain. Four years after marriage, three years after implants, my husband and I separated. He was having an affair. I could not blame him very much. We were unable to be physical. I too very much wanted to be with him but the flood of blood and the terrible pain stopped me."
While this is an extremely sad, and intense case of how Essure can deeply damage a marriage, it's something that shouldn't be overlooked. On the importance scale, sex registers around 90% in any relationship, so when it becomes a source of frustration, it can be a gigantic issue and can potentially lead to infidelity and divorce. These women who've had Essure implanted went into the procedure with the belief that this implant would strengthen their family, not break it apart.
If you or someone you love is suffering side effects from the Essure Implant, contact our Essure lawyers today, click the banner below to access the Essure Claim Evaluation form.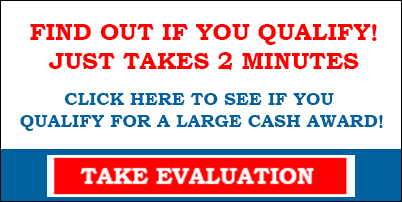 Sources: Urban Milwaukee