August 1, 2016 — San Diego, CA.   A federal judge in New York ruled against nearly 1,300 lawsuits filed by women who say they were harmed by Bayer AG's Mirena IUD, Reuters reported Thursday, July 28.
U.S. District Judge Cathy Seibel said Thursday there was no way the lawsuits could move forward after she barred expert witnesses from testifying in March. The witnesses' testimonies were essential to the plaintiffs' cases; Judge Seibel reportedly said without the expert testimony, no jury would be able to find in favor of plaintiffs and ordered that judgment be entered in favor of Bayer in all cases.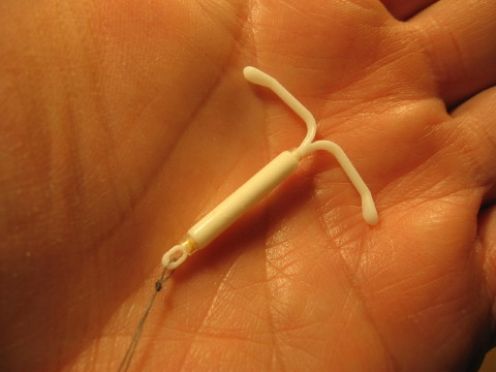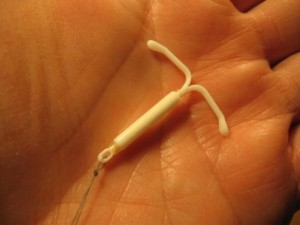 Bayer's Mirena IUD, a small, T-shaped device inserted in the uterus to prevent pregnancy for up to five years, was at the center of a multi-district litigation (MDL) consolidated in the New York district court in 2013.
Plaintiffs in the lawsuit alleged their Mirena devices migrated after insertion and perforated their uteruses. Bayer apparently warns on the Mirena label that perforation can possibly occur upon insertion, but maintains there is no evidence to suggest perforation can happen after insertion, according to the Reuters' report.
In March, Judge Seibel granted a motion made by Bayer to bar the plaintiffs' expert witnesses from testifying that Mirena can perforate the uterus after insertion. The judge reportedly said their opinions were not supported by scientific literature and instead had been developed for the purposes of the litigation.
In a statement, Bayer reportedly said the decision "affirms that the Plaintiffs have failed to provide any admissible evidence of causation to prove their case."
Attorneys for the plaintiffs were not immediately available for comment on Thursday, Reuters reported.