August 21, 2018 – San Diego, CA.  In recent court news U.S. District Judge Edward G. Smith dismissed a woman plaintiff's claims over defective Zimmer hip implant stating she failed to file the case within the two-year statute of limitations.
In light of this case we thought we'd discuss these hip replacement cases and the time frame for filing. Understand what your states statute of limitations is when filing a defective metal hip lawsuit.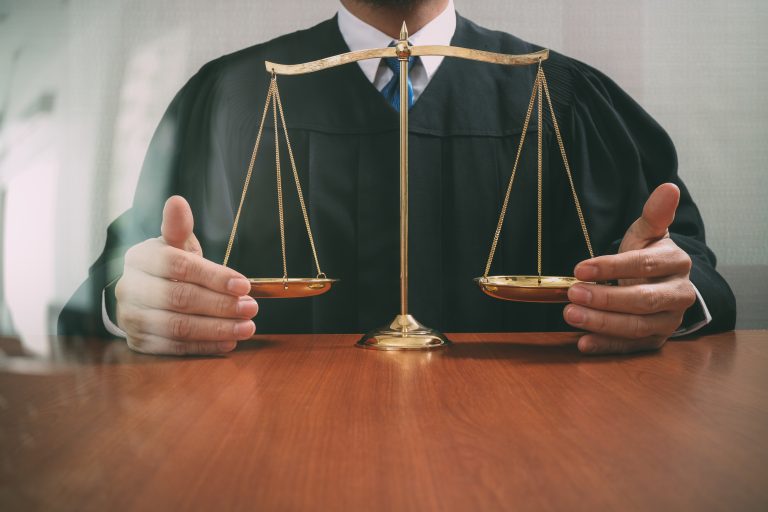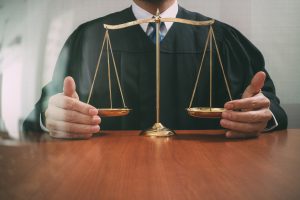 The most pressing due date to file is right around the corner. September 1, 2018 is the absolute "drop-dead" date for one particular hip implant model, the Biomet M2a Hip Metal-on-Metal hip implant.
The Biomet M2a Hip MoM total hip arthroplasty (THA) system was introduced in 2000, and is now part of the Zimmer Corporation hip replacement products.
Metal on Metal Hip Recalls – Different statute of limitations per state.
Generally speaking depending on which state you live in will determine how long you have to file a defective hip lawsuit. In many states it's a one-two year span for these injury claims. The best way to find out your states statute of limitations is to call our law firm at 1-800-214-1010 and ask our intake staff.
Three metal-on-metal hip implants were recalled between 2010 and 2012 due to their increased failure rates and other adverse effects.
In 2010, Johnson & Johnson's subsidiary DePuy recalled its ASR acetabular system. According to the FDA, new and unpublished data from the UK Joint Registry found that about 13 percent of patients implanted with the device needed revision surgery within five years.
In 2012, London-based medical device company Smith and Nephew recalled its R3 metal liners due to "higher than expected revision surgeries."
Also in 2012, Stryker Corporation recalled two of its hip systems, Rejuvenate and ABG II. The recall was initiated due to the systems' potential for corroding which could lead to serious adverse effects.
Why are these hip replacement lawsuits happening? Am I at Risk?
The main issue with many of these Metal-on-Metal (MOM) hip implants seems to be some of the parts are wearing out faster than they were designed for. Some of the most commonly used metal hip replacements are deteriorating and causing two serious public health problems, metallosis and cobalt poisoning, thus lawsuits are forming.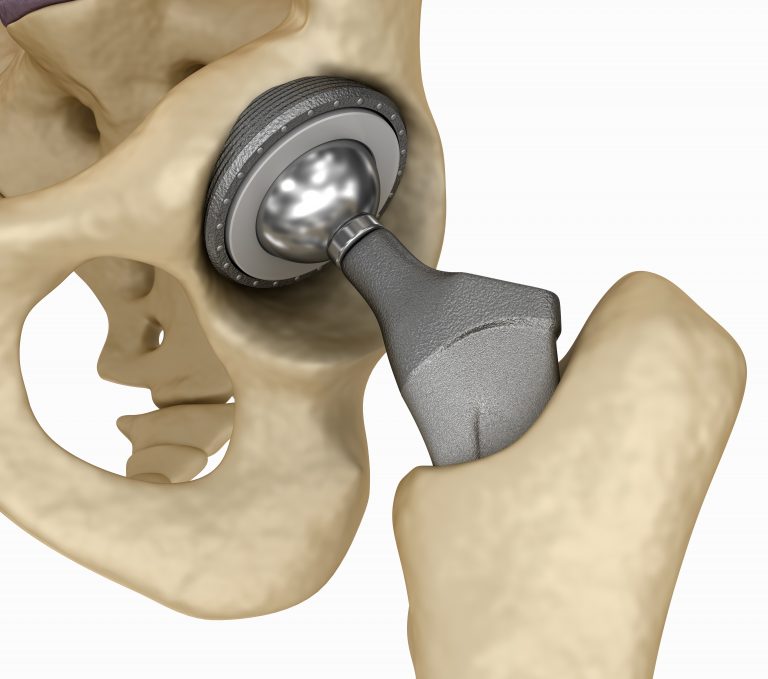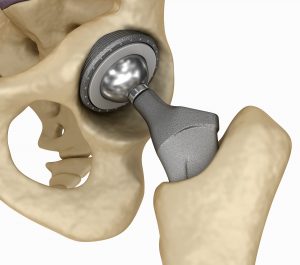 What companies involved in Hip Replacement lawsuits?
Several different companies have been on the receiving end of complaints – both verbal and legal in nature – because of the alleged failings of their products.  The Hood National Law Group has a team of metal hip replacement lawyers here to help.  We can help determine which metal hip you have – all you need to do is call us.
Examples of hip replacement manufacturers that have been involved in these metal hip cases include:
Stryker Orthopaedics – Stryker LFIT V40
Wright Medical Technology – PROFEMUR model
Smith and Nephew – Birmingham Hip Resurfacing System
DePuy – ASR acetabular system (Recalled)
Biomet – M2a Magnum hip implant
Sulzer Orthopedics (no longer sold)
There have been others, but consumers clearly have no ability to evaluate the quality of a metal hip replacement before it's put into their bodies, and doctors should be able to rely on reasonable warranties and the like before performing surgeries.
If you or someone you love has had hip surgery and suffering from metallosis or cobalt poisoning because of a metal hip replacement, you need to take action to protect your legal rights.  Contact the Hood National Law Group, today to schedule a free initial consultation so that you can obtain the help you need recovering the compensation that you deserve.
Three recent payout and settlement questions about the Metal hip lawsuits.
How much are the payouts  for a Metal hip lawsuit?
Cash awards for hip implants what is the average?
How much compensation would I get from the Metal hip class action lawsuit?
How much are the settlements in the Metal hip lawsuit?
The answer to these questions can be difficult to predict, as some of the lawsuits hasn't started yet. There is still time for join in this Metal hip lawsuit, but there are statutes of limitations that apply.
Some of the past defective metal hip lawsuits have had millions of dollars in a compensation fund, and then that is divided up between all who have joined the lawsuit.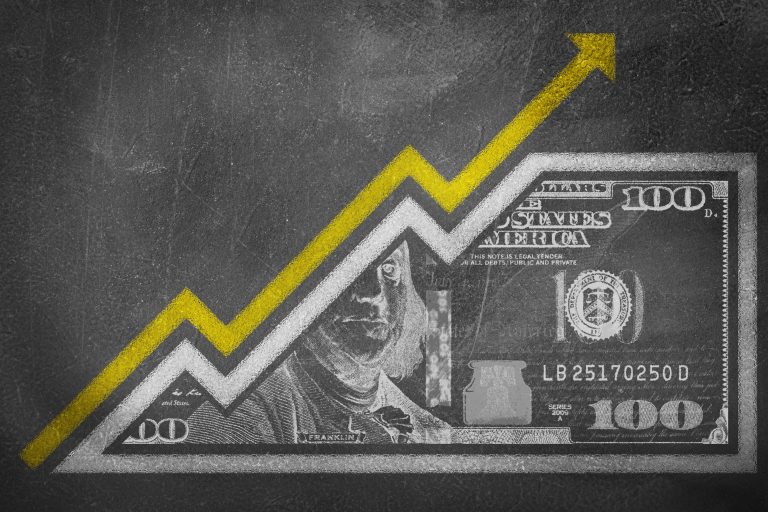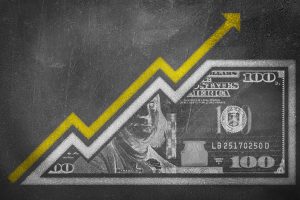 Example: $100,000,000 in a settlement fund that would serve 1,000 victims would be $100,000 per person. This is only an example and does not represent what may happen for some metal hip victims.  However as shown above, Sulzer Medica paid out a total of $15.4 million to just three women.
Do I qualify for a metal hip lawsuit?   How can I file a metal hip lawsuit?
We make the process of filing a metal hip lawsuit easy!  The best way to get the hip claims process going is simply call us toll free at 1-800-214-1010. Or you can use the secure web contact form seen below.
We keep you privacy intact and never charge a free to begin your metal hip claim.  If you don't know the brand or manufacturer of your metal hip replacement, we can help determine which one you may have.