November 3, 2015- The Essure Problems Facebook group traveled to Washington D.C. on October 27th and 28th to meet with members of Congress, hand out flyers, informational packets, and gain support from other members of Congress. We are happy to report that the women of Essure did just that.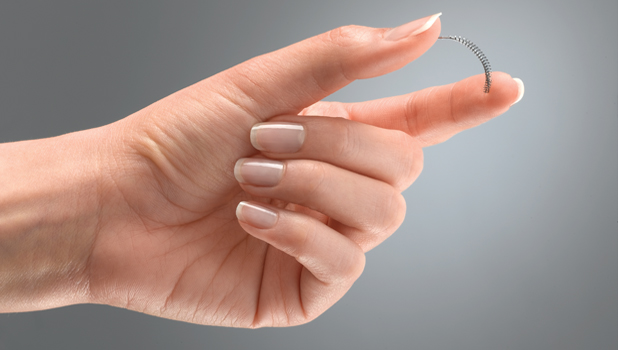 E-Free Act Gets Positive Reaction in Congress
In a direct quote from the Essure Problems website, here are the full details on their two days in Congress:
"On October 27th and 28th members of the Essure Problems team traveled to Washington, DC accompanied by two attorneys, Marcus Susen of Koch Parafinczuck & Wolf, and Holly Ennis of Ennis & Ennis. The team met with members of Congress including Representative Mike Fitzpatrick (R) Pennsylvania and Rosa DeLauro (D) Connecticut. Fifteen meetings took place in all, and over 400 informational packets regarding the E-Free Act were hand delivered to every congressional office. Support was gained by many, including Congresswoman Marsha Blackburn (R) of Tennesse and Congressman Gregorio Sablan (D) of the Northern Mariana Islands, who also agreed to co-sponsor the already bi-partisan bill with Representatives Fitzpatrick and DeLauro.

An E-Free Act Press Conference will be held in front of the capital building on November 4th, at 2:00 pm, after it's introduction, on the 13th anniversary of Essure's approval. E-Sisters and their families are welcomed and encouraged to attend."
The Press Secretary for Rep. Fitzpatrick released the following statement:
"Rep. Fitzpatrick will join women harmed by the permanent sterilization device Essure to announce legislation regarding the device's FDA approval. Since it first appeared on the market in 2002, thousands of complications have occurred as a direct result of Essure. The FDA has received over 5,000 formal complaints and has reported symptoms of extreme pelvic and abdominal pain, internal bleeding, autoimmune reactions, loss of teeth and hair, and the metal coil breaking and migrating throughout the body. Furthermore, the product is responsible for deaths of four women and five unborn children. The stories of the more than 22,000 Essure Sisters, along with the growing amount of data relating to adverse events, highlight the need for this device to be removed from the market."
We look forward to the press conference tomorrow, and the official introduction of the E-Free Act into Congress. We will keep you updated on any new information regarding Essure and the E-Free Act right here on our blog.
If you or someone you love is suffering side effects from the Essure Implant, contact our Essure lawyers today, click the banner below to access the Essure Claim Evaluation form.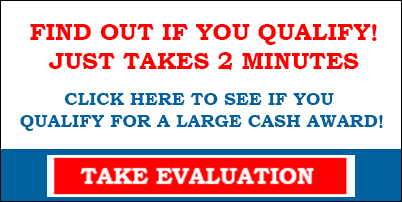 Source: Essure Problems