December 2, 2015 — San Diego, CA  KWQC News out of Illinois broke a story on Obstetrician/Gynecologist Dr. Jeff Maurus.
Says he won't offer Essure birth control device to women after he read new studies of the device.
"As more data was gathered and as the data that was already there was analyzed it's a little different picture."
"Now I can tell them there's a 2% chance you might have to have a hysterectomy or other gynecologic surgery because of the device."
Listen to his comments in this video:

We applaud Dr. Maurus on his decision to not recommend this terrible device and hope other doctors follow his lead.
At Hood National Law Group we have received and have personally spoken to thousands of women who have told us stories of pain, bleeding, getting pregnant and many more side effects and problems with Essure.
If you or someone you love is suffering side effects from the Essure Implant, contact our Essure lawyers today, click the banner below to access the Essure Claim Evaluation form.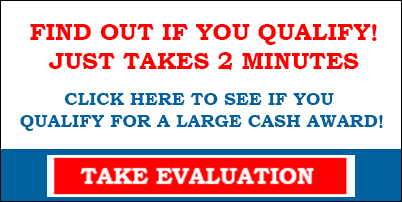 Source: http://kwqc.com/2015/12/01/local-doctor-has-changed-opinion-over-controversial-contraceptive-essure/