September 25, 2018 – San Diego CA.  We are updating the current Taxotere (docetaxel) lawsuit claims for victims suffering from hair loss (alopecia) who have filed cases with Hood National Law Group.
Cases involving docetaxel and alopecia continue to be filed and sent to the United States District Court for the Eastern District of Louisiana for consolidated pre-trial proceedings, also known as a multi-district litigation ("MDL").  As of August 2018, approximately 9,318 cases had been filed in the MDL.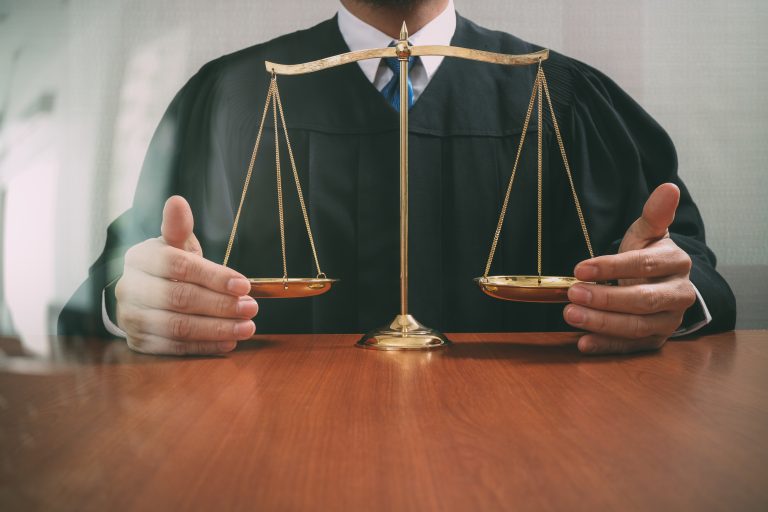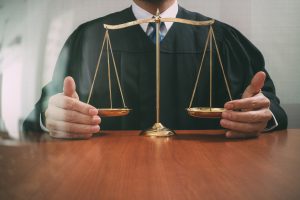 In May, the Honorable Judge Jane Triche Milazzo took over the management of the MDL. To date, five Taxotere cases have been scheduled for trial. The first trial is set for May
The fifth case is scheduled for September 2020. These cases, referred to as "bellwethers", and are used to evaluate how a jury might decide a typical case in the MDL. Bellwethers are routinely tried first in large MDLs.
Trial of a bellwether case is supposed to better inform the parties on how all of the thousands of other Taxotere cases might be resolved.
MDLs help speed up the litigation process by bringing similar lawsuits together in one court. Attorneys on both sides are able to collaborate during the discovery process, which saves time and resources. A few cases are usually picked to be tried first. These are called bellwether trials. Bellwether trials give attorneys the chance to test out legal theories before a jury and can help inform cash settlement and payout negotiations.
Can I still file a Taxotere hair loss lawsuit?
Yes, the lawyers and attorneys at The Hood National Law Group are currently taking Taxotere hair loss claims with possible cash settlements and payouts from either individual cases or a class action lawsuit (MDL see above).  If you or someone you know has had hair loss from this type of chemotherapy drug contact us today for a free case review. Because of the case load and statues of limitations, it's important that you act now. To learn about Taxotere lawsuits click here.
What is the basis of the Taxotere hair loss lawsuit?
In December of 2015 that the FDA forced the company to change its package label warning women of possible permanent hair loss known by its medical name alopecia (baldness).
However before the edits made to the Taxotere label it read: "hair generally grows back". Failure to warn women of the possibility of permanent hair loss is the basis of this Taxotere lawsuit.
What is Taxotere and who takes it?
Taxotere (generic name: Docetaxel) is an intravenous injection used to treat mostly breast cancer patients but can also be used for neck, head or prostrate cancers. It should be noted that women who are planning on becoming pregnant should not use Taxotere as it may harm the fetus.
Taxotere is administered usually in a clinic or hospital over the course of an hour and usually for a 3 week term.  Sanofi-Aventis the maker of Taxotere gained FDA approval of its cancer fighting drug back in 1996.
Taxotere Adverse Reactions
From the Sanofi-Aventis website page for Taxotere reads: "Most common adverse reactions across all TAXOTERE indications are infections, neutropenia, anemia, febrile neutropenia, hypersensitivity, thrombocytopenia, neuropathy, dysgeusia, dyspnea, constipation, anorexia, nail disorders, fluid retention, asthenia, pain, nausea, diarrhea, vomiting, mucositis, alopecia, skin reactions, myalgia"
It shows that when women take Taxotere alone 3% may experience long-term alopecia.
Permanent Hair Loss Linked to Taxotere
In 2015, the FDA added new information about permanent alopecia to the Taxotere label.
The agency said cases of permanent alopecia had been reported in postmarketing experience and the information was added to the adverse reactions section on the Taxotere label.
The agency did not include any additional information about the risk of permanent hair loss, such as the percentage of patients thought to be affected by the side effect.