December 9, 2015 — San Diego,CA  Xarelto, a blood thinning drug, has come under scrutiny by both European and U.S. drug regulators for a possible defective blood clot testing instrument used to measure the rate of clots forming. The tests were performed between Xarelto and much older drug called warfarin.
The question is did Bayer, the manufacturer of Xarelto known as rivaroxaban, know that the testing devices were possibly in error? If so this could present some problems for the company.
The device in question is called an INR and measures how fast blood begins to clot. The Alere INRatio and INRatio2 PT/NR Monitors were recalled in December 2014 after delivering false low test results.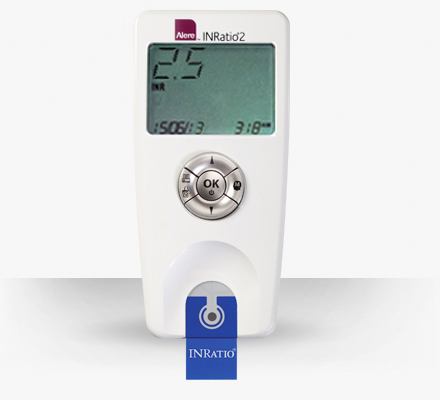 The FDA is aware of the investigation and will monitor the story further.
When this investigation news broke shares of Bayer's stock dropped by 1.7%, but analysts think the impact would be nominal.
Xarelto is Bayer's best selling drug with revenue in 2014 of $1.8 billion, and $1.6 billion in the first nine months of 2015.
Xarelto is an anticoagulant that is used for people who have atrial fibrillation (irregular heartbeat) or to prevent DVT (Deep Vein Thrombosis) and other risk of blood clots associated with hip or knee replacement surgery.
Kepler Cheuvreux's Fabian Wenner issued this statement: "Given that … probably hundreds of different devices were used to assess the control group patients, a single defective device is unlikely to have a statistically relevant effect on the overall outcome."
We at Hood National Law Group will continue to watch this story develop and will hold Bayer accountable for any misrepresentation of clinical testing.
For those that have been prescribed Xarelto, talk to your doctor before stopping this drug.
If you or someone you know has had an unstoppable bleeding event from this drug, contact us today for a free review of the situation. Click the banner below to start the claims evaluation.