Aug. 25, 2016 — San Diego, CA The dog days of summer are coming to an end and students across the country are once again heading back to school where test-taking will dominate their academic lives. On top of the crisp new folders and freshly sharpened pencils that will be tucked away in brand-new backpacks, millions of students in the U.S. will be slipping one more school supply in their bags: their stimulant medication.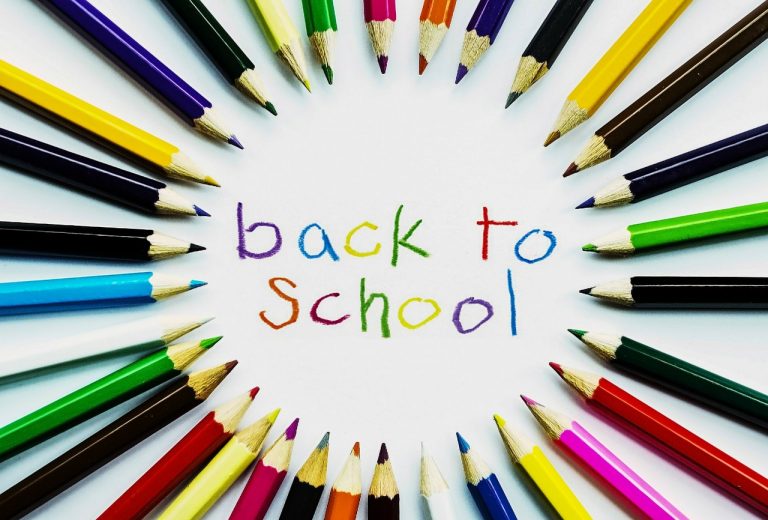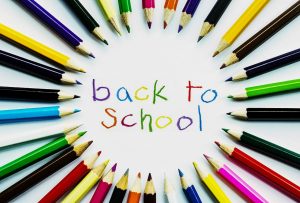 A study published by the journal American Sociological Review in 2014 found children's use of stimulants was higher during the school year than summer vacation. Stimulants are often prescribed to children diagnosed with attention deficit hyperactivity disorder, or ADHD. Study authors said their findings may suggest that students were using their prescription stimulants to meet academic demands.
The study, which looked at a data set that included most of the prescriptions written for stimulants in the United States, found middle and high school students were 30 percent more likely to have a stimulant prescription filled during the school year than in the summer.
Socioeconomic status also played a role in the selective use of stimulants. The authors found students coming from higher income families were more likely to selectively use stimulants during the school year compared to their peers in lower income families, especially if they lived in states with stricter accountability policies.
The study authors wrote in their abstract:
"We find the largest differences in school year versus summer stimulant use in states with more accountability pressure. School-based selective stimulant use is most common among economically advantaged children living in states with strict accountability policies. Our study uncovers a new pathway through which medical interventions may act as a resource for higher socioeconomic status families to transmit educational advantages to their children, either intentionally or unwittingly."
The authors' findings are no less significant today than they were two years ago when the study was published. According to the latest ADHD statistics from the Centers for Disease Control, ADHD diagnoses are on the rise, and so is the number of prescriptions written for children diagnosed with the disorder.
Roughly 11 percent of the nation's 4 to 17 year olds have been diagnosed with ADHD as of 2011, according to the CDC. That number increased by a staggering 40 percent between 2003 and 2013 alone, the agency said, making ADHD the most prevalent childhood disorder behind obesity.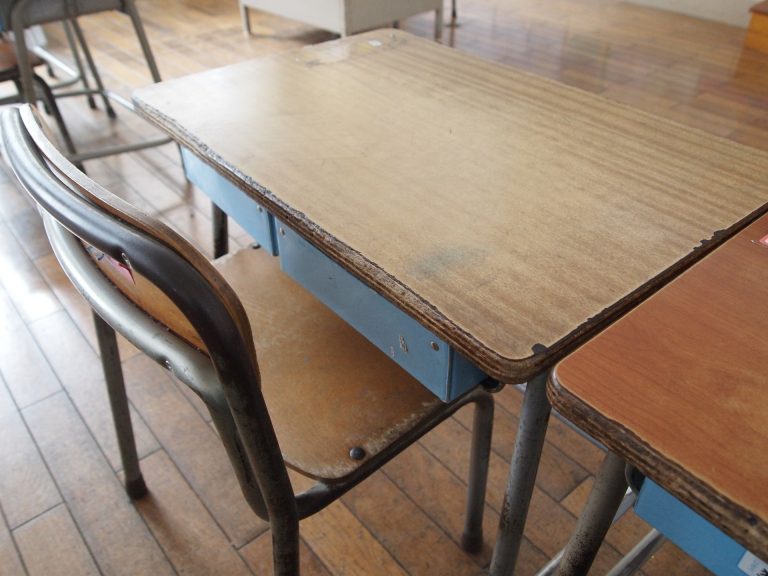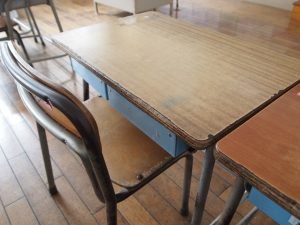 ADHD is a behavioral disorder marked by inattention, impulsivity and hyperactivity, making classroom time especially difficult for children suffering from the condition. Children with ADHD may have difficulty paying attention or sitting still in class and their performance in school is often negatively affected by the disorder. ADHD makes test-taking a challenge, which can have dire consequences on a student's performance in school considering the importance placed on standardized tests in America.
The dramatic rise in ADHD diagnoses in the United States coincided with the fundamental shift in education policy that took place during the 1990s and 2000s. Researchers found a link between the shift in state and federal policy tying education dollars to student performance on standardized tests to the increase in ADHD diagnoses. The rise in ADHD diagnoses has also been attributed to a decades-long marketing campaign led by Big Pharma, pushing more parents and physicians into stimulant prescriptions for young children.
Stimulants are approved by the FDA to treat adults and children aged six and over. A small percentage of children under the age of six (about 0.1 percent according to a 2012 study) have been prescribed stimulants off-label.
Stimulants are highly potent, highly addictive medicines. They are classified as schedule II controlled substances by the Drug Enforcement Agency because of their likeliness to be abused, and carry the risk of other serious side effects on top of addiction. About five percent of all kids aged six to 18 were taking a stimulant in 2008, according to the same 2012 study. Examples of oft-prescribed stimulants in the U.S. include Ritalin, Adderall and Concerta.
Common side effects of these drugs include decreased appetite, weight loss, trouble sleeping, dizziness, stomach ache, headache, nausea, anxiety, irritability, and increased sweating.
Perhaps most concerning are the drugs' more serious side effects, which include:
seizures
changes in eyesight or blurred vision
circulation problems in fingers and toes
priapism, or prolonged and painful erections that could lead to erectile dysfunction if left untreated
heart-related problems like stroke and heart attack
mental or psychiatric problems, such as new or worse bipolar illness, new or worse aggressive behavior or new or worse behavior and thought problems
manic symptoms, such as hearing voices, believing things that are not true or being overly suspicious
These drugs have also been associated with an increased risk for suicidal thoughts in adolescents.
Lawsuits have been filed against the makers of these powerful drugs regarding their potential to cause serious and life-threatening side effects, including heart attacks and priapism.
The makers of the stimulant Concerta — Johnson & Johnson's pharmaceuticals unit Janssen — could be facing even more lawsuits as new studies link the drug to an increased risk for suicidal thoughts in children and young adults.
If you or someone you love was harmed after taking the stimulant Concerta, you may be entitled to financial compensation. Speak with the experienced Concerta attorneys at Hood National Law Group today. We can help you determine if you have a case with a free initial evaluation. Call us today at 1-800-214-1010 or simply fill out the form on the right-hand side of your screen.