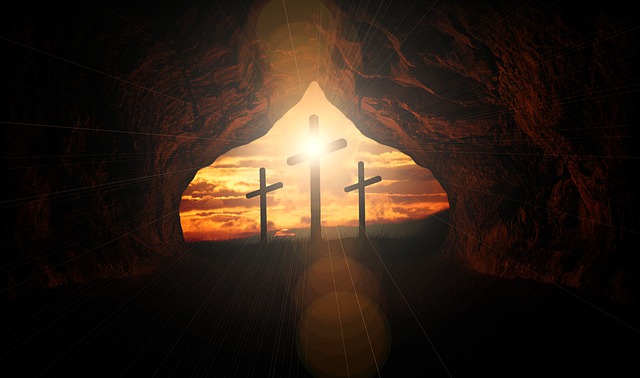 Without doubt, the explosive allegations of sexual abuse by Catholic clergy in the U.S. has devastated our society. The spark that ignited this powder keg was the infamous 2018 report from a Pennsylvania grand jury.
It was that report that told us the Roman Catholic Church had hidden reports of child sexual abuse by over 300 priests for more than 70 years. In its report, the grand jury said it found more than 1,000 victims who made credible accusations of sexual abuse by their clergy.
More Clergy Than Reported Have May Have Committed Sexual Abuse
Since then, some dioceses have finally come forth to release lists of clergies who have been credibly accused of sexual abuse. Shockingly, many names appear to have been withheld.
According to a recent New York Post report, more than 900 clergy who have been credible accused have been left off the Roman Catholic diocesan lists.
Why Victims Continue to Come Forth to Shed Light on the Darkness
From raping children and impregnating some, to then arranging for abortions, the abuse committed by the clergies is breathtaking. Before the report from Pennsylvania, many accused priests were simply shuffled off to another diocese without informing anyone of the danger.
In the wake of the revelation of their actions, the Catholic Church has begun offering to compensate victims for the abuse they were forced to suffer.
Thus far, the Church has paid more than $3 billion in settlements and monetary awards in civil suits. The average individual payout is between $120,000 and $250,000.
While we realize no amount of money can right this wrong, we have been encouraged to find that many victims experience a sense of closure from the payouts.
After receiving his $250,000 payment, one victim said he finally "felt relief after years of howling into the wind."
What Constitutes a "Credible Accusation"
As of now, there's no concrete legal definition for "credible accusations." That essentially means there's little or no pressure to present physical evidence to support your claims. Generally speaking, a successful personal injury claim for clergy sexual abuse can be made as long as its viewed that your case has some form of merit.
If You've Been Sexually Abused by Clergy in New York, Call National Injury Help.
There's simply no reasonable excuse for anyone to commit such a heinous act, much less a clergy who has been granted a high level of trust.
If you're a victim of clergy sexual abuse, we want to offer you a free consultation to discuss your legal options.
Call us at 800-214-1010. You can also reach us vial email at [email protected].