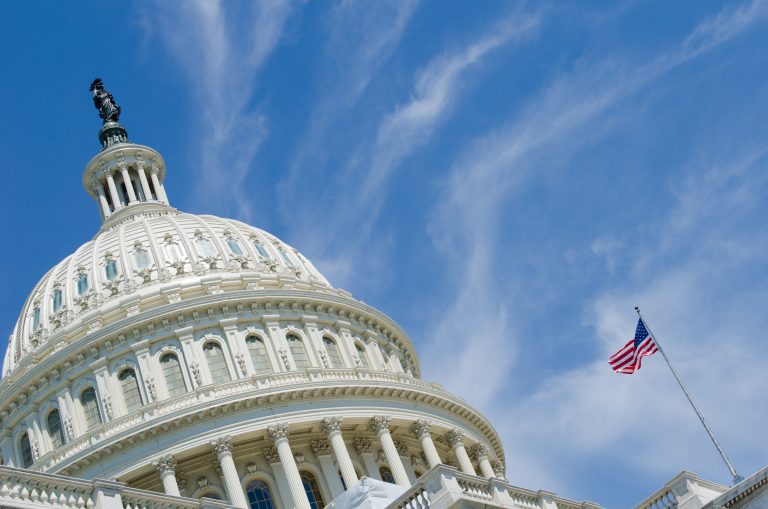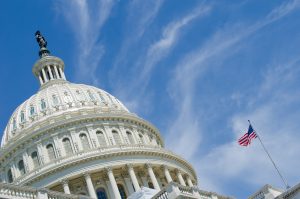 Sept. 12, 2016 — "E-sisters," the name coined for the women who have been adversely affected by the Essure permanent birth control device, will have their day in D.C. this week. Members of Essure Problems, Device Events, attorneys and breast implant illness activists are all converging in Washington, D.C. on Tuesday and Wednesday to advocate for issues affecting Essure users.
The group's agenda includes meetings with both House and Senate members to urge them to join forces with Reps. Mike Fitzpatrick and Louise Slaughter in pushing for the passage of H.R. 5403 Ariel Grace's Law. This bill, named after stillborn Ariel Grace Burrell, whose death was partially due to the Essure device, would remove preemption protection from medical devices that have pre-market approval and allow anyone harmed by such a device to seek legal recourse for their injuries.
Ariel Grace's Law spreads a wider net than its counterparts such as the E-Free Act, which deals with getting just the Essure device off the market.
Ariel Grace's Law is currently in the health sub-committee of the House Committee on Energy and Commerce.  The Essure advocacy group will be asking for Congressional support and for the representatives and senators to send letters to the health committee requesting a hearing on the issue. They will also be encouraging members of Congress to incorporate the language of Ariel Grace's Law into other important medical legislation.
Four of the advocates will be meeting with the FDA on Wednesday to discuss the newly released updates on the FDA website regarding the Essure device. Other topics of discussion include the future black box warning required for Essure.