Twelve different members of the U.S. Congress have asked the U.S. Government Accountability Office to launch an investigation into why the power morcellator was marketed for two decades before safety warnings were issued by the FDA.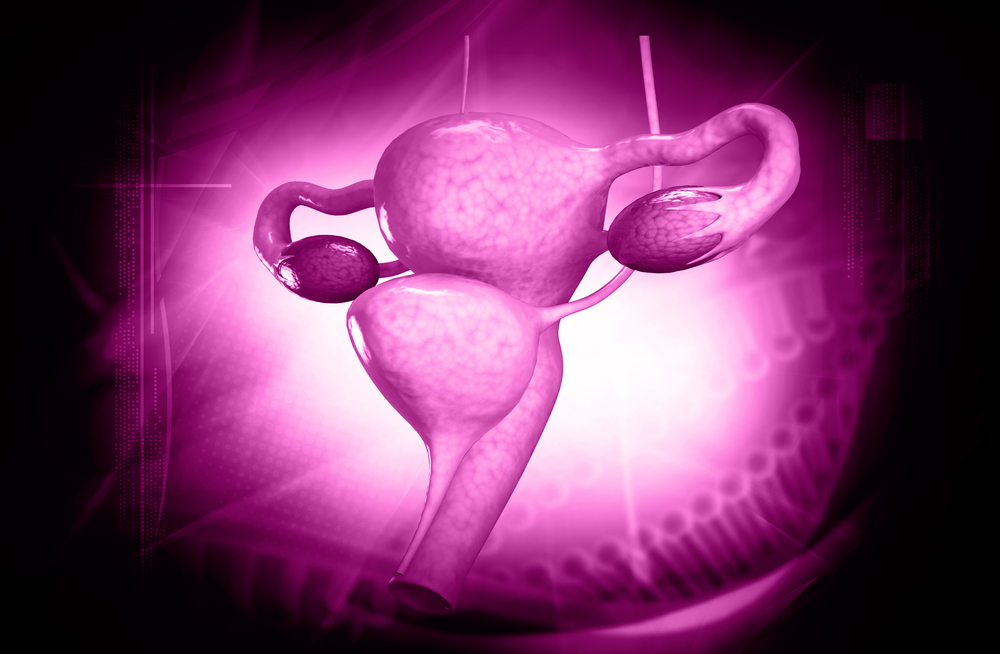 What is the GAO?
The Government Accountability Office is an independent agency which provides the U.S. Congress with audits, evaluation, and investigative services. The GAO is a part of the legislative branch of the U.S. government and works as the government electronic data provider. The GAO prepares close to 900 reports annually.
What are the risks associated with the power morcellator?
The power morcellator, a tissue-dissecting device, allows hysterectomies to be done through small rather than large abdominal incisions, but unfortunately, can also spread and worsen an undetected uterine cancer.
Amy Reed, an anesthesiologist who was a victim of the power morcellator, launched a campaign to ban the device with her husband, heart surgeon Hooman Noorchashm, in late 2013. Their efforts lead to an FDA review that caused hospitals and insurers to sharply curtail use of the device. Reed and her husband recently moved to Philadelphia, where Reed is being treated for a second round of uterine sarcoma. The FDA was able to conclude that around one in 350 women undergoing a hysterectomy with power morcellation may have a hidden cancer. This is a very different number from the original one in 10,000 risk that gynecologists cited after the power morcellator first came onto the market in 1993.
The lead signer of the inquiry to the GAO regarding the power morcellator is Rep. Mike Fitzpatrick, who has joined forces with Amy Reed and her husband to push for more changes to the medical device approval process. He writes:
"How did they get it wrong for so long? We respectfully request that you investigate the root cause failure that ultimately led to the FDA's black box warning on morcellators in November 2014."
Other signers of the letter include high-ranking House members Louise Slaughter and Rosa L. DeLauro. GAO Spokesman Chuck Young stated that the agency would decide whether to investigate after considering different factors including the availability of data, potential legal obstacles, and investigations that may be underway. If you would like to be more involved in the ban against power morcellators, read Amy Reed and Hooman Noorchashm's plea at Change.org to stop morcellation in gynecological surgeries.
If you or someone you love has had a power morcellator procedure and has developed cancer, we can help you file a lawsuit and hold the manufacturer accountable.
Contact us today at 1-800-214-1010.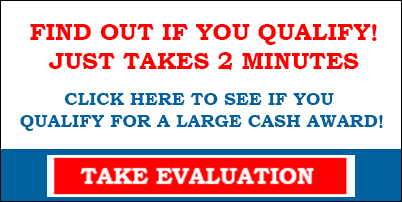 Source: Philly