Jan. 17, 2017 – San Diego, CA — More than 100 Invokana plaintiffs are fighting to keep their cases in Pennsylvania following a move by Janssen Pharmaceuticals Inc. to remove them to the newly formed multidistrict litigation in New Jersey.
The 106 Invokana lawsuits were originally filed in state court in Philadelphia's Court of Common Pleas and involve 143 plaintiffs. The lawsuits allege that Janssen, a subsidiary of Johnson & Johnson, failed to adequately test its type II diabetes medication Invokana and failed to warn about the drug's potential risks, which include kidney damage and diabetic ketoacidosis.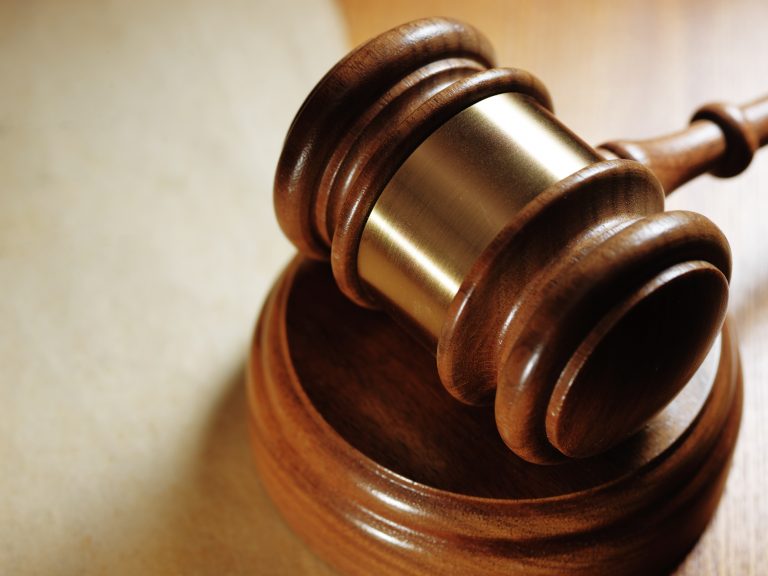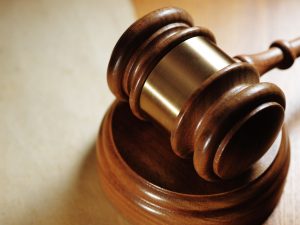 It was the intention of these plaintiffs' to get their state cases consolidated into a mass tort program for pretrial proceedings and they petitioned the court back in September to do just that. At the time, about 87 Invokana cases were pending in the Philadelphia court.
But before plaintiffs received their answer, Janssen Pharmaceuticals removed the lawsuits to federal court in the Eastern District of Pennsylvania.
The company then filed a motion to stay and transfer all of the cases to the potential Invokana MDL. (When Janssen filed its motion, the Judicial Panel on Multidistrict Litigation had not yet decided to consolidate federal Invokana lawsuits.)
Janssen argued the federal court had jurisdiction to hear the state cases under the Class Action Fairness Act (CAFA) because the lawsuits "involve more than 100 plaintiffs whose claims have been proposed to be tried jointly," according to a notice of removal filed Nov. 9.
Plaintiffs fought back and argued that Janssen's notice of removal was not only filed too late but that virtually all of the conditions needed for removal under CAFA weighed against transfer.
Plaintiffs laid out their arguments in an opposition to defendants' motion to stay and transfer filed last week on Jan. 9.  In it, they argued:
Plaintiffs' choice of venue should be given weight because there is a connection between Pennsylvania and the lawsuits' allegations
Transferring these cases will not increase convenience for all parties because some cases cannot be transferred to New Jersey at all due to lack of diversity jurisdiction
The proposed new location is less convenient for non-party and party witnesses
The relative congestion of the two districts at issue weigh against transfer
Plaintiffs also contended it was never their intention to try their cases jointly; they simply wanted to consolidate them for pretrial proceedings only. They laid out this argument in December after filing a motion to remand their cases back to the Court of Common Pleas and said:
"In fact, there is no basis for federal court jurisdiction under CAFA because Plaintiff is not proposing a joint trial of over 100 plaintiffs or any joint trial of any permutation."
Consolidation of actions for pretrial proceedings only is "expressly exempted" from CAFA jurisdiction, plaintiffs argued.
By order of the court, the two opposing parties met to discuss the plaintiffs' motion to remand at a hearing held Jan. 11. The minutes for the hearing, though entered into the court docket, are not available for public view at this time.
The hearing came more than a month after the Judicial Panel on Multidistrict Litigation centralized federally filed Invokana lawsuits in the District of New Jersey.
The case is Portnoff v. Janssen Pharmaceuticals, Inc. et al. (2:16-cv-05955-MSG) in the U.S. District Court for the Eastern District of Pennsylvania. 
Invokana & Invokamet Lawsuits
Hood National Law Group is now accepting cases involving patients who took Invokana or Invokamet and developed diabetic ketoacidosis, kidney failure, and other injuries. If you or a loved one were harmed after taking the drug, you can exercise your right to make a claim for compensation.
Call us today a 1-800-214-1010 for a free case evaluation or use the form on the right-hand side of your screen.