July 12, 2018 – San Diego, CA.  U.S. District Judge Vince Chhabria made it clear that Monsanto's Roundup weed killer product lawsuit should be allowed to proceed.
There are close to 5,000 lawsuits currently filed against Monsanto claiming its product called Roundup causes Non-Hodgkin's lymphoma, a type of blood cancer from exposure to this chemical spray.
This court verdict is a step forward for these claimants.  These lawsuits were filed throughout the U.S. and were consolidated before Judge Chhabria in In re: Roundup Products Liability Litigation (MDL No. 2741).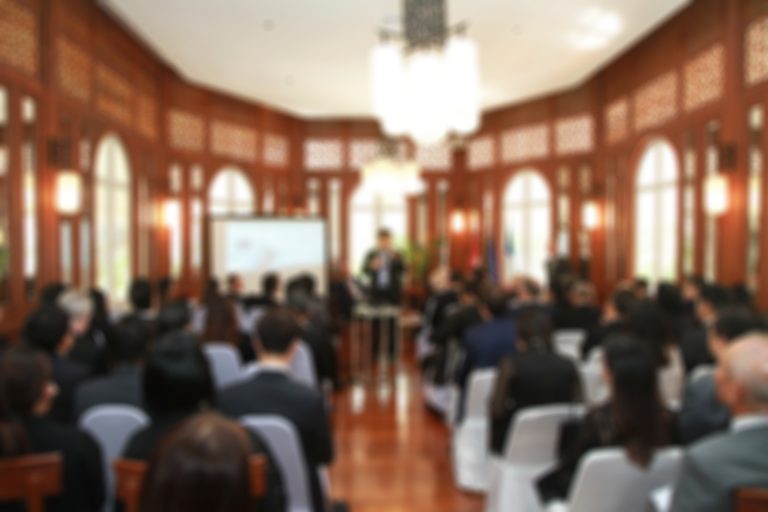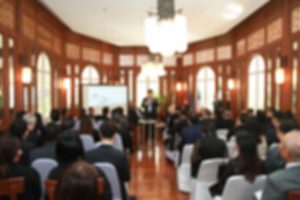 The basis of this particular hearing was about the Court's obligation to make sure that any expert testimony is founded on proven scientific methods.  The expert testimony came from three doctors and Chhabria wrote in his ruling, "the opinions of these experts, while shaky, are admissible."
He writes: "Therefore, the plaintiffs have presented evidence from which a reasonable jury could conclude that glyphosate can cause NHL at human-relevant doses. Monsanto's motion for summary judgment is denied."
Court looks at links between Roundup & Non-Hodgkin Lymphoma
All of the current lawsuits are based on the connection between Roundup weed killer spray and a deadly type of blood cancer called Non-Hodgkin Lymphoma.  Non-Hodgkin lymphoma is a serious and potentially deadly side effect of exposure to the weed killer Roundup.
NHL is a form of cancer that begins in the body's lymphatic system, a part of the circulatory system and an integral part of the immune system. In NHL, tumors form from lymphocytes – a type of white blood cell – and can spread to other parts of the body.
NHL can begin in the body's B cells, which help fight infections by producing antibodies, or the T cells, which kill foreign invaders directly. The most common subtypes of NHL, diffuse large B-cell lymphoma and follicular lymphoma, involve the B cells. Determining where the NHL originated can help determine treatment options.
Survival rates of NHL can depend on the type and stage of the cancer and the treatment options available. More than 72,000 new cases of NHL are expected to be diagnosed in the United States in 2016, and about 20,000 people are expected to die from NHL the same year.
Roundup Exposure: How it Happens and Who is At Risk
Roundup is prolific in the environment. It has been sprayed on millions of acres of farmland since Roundup Ready seeds were introduced in the late 1990s and has been used by millions of Americans at home since the 1970s.
The use of Roundup has increased 10-fold in the past 20 years, according to a Consumer Reports article published shortly after IARC announced its assessment of glyphosate in March 2015. Dr. Benbrook of Washington State University told Consumer Reports, "When a single pesticide is used that widely, people can't help but be exposed to it."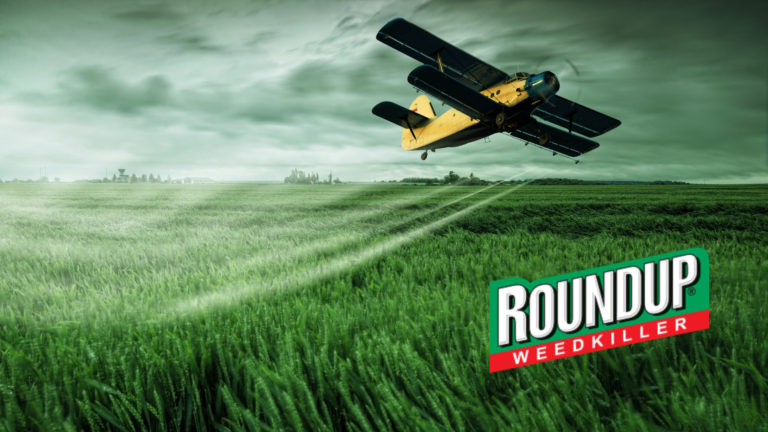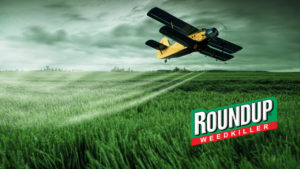 When pesticides like Roundup are applied to fields or yards, their residues can wind up in our drinking water and our food. That means virtually everyone is at risk for exposure, though some may be more at risk than others.
Question: Do I qualify for the Roundup Cancer Lawsuit?
Exposure to Roundup and its active ingredient glyphosate can occur in several different ways, including inhalation, direct contact with skin, and ingestion. Many times its farm and field workers with long term exposure to this chemical, however even household users may be in danger as well.
If you or someone you love was exposed to Roundup and were diagnosed with non-Hodgkin lymphoma or another blood cancer, you may be entitled to cash compensation. The lawyers and attorneys at Hood National Law Group are ready to answer your questions and help you determine if your case qualifies for a Roundup Lawsuit.