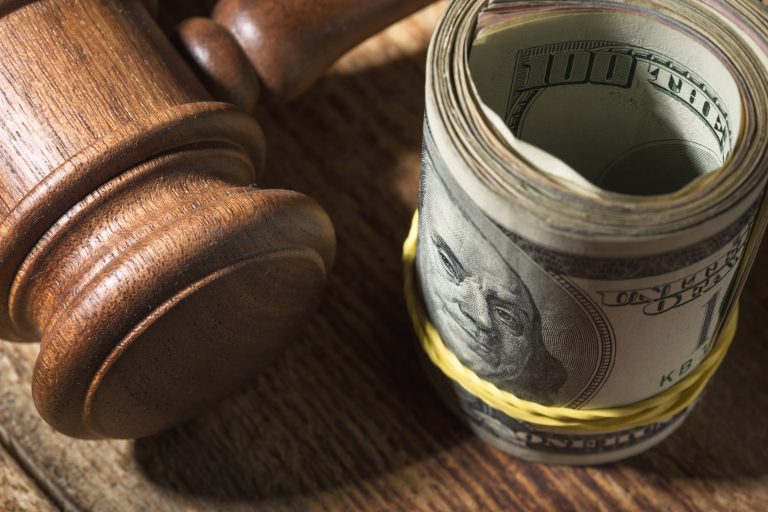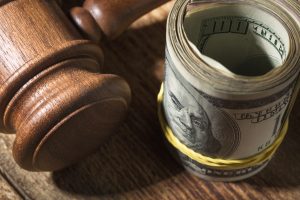 Jan. 19, 2017 – San Diego, CA — The number of Taxotere hair loss lawsuits skyrocketed between December and January.
The number of cases nearly tripled from just over 260 to more than 700 during the holiday season. This sudden spike comes three months after federal Taxotere lawsuits were consolidated into a multidistrict litigation (MDL).
Taxotere is a chemotherapy drug widely used to treat breast cancer. It is manufactured by the U.S. division of French pharmaceutical company Sanofi.
The drug is highly potent and, like many chemotherapy medications, can lead to hair loss. What makes Taxotere different from other chemotherapy drugs is that sometimes hair loss is permanent.
The Taxotere label used to indicate that roughly 3% of patients could experience permanent alopecia, or permanent hair loss, when using the drug. But studies and surveys have shown that the percentage could be as high as 6% to 16%.
Today, the Taxotere label suggests the frequency of permanent hair loss is "not known."
Mississippi resident Theresa Snowden is one of the many women who used Taxotere to treat breast cancer and now suffers from permanent hair loss. She filed a lawsuit against Sanofi on Dec. 22 claiming the company designed a defective product and failed to warn about its potential risks.
Theresa was diagnosed with breast cancer in April 2013 and was prescribed Taxotere by her oncologist for treatment, according to court documents.
It wasn't until September 2016 that Theresa learned of the link between Taxotere and permanent hair loss.
Theresa's lawsuit is one of 705 currently pending in the Eastern District of Louisiana as part of the Taxotere MDL.
If the nearly 300%-surge in Taxotere lawsuits is any indication, many more cases could be filed in the coming months as the litigation moves forward.
The case is Snowden vs. Sanofi S.A. et al. (1:16-cv-00440) in the U.S. District Court for the Southern District of Mississippi and In Re: Taxotere (Docetaxel) Products Liability Litigation in the U.S. District Court for the Eastern District of Louisiana.
The experienced lawyers and attorneys at Hood National Law Group are ready to hear your story and help you file a claim if you qualify. If you underwent chemotherapy treatment with Taxotere and suffered permanent hair loss as a result, you may be entitled to compensation. Call Hood National Law Group today at 1-800-214-1010 for a free case evaluation. You can also use the form on the right-hand side of the screen.