Offshore drilling injury: How the Jones Act can help
For many Americans, the promise of work in a competitive and unforgiving economy can often outweigh the risks of what they are asked to do. In the case of employment within offshore drilling companies, that risk can be extremely high. It is important that jobs with high risk such as offshore oil rigging and fracturing have systems in place to ensure the safety and care for its employees.
If you or someone you know has been injured on an offshore drilling rig, we can answer your questions on how to file a lawsuit. Martime laws are complicated claims, we can handle the details.
What is the Jones Act and what does it have to do with offshore drilling?
The risks in these maritime jobs have been covered since the 1920's, thanks to a Merchant Marine Act known as the "Jones Act." The Jones Act allows seamen working on these offshore drilling sites to file claims and collect settlements from their employers in cases of employer or fellow employee negligence. Due to the strict protection of workers under these acts, the files from claims against offshore drilling incidents have steadily increased.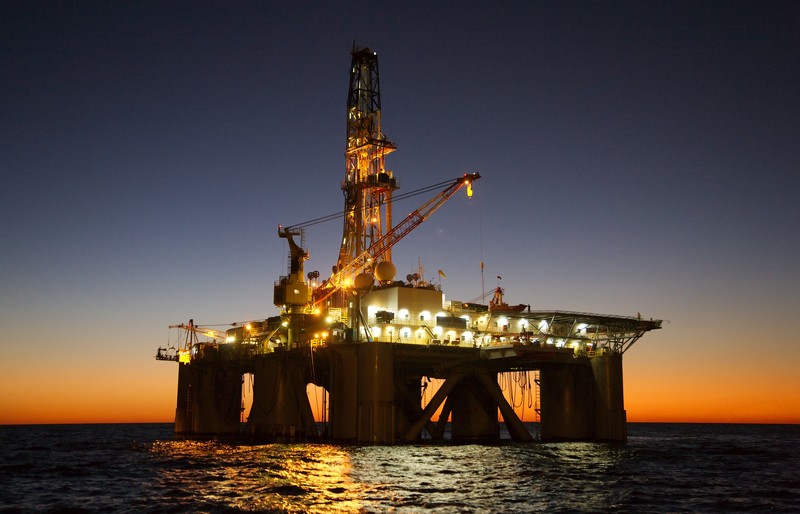 Requirements under the Jones Act:
Safe and suitable equipment
Trained and efficient personnel
Efficient facilities for building/repairing vessels
These claims can range from instances of injury caused from illness, pre-existing medical conditions, exposure to toxic chemicals, and the physical injuries that are constantly present in high-risk environments such as offshore drilling. Over the years, the Act has been both revised and attacked. In 2006 it had some bureaucratic revisions, but early this year an amendment was filed in an attempt to invalidate the Jones Act. One thing has been apparent: the Jones Act protects workers in the shipping and drilling industries, and these industries see it as a threat.
You can be compensated under a Jones Act claim if you:
Experienced physical or mental suffering
Are forced to pay medical expenses
Have lost wages or the ability to earn wages
In case studies done by the Cedar River Group determined that workers who are covered under the Jones Act "would be trading off the opportunity for larger total benefits under the Jones Act/GML when they are seriously injured and can show negligence." The Jones Act holds maritime industries to a high safety standard and forces them to make fiscal decisions in order to protect and compensate their employees.
This year there have been claims for offshore drilling accidents, fires and explosions, safety discrepancies, shipping collisions, and negligence. It is important to remember that your employer cannot fire you without consequence for filing a Jones Act claim. If you are terminated for filing a Jones Act claim, your employer is then left vulnerable to wrongful discharge claims as well. Companies with their economic interests in mind will try to intimidate, threaten, and prevent you from filing claims against their negligence, but it is important to remember you are protected.
How exactly am I covered under the Jones Act?
Knowing the criteria for filing a Jones Act claim is equally as important. There are some instances in which an offshore drilling incident may not be covered. It is required that the party involved must be defined as a "seaman," or somebody who is "contributing to the purpose or mission of a vessel." In order to file a claim, you must meet these criteria in addition to experiencing an unsafe work environment or act of negligence.
If you do not fall under the protection of the Jones Act, don't worry. You may still be covered by other maritime laws. One of these laws is the Harbor Workers Compensation Act. To find out if you are able to claim compensation from either the Jones Act or Workers Compensation Act, you can contact National Injury Help at 1-800-214-1010.
Hurt in an offshore or onshore accident – Get the cash you deserve: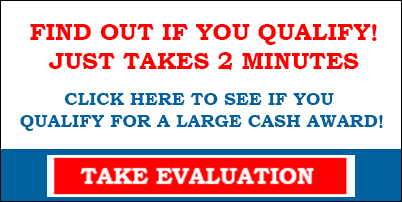 Jones Act and offshore drilling rig lawyers & Attorneys help you file a claim if injured on the job. Page updated 4/10/2019
Source: Jones Act Review