November 19, 2014 – California
We are getting many questions on how to file a transvaginal mesh lawsuit – here are the some answers from our law firm:
Do I qualify for a vaginal mesh lawsuit?
Find out if you qualify for Cash Compensation by taking the Free Women's Vaginal Mesh Case Review at: https://www.nationalinjuryhelp.com/1213-2/
Our lawyers will help you understand what is needed be part of the transvaginal mesh class action lawsuit. Not every woman who has had a vaginal mesh implant surgery will qualify.
Here are the questions our law firm transvagainal call center staff will ask:
Was it a transvaginal mesh or a bladder sling surgery?
Which year was the original transvaginal mesh implant surgery performed? You must have this surgery performed between 2001 and 2012.
What was the reason for the surgery? Pelvic Prolapse or Stress Urinary Incontinence? Some other forms of injury are not included in this class action lawsuit at this time.
Was the surgery implant done through the vaginal area?
What were the complications after the surgery?
Many women have had these side effects:
Vaginal pain, pelvic pain, UTI, bladder infection, vaginal pain during intercourse, infection requiring surgery, extrusion of device, mesh hardening, injury to nearby organs, organ perforation, recurrence, complications during sex, bowel or bladder or blood vessel perforation, scarring, urinary problems.
Did you have a revision surgery done?
What year did you have the revision surgery?
What was done in the frevision surgery?
What was the name of the hospital you had both surgeries in?
Do you or the hospital have the medical records?
If you or a loved one has suffered due to a transvaginal mesh complication and/or would like to speak with a transvaginal mesh lawyer, feel free to contact Hood National Law Firm right now.
Contact us today at 1-800-214-1010.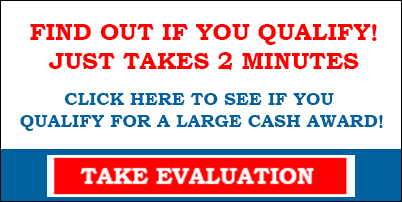 Updated on November 19, 2014.