November 7, 2014 – San Diego, CA
Big medical device makers have deep pockets and powerful attorneys that aren't looking out for women's best interest when it comes to transvaginal mesh implants. It appears that many makers of these mesh implants may have either rushed the product to market or used defective materials to simply save costs.
Recently Endo Pharmaceutical's American Medical Systems (AMS) has agreed to pay almost $1.3 billion to settle 10,000 lawsuits across the US. This might sound like a lot of money but in actuality it comes out to average $48,000 per victim.
One victim's daughter spoke of the situation that her mother is in: "My mother is only 68 years old and if she doesn't get all of this mesh removed – and from what I understand, it is almost impossible to get it all taken out – she must live out the rest of her life with a disability".
She goes on to say: "I want to ask AMS how is it fair for a woman to only receive around $48,000 for years of pain and suffering, and several more years to come when she believed this device was going to help her?"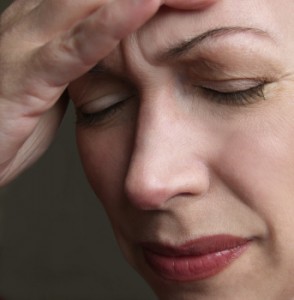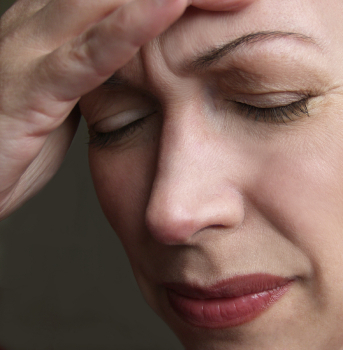 However some victims have had large settlements in the millions, one woman recently won $3.27 million by winning a lawsuit against Johnson & Johnson's Ethicon division which makes a similar mesh implant.
She's not the only one facing this dilemma, thousands of women have had a mesh implants over the last few years. It's estimated that there have been close to 70,000 women have had a vaginal mesh surgery.
Our stance is that we will press these manufactures to do more testing, and call on the FDA to make stricter guidelines in making them.
Find out if you qualify for Cash Compensation by taking the Free Women's Vaginal Mesh Case Review at: https://www.nationalinjuryhelp.com/1213-2/
Lastly we will fight for the women that have suffered from these implants and hold the companies accountable. If you or someone you know has had a vaginal mesh implant and needs help filing a lawsuit, contact us today for a FREE consultation.
Contact us today at 1-800-214-1010.