People in Hawaii who have been harmed as a result of using Xarelto need to stand up for their legal rights. However, that's easier said than done when filing a lawsuit against a multi-billion-dollar corporation like Janssen Pharmaceutical.  People in the state of Hawaii can level the playing field by obtaining the help of Xarelto internal bleeding side effects lawyers who have been handling these cases all over the country. If this includes you or a loved one, who has had internal bleeding problems, contact us today to schedule a free initial consultation there may be substantial cash settlements – but act now as there may be a statute of limitations for filing a Xarelto claim in Hawaii
What are the problems with Xarelto? – Side effects of internal bleeding with no remedy or cure.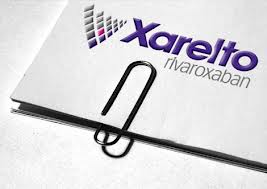 The most prominently alleged Xarelto side effect is gastrointestinal bleeding. The lower GI tract includes most of the small intestine, large intestine or bowels, rectum, and anus.
This is a serious bleeding problem, with no known cure today. But the fact of the matter is that many people who have had hip or knee replacement surgery are more prone to having blood clots form.
What are some complications associated with Xarelto?
Xarelto may cause serious, life-threatening complications in some patients, including:
Gastrointestinal (GI) and other internal bleeding
Brain hemorrhaging
Stroke
Death from bleeding out
Heat attack
Pulmonary embolism
Organ failure
Find out if you qualify for Cash Compensation by taking the Xarelto Case Review at: https://www.nationalinjuryhelp.com/xarelto-internal-bleeding-free-case-review/
Who is prescribed Xarelto and what is it used for?
Xarelto was introduced to the market in July 2011 after gaining approval from the Food and Drug Administration (FDA).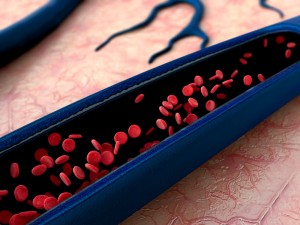 The drug was initially approved to treat deep vein thrombosis (DVT) and PE in patients undergoing hip replacement surgery or knee replacement surgery. Its use was expanded about a year and a half later to include prevention of DVT and pulmonary embolism (PE), a blood clot in the lungs, and to reduce the risk of stroke and embolism in patients with AFib.
Again if you or a loved one suffered from any serious bleeding or hurt from Xarelto we urge you to contact our Hawaii Xarelto attorney law firm today for a free consultation, there is no charge to file a Xarelto lawsuit claim, and you may receive a substantial cash award.
Hawaii Xarelto lawsuit claims & settlements page updated on March 27, 2017.