Another retired military infantryman, who was based out of Fort Campbell, has joined thousands of hearing loss victims who were allegedly hurt from 3M's controversial hearing plugs.
George Dooley claims he has tinnitus (ringing in the ears) and suffered hearing loss while he was stationed in Fort Campbell.  He served and was deployed in Iraq in 2006 and left the service in 2008.
His legal team has asked to consolidate these cases in Middle Tennessee's federal court. His lawyer Mark Chalos made this statement:
"We understand that these earplugs were given to soldiers in the 101st Airborne, so it's our understanding at this point that Fort Campbell is one of the more seriously impacted facilities in the United States Army."  
3M issues statement in this case.
"3M has great respect for the brave men and women who protect us around the world and their safety is our priority. We have a long history of partnering with the U.S. military, and we continue to make products to help protect our troops and support their missions."
What is the problem with 3M ear Plugs?
The U.S. Department of Defense sent out thousands of these defective ear plugs not knowing they were flawed thus putting service members hearing at risk.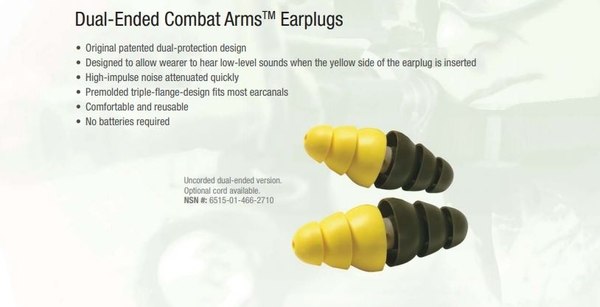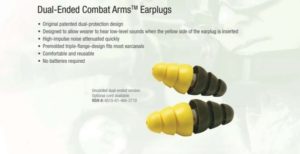 The problems with 3M brand CAEv2 Dual-Ended Combat Arms ear plugs are that they are too short for active and real protection.  If the ear plugs can't be inserted correctly or doesn't fit right, then they simply don't work.
Did 3M know of the design problems?
3M knew about the failed safety tests of the CAEv2 Dual-Ended Combat Arms ear plugs.
3M now has to pay a large $9.1 million dollar fine brought to light by a 3M employee who went public with internal ear plug testing information.  The original ear plug design was provided by Aearo Technologies which may have known as early as 2000 that the designs were flawed in various tests.  3M didn't re-design these plugs, they simply sold them to the Department of Defense.
Assistant Attorney General Chad Readler made this statement: "Government contractors who seek to profit at the expense of our military will face appropriate consequences."
3M ear plugs were used extensively between 2003 through 2015 or longer.
These plugs were standard equipment for those that were deployed to combat service members sometime between 2003 and 2015.  Other service branches may have also received these defective ear plugs.
What if I was issued these 3M ear plugs?
If you or someone you know have suffered partial or full hearing loss or have tinnitus, contact us today for a free case review. You may be eligible for cash compensation from claims and settlements from this military ear plugs lawsuit.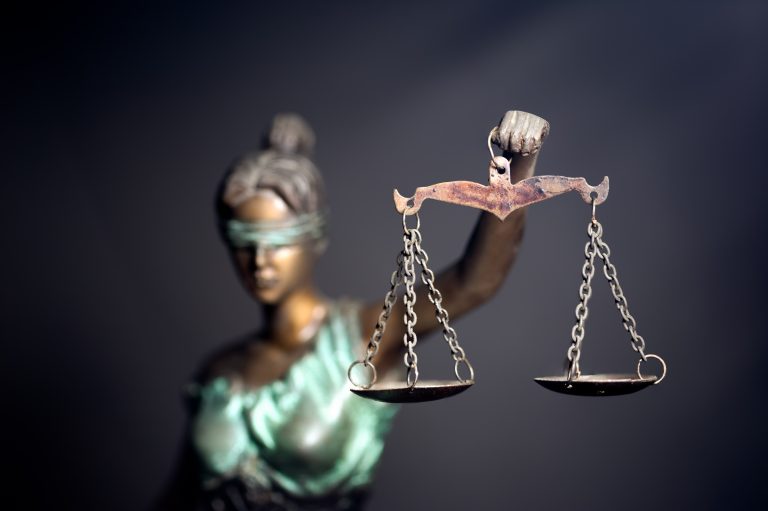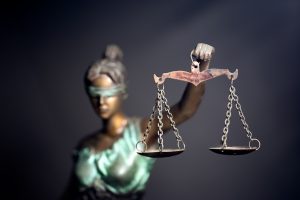 If you are unsure about which ear plugs you have been issued, call us at 1-800-214-1010 and we can help determine which ones you may have used.
Source:
https://www.nashvillepublicradio.org/post/retired-fort-campbell-infantry-soldier-latest-sue-3m-over-earplugs-and-hearing-damage