What is the power morcellator?
The power morcellator is a hand-activated device for laparoscopic tissue removal typically used in gynecologic procedures. It was developed as early as 1973, and by 1993, the Steiner electromechanical morecellator was introduced into the market. Power morcellators have been marketed to allow removal of large pathology with small incisions and help to avoid the morbidity associated with laparotomy.
If you or a loved one has had a hysterectomy or myomectomy for fibroids and been diagnosed with uterine cancer from a power morcellator during a fibroid removal you may be entitled to substantial compensation.
Older women typically have a hysterectomy with morcellation when they are diagnosed with fibroids. Uterine fibroids, which occur in around 80% of women by age 50, are noncancerous growths of the uterus that often appear during a woman's childbearing years. With fibroids, women usually experience pain in the abdomen, lower back, or pelvis, during intercourse and heavy menstruation. While fibroids are normally characterized as noncancerous growths, they are sometimes unsuspected by doctors, with the real condition being uterine sarcoma. Doctors do diagnose most forms of cancer before surgery, but uterine sarcoma, unfortunately, can mimic the appearance of benign uterine fibroids in medical imaging and is usually undetectable in preoperative testing.
Uterine Sarcoma – What is it?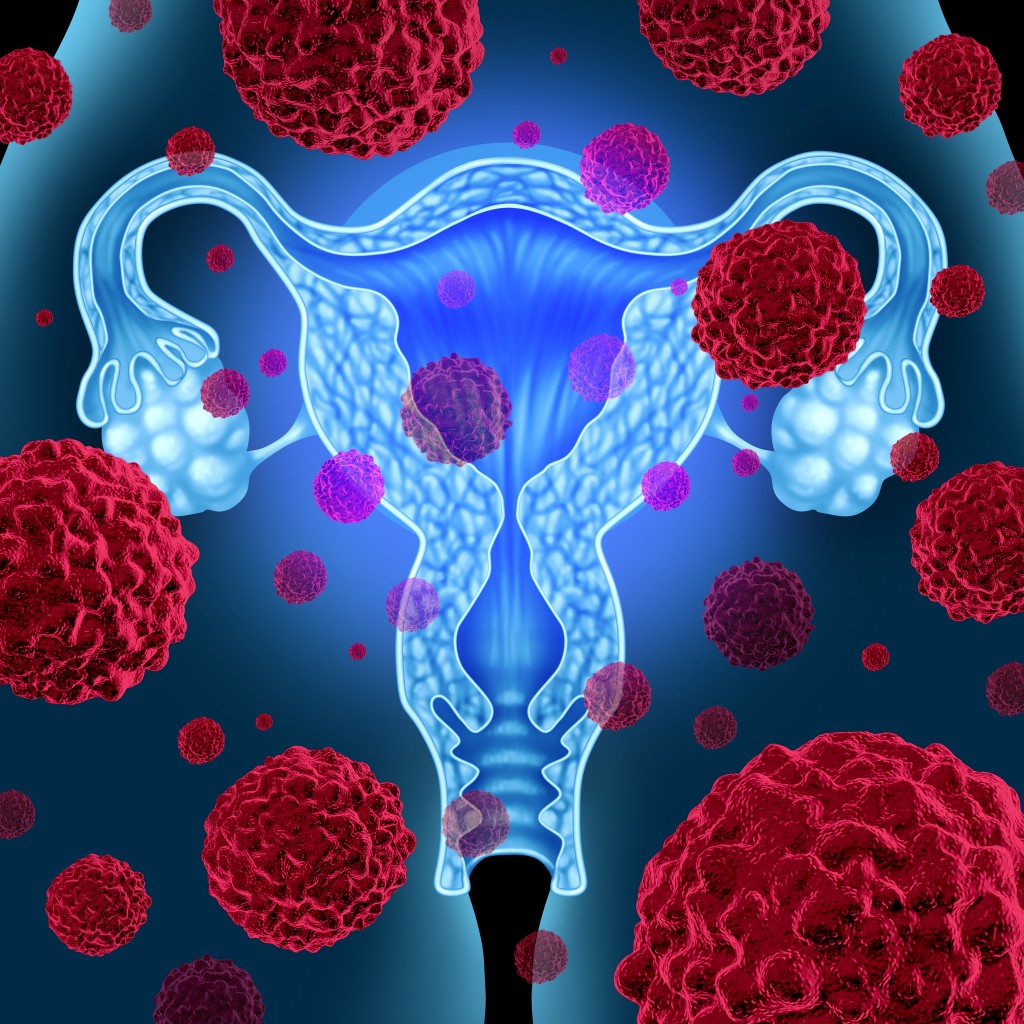 Uterine sarcoma is a disease in which malignant cancer cells form in the muscles of the uterus or other tissues that support the uterus. There are several things that can increase the risk of uterine sarcoma, such as being exposed to x-rays, and the use of the power morcellator in a hysterectomy. In a typical hysterectomy, laparoscopic power morcellators are a minimally invasive approach that mean less recovery time for women.
Signs of Uterine Sarcoma
While uterine sarcoma can go undetected in preoperative testing for doctors, one of the largest signs of the disease is heavy, abnormal bleeding.
Power Morcellator & Uterine Sarcoma
When uterine sarcoma goes unseen by doctors, the use of a power morcellator is fatal for women. During a power morcellator hysterectomy or myomectomy, the morcellator, with its tiny rotating blades, breaks up large tissue masses into small fragments. This technique allows surgeons to make much smaller incisions and remove fibroids and other tissue. However, it also spreads uterine sarcoma, causing it to become metastatic leiomyosarcoma, which is increasingly worse for the patient's survival. The rate of five-year survival is immediately dropped from 50% to 4%-16%.
A study of 3,523 women who underwent laparoscopic hysterectomies from 2001-2012 was done and of the 941 women who underwent power morcellation, 10 patients were diagnosed with uterine sarcoma afterwards. The average age of the women was 47 years and the study concluded that women should be counseled about these types of complications before power morcellation.
FDA Timeline
The FDA plays a major part in the approval and recalls of medical devices. Here is a summary of the events leading up to the current issues with the device:
1995- The FDA approves the first laparoscopic power morcellator with a gynecologic indication for use through its 510(k) process. Since 1995, the FDA has cleared close to 24 similar devices for use in gynecology.
2009- The American College of Obstetricians and Gynecologists (ACOG) releases a statement recommending vaginal hysterectomy as the superior route of removal in most cases of benign disease. The ACOG reaffirmed their statement in 2011.
2012- Researchers look over medical records of 1,091 women who underwent morcellation for uterine masses thought to be fibroids at Brigham and Women's Hospital in Boston from 2005 to 2010. They discovered that the rate of unexpected leiomyosarcoma to be nine-fold higher than the 1-in-10,000 rate normally quoted to patients during their pre-procedure meetings.
2013-  Dr. Amy Reed, an anesthesiologist and mother of six from Boston, undergoes surgery with the power morcellator at Brigham and Women's Hospital in October. She later discovered she had uterine sarcoma and the cancer was spread from the power morcellator. She and her husband, Dr. Hooman Noorchashm, a cardiothoracic surgeon, waged a campaign to stop the use of power morcellators in gynecologic surgeries.
April 2014- The FDA issued a medical device safety warning discouraging the use of laparoscopic power morcellators for the removal of uterus and uterine fibroids. In response to this warning, Johnson & Johnson halted sales and distribution of their power morcellation devices.
July 2014- Johnson & Johnson made the decision to recall power morcellation devices.
August 2014- Highmark Inc., one of the biggest Blue Cross Blue Shield insurers in the U.S., announced that beginning September 1st, 2014, they would no longer be covering laparoscopic power morcellation surgeries. To learn more about the different health providers that are putting power morcellators under a microscope, read here.
Although Johnson & Johnson recalled their power morcellation devices worldwide in response to the FDA's warning, there are other manufacturers that aren't following suit. Blue Endo, KARL STORZ, and Richard Wolf are all examples of companies that continue to produce and market this unsafe device. The FDA has not yet come to a final decision on whether or not to recall power morcellators.
If you or someone you love has had a power morcellator procedure and has developed cancer, we can help you file a lawsuit and hold the manufacturer accountable.
Contact us today at 1-800-214-1010.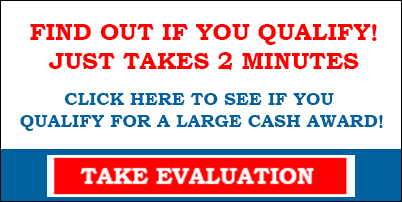 Sources: Cancer.gov, WebMD, Medscape, NCBI, Contemporary OB/GYN