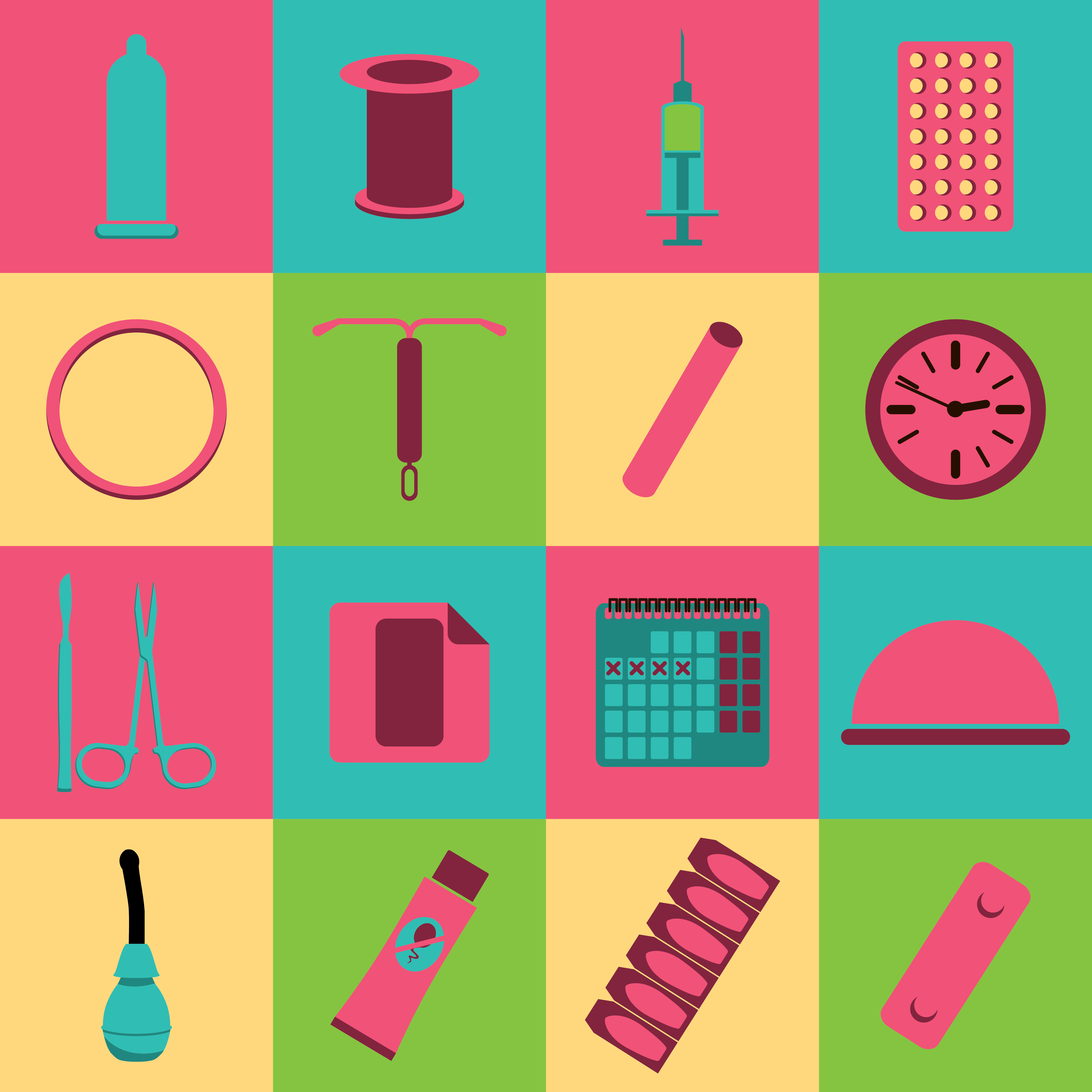 When one college student realized her life was headed in a downward spiral, she looked to an unlikely culprit and found answers.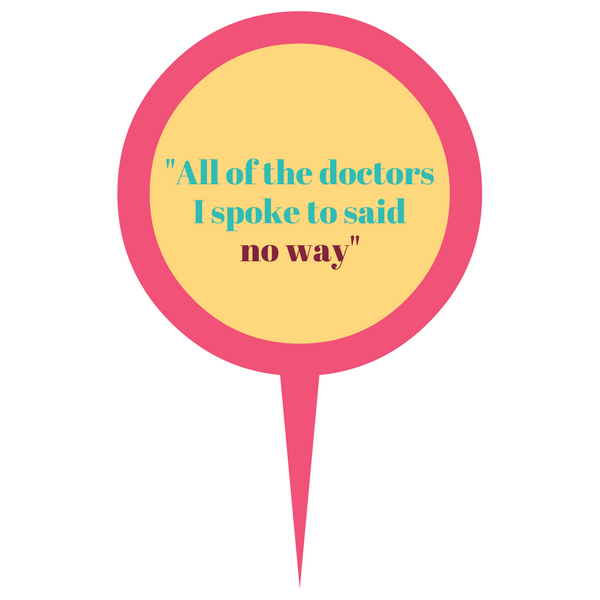 Jordan Smith had the birth control implant Nexplanon in her arm for nearly a year before the crippling anxiety set in.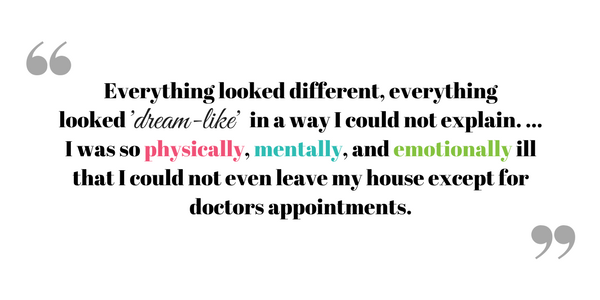 Jordan's anxiety quickly morphed into depression.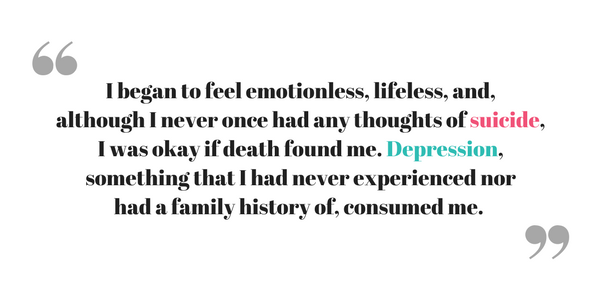 What was causing this seemingly healthy 20-something's sudden change in mental and physical health?
At a friend's request, Jordan began researching her Nexplanon birth control implant and started putting the pieces together.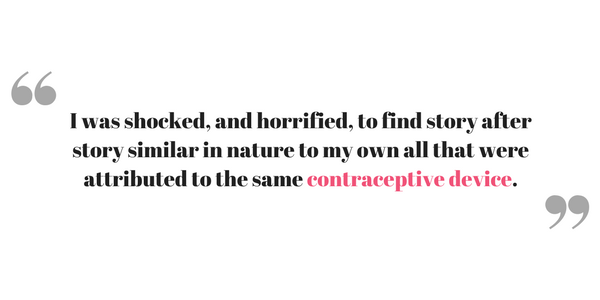 Many women do not realize that the changes they see in their body and mind could be attributed to their hormonal birth control.
Could you be suffering from birth-control-induced anxiety and depression like Jordan?
Read Jordan's full story about Nexplanon on the Odyssey blog here: "My Birth Control Almost Ruined My Life"
Nexplanon Lawsuits
Nexplanon is a type of long-acting birth control containing the synthetic hormone etonogestrel. It is a small, thin, flexible rod that is implanted under the skin on the inside, upper arm and protects against pregnancy for up to 3 years.
Women who use Nexplanon are at risk for a number of side effects, some of which include:
Blood clots, heart attack, and stroke
Depression
Weight gain
Headaches and migraines
Irregular or heavy menstrual bleeding
Acne
Ovarian cysts
Infection
If you've been injured by the Nexplanon birth control implant, you may be entitled to financial compensation.
To see if your case qualifies for a Nexplanon Lawsuit, contact the experienced lawyers at Hood National Law Group today. We are available 24 hours a day, 7 days a week to assist you and answer any questions you may have.
Use the form on the right-hand side of your screen or call 1-800-214-1010 to speak with a member of our legal team for a free case evaluation.