November 18, 2015– 3M is currently going up against more than 50 orthopedic surgery patients who say the company's Bair Hugger warming blankets, which are used to keep people warm before surgery, circulated contaminants and effectively caused severe deep-joint infections.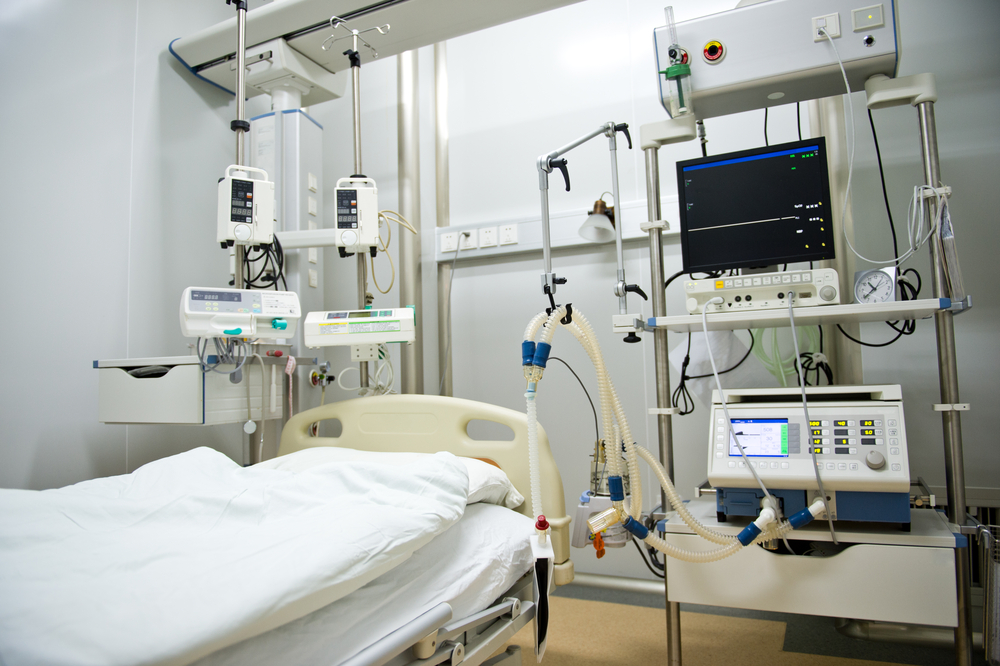 The Bair Hugger warming blanket has been used in more than 200 million surgeries since 1987, and lawyers for the manufacturer say no study has proved that the blanket causes surgical infections. However, new lawsuits are being filed daily and attorneys are eyeing a potential national suit with thousands of plaintiffs. 3M's statement:
"3M will vigorously defend the product and the science against these unwarranted lawsuits. We think it's unfortunate that the plaintiffs' attorneys are using bad science to blame their clients' infections on a device that has helped so many people."
3M acquired Arizant back in 2010 for close to $800 million and Bair Hugger is used in four out of five U.S. hospitals today. Research shows that the device can potentially spread airborne contaminants while warming up surgical patients.
The inventor of the Bair Hugger blanket, Dr. Scott Augustine, is expected to testify that the device he developed in the late 1980's creates infection risk, specifically for joint-surgery patients. Augustine claims:
"There is no question that it's a true phenomenon. It's happening. And it's easy to show. With regard to orthopedic infections, a scare is what's needed. This product should never be on another orthopedic patient."
Dr. Scott Augustine is a controversial figure in the medical community. He pleaded guilty to a health-care related misdemeanor in 2004 and was ordered to pay a $2 million fine, though he denied any wrongdoing. Now, he is the chief executive of Eden Prairie's Augustine Temperature Management, which sells a competing patient-warming blanket called the HotDog that uses conductive heat like an electric blanket, rather than forced air.
Augustine claims that he gives regular lectures to health care professionals about his concerns regarding the device. Last week, a release from 3M boasted a ruling by a federal judge that will force Augustine to turn over documents and answer questions about his role in promoting the potential risks about the Bair Hugger.
3M sells various disposable Bair Hugger patient-warming blankets for between $6 to $24 apiece. These blankets include rows of inflatable tubes that fill with hot air to warm patients. This practice is thought to improve surgical outcomes by preventing heat loss from the body's core and reducing the chance of hypothermia from anesthesia. A separate warming unit that is connected by a hose pumps air into the blanket.
Augustine claims that Arizant "stumbled onto" the discovery that the Bair Hugger can disrupt the flow of sterile air inside an operating room. He alleges that waste heat from the unit builds up under the operating table and creates convection currents that can stir up contaminants from the floor and embed them on the surface of a knee or hip implant.
"We studied this extensively for about 18 months. I can tell you with 100 percent certainty that the waste heat rises every single time. This was reported before 3M even bought the company. 3M can say that it doesn't happen. … But when you are going against a basic law of physics, it's kind of an absurd thing to say."
ECRI Institute, a medical-evidence organization, took a closer look at the Bair Hugger and HotDog data and concluded in a 2014 assessment that there wasn't enough evidence either way to determine whether one system was better at reducing surgery-related infections. 3M states that Bair Hugger's safety is supported by 60 randomized controlled clinical trials since it was developed in 1987.
Anthony Nemo, the plaintiff attorney representing more than 50 victims of Bair Hugger, realizes the difficulty in proving the cases in court because there is no direct evidence showing that the Bair Hugger stirred up contaminants and placed them into particular patient's wounds.
If you, or someone you love, have suffered from an injury due to the use of Bair Hugger warming blankets during or after surgery, contact Hood National Law Group. 
Source: Star Tribune
Page edited on 3/31/16