On September 24th, the Obstetrics and Gynecology Devices Panel of the Medical Devices Advisory Committee will discuss the risks and benefits of Bayer HealthCare's Essure System for permanent birth control. This meeting will be open to the public.
The FDA will convene the committee to seek expert scientific and clinical opinion of the risks and benefits of Essure and will be asked to evaluate currently available scientific data relating to the safety and effectiveness of Essure. This data includes events related to implant perforation/migration, device removal, chronic pain, allergic reactions, and unintended pregnancy.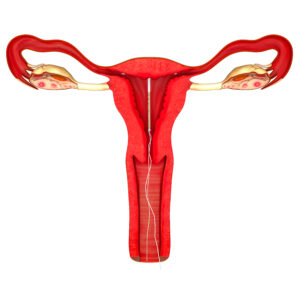 The committee will be asked to provide recommendations regarding proper device use, product labeling, and the potential need for additional postmarket clinical studies.
Anyone interested may present data, information, or views, orally or in writing, on issues pending before the committee. In addition, the FDA is opening up a docket for interested persons to submit electronic or written comments regarding this meeting. The docket number is FDA-2014-N-0736. For more information on how to submit an electronic or written comment, go to this link. The docket will officially close on October 24th, 2015. All comments, electronic or written, received on or before August 31st, 2015 will be provided to the committee.
If you would like your voice heard about the risks of Essure, please submit an electronic or written comment for the advisory panel to review in September.
If you or someone you love is suffering side effects from the Essure Implant, contact our Essure lawyers today, click the banner below to access the Essure Claim Evaluation form.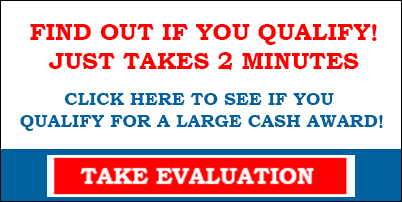 Source: FDA