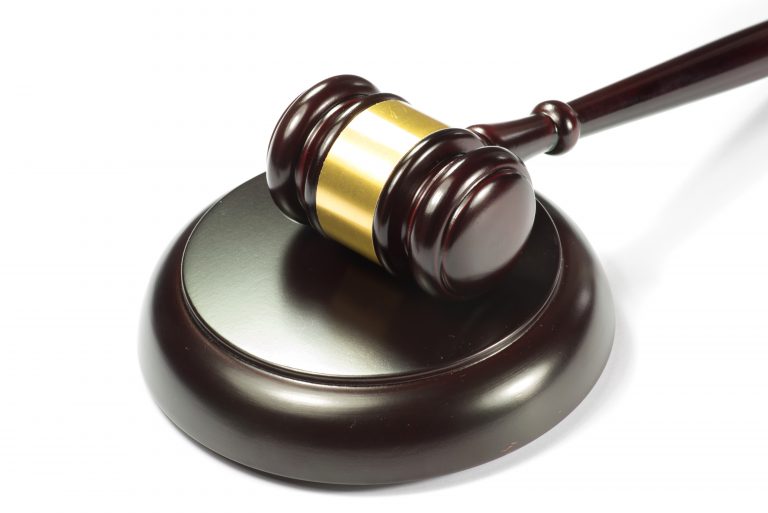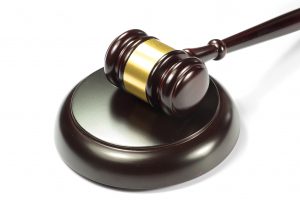 Jan. 6, 2017 – San Diego, CA — A judge in Philadelphia said the $13.7 million verdict that came out of a transvaginal mesh case he presided over last year should not be disturbed on appeal, The Legal Intelligencer reported.
Philadelphia Court of Common Pleas Judge Kenneth J. Powell Jr. issued an opinion this week stating the state's Superior Court should allow the multi-million-dollar verdict to stand, reported the Intelligencer.
The verdict stems from the case of Sharon Carlino, who was implanted in 2005 with a type of transvaginal mesh called a mid-urethral sling to treat urinary incontinence. Carlino claimed the mesh caused her to suffer permanent pain during sex and filed a lawsuit against its manufacturer, Johnson & Johnson subsidiary Ethicon Inc.
In her lawsuit, Carlino alleged the mesh was defectively designed and that Ethicon should have known about its risks but failed to warn the public.
A jury awarded Carlino $3.25 million in compensatory damages and $10 million in punitive damages following a 14-day trial. The jury also awarded Carlino's husband $250,000 for loss of consortium and an additional $240,000 in delay damages was tacked on later.
Ethicon Inc. appealed the verdict soon after it was handed down in February 2016.
Ethicon asked the court in its appeal to order a new trial, reduce the verdict, or enter a judgment notwithstanding the verdict, which would allow the judge to overrule the jury's decision. The company cited statute of limitations, inadequate jury instructions, and evidentiary disputes in its argument for appeal, according to the Intelligencer.
Ethicon reportedly argued the $10 million in punitive damages should be remitted because Carlino's injuries were not caused by "actual malice" or "wanton and willful disregard" for potential harm on the part of the company.
Judge Powell disagreed and said the evidence supported the jury's award of punitive damages. He went even further to say that the jury was entitled to find, based on the evidence, that Ethicon deceptively withheld information about the risks of having a transvaginal mesh implanted, the Intelligencer reported.
Ethicon also argued for the court to remit the $3.25 million in compensatory damages awarded by the jury. The company reportedly said there was no testimony as to Carlino's past or future medical expenses and apparently characterized her pelvic pain as intermittent.
Judge Powell slammed the company for its representation of Carlino's chronic pain.
"To characterize her pain this way is to minimize her damages to an unreasonable degree, even as a defense argument," Powell is reported saying. "This is not merely 'intermittent' pain—it is chronic pain, pain that will be with her for the rest of her life, with no real prospect of resolution."
The appeal sits before Pennsylvania's Superior Court for a decision.
Transvaginal Mesh Lawsuits
Women who were implanted with a transvaginal mesh or sling and were harmed because of it have been filing lawsuits against their various manufacturers for years. Manufacturers of these products include Ethicon Inc., C.R. Bard, Cook Medical Inc., American Medical Systems, Boston Scientific, Cook Medical, and more.
Tens of thousands of federal transvaginal mesh lawsuits were consolidated into multidistrict litigation in the Southern District of West Virginia several years ago, and thousands of others are pending in state courts across the country.
Some of these lawsuits have begun to settle out of court for undisclosed amounts so time is running out to file a transvaginal mesh lawsuit.
If you or someone you love were injured by a transvaginal mesh, call the Hood National Law Group today to see if your case qualifies. Call 1-800-214-1010 today or use the form on the right-hand side of your screen.