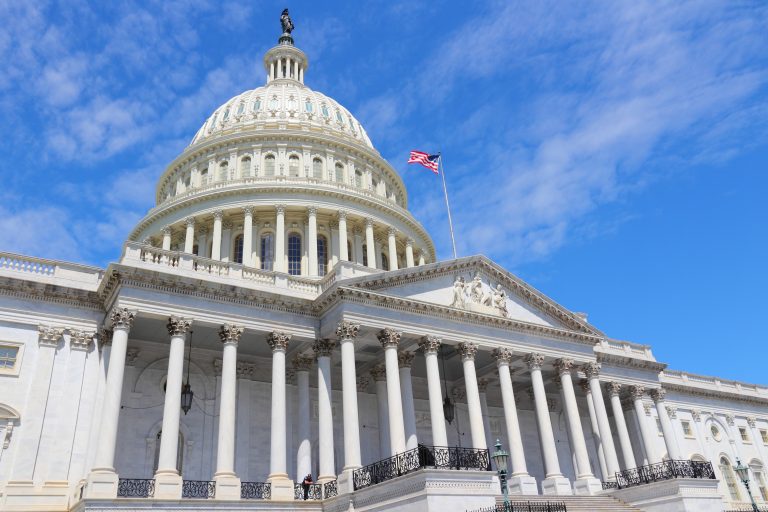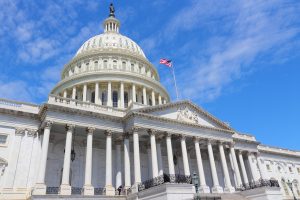 Wednesday, Sept. 14, 2016 – The Essure Problems advocacy group met with both members of Congress and members of the U.S. Food and Drug Administration today in Washington, D.C.
In the last two days, the E-sisters have met with representatives from both the House and Senate to lobby their support for Ariel Grace's Law and the Medical Devices Guardians Act. The former would lift the protection class III medical devices like Essure currently enjoy against litigation; the latter would require doctors and doctor's offices to report adverse events to the FDA. Both of these bills are currently pending in the House of Representatives.
The E-sisters have been fighting the FDA and Bayer Healthcare since they joined forces on Facebook in 2011. Their group, Essure Problems, is more than 30,000 strong and provides an important support network for women who have suffered complications from the Essure device.
More than five years after the group's creation, E-sisters are fighting on behalf of women everywhere to get Essure off the market.
But their fight goes far beyond Essure. Garnering support from Congress to draft bills like Ariel Grace's Law and the Medical Device Guardians Act will help all consumers across the United States. If passed, these bills will help consumers regain their ability to fight against the makers of harmful medical devices in court and will provide the FDA with greater insight on the serious side effects these consumers experience.
E-sisters also met with members of the FDA today at the agency's headquarters in Maryland to discuss, among other things, the future black box warning on Essure.
The FDA required Bayer Healthcare, the makers of Essure, to include a black box warning on its product's label to warn of possible adverse side effects, following an advisory meeting held by the federal agency one year ago in September 2015.
The FDA formally issued its requirement in February 2016, but gave the public an opportunity to provide input on the language of the future warning. The agency closed the 60-day public comment period on May 3, 2016, but the black box warning has yet to be included on the Essure label.