August 6, 2018 – San Diego, CA.  Just days after the original Netflix documentary "The Bleeding Edge" came out extolling the vast problems with the FDA medical device approval process, CNN has broken a story on how much Bayer spent marketing the birth control device to doctors.
Bayer's Essure birth control device was a major part of this important documentary, and showcased women hurt from Essure. Bayer has now halted sales of Essure at the end of this year, possibly after learning about this documentary.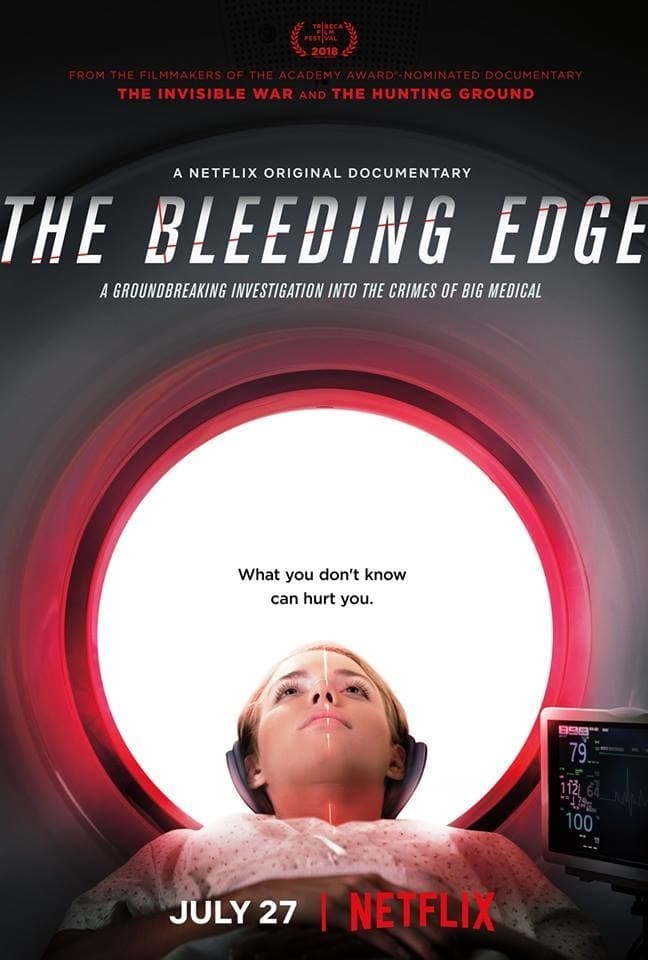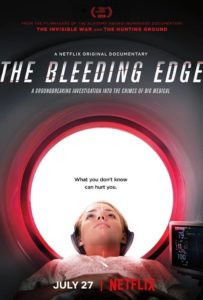 Bayer did release a full statement about "The Bleeding Edge" mostly claiming that the documentary's producers "cherry-picked" data and failed to highlight its medical studies.  Bayer has also stated that it's stopped Essure sales for "marketing reasons".
Prior to halting sales in the US, Bayer stopped sales in all European countries in just the last year, again stating "sales and marketing reasons".  What we do know is that after the FDA slapped Bayer with a Black-Box Warning (the highest level public warning) that sales fell 70%. However doctors in the US continued to talk about and offer Essure to women.
While this practice of paying doctors isn't new by any means, it does shed light on how Big Medical entices and "promotes" it's devices via direct marketing to doctors across the country.  Many times Big Medical spends more money marketing to doctors, than actual research and development.
In the investigative report CNN found out that Bayer spent approximately $2.5 million dollars to doctors to talk-about and recommend the Essure birth control device.  The time frame reported by CNN shows payments were received from August 2013 through December of 2017. Some of the top payments of over $100,000 went to three physicians.  CNN also spotlighted that 11,850 doctors were paid to "aggressively" suggest to women to use Essure birth control.
Marketing to Doctors versus Research and Development.
Another problem that most people don't know is the fact that Big Pharma and Big Medical spend more money marketing to doctors, than on research and development.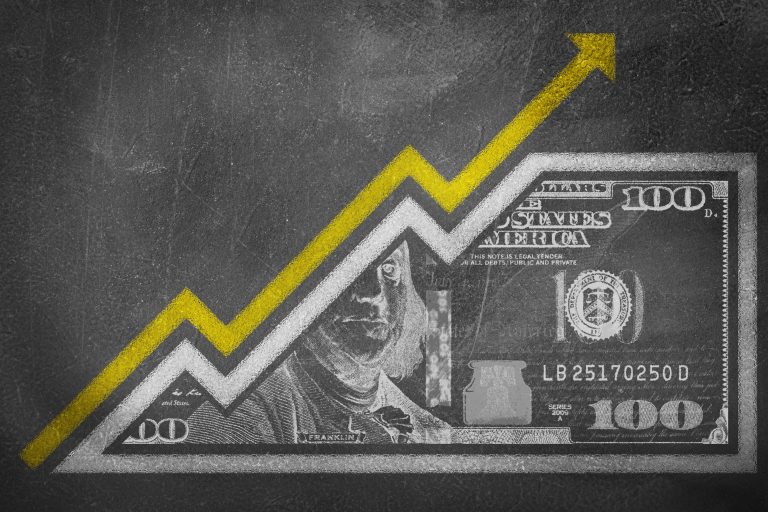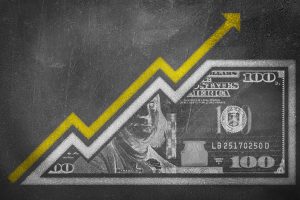 Examples of Drug & Device Marketing Cost versus Research and Development include:
Johnson & Johnson spent $17. 5 billion on marketing in 2013 versus $8.2 billion in R&D
Pfizer spent $11.4 billion versus $6.6 billion in R&D.
GlaxoSmithKline spent $9.9 billion versus $5.3 billion in R&D.
Most of these marketing dollars are directed at doctors, and not the general public.
How do medical device companies get FDA approval?
It's important to realize that every single medical device that has been recalled by the FDA was once approved by the FDA.  Do we see a problem here?
How does this happen and what is the FDA process for approving these medical devices?  Should we trust the FDA or device manufacturer?  This is one reason why so many people take to the internet – searching and trying to find if the medical device they are thinking of is safe and effective in relieving their pain.
Many times when people do these searches they see the manufactures websites, where the companies offer compelling reasons (sales pitches) to choose their products over others.  Let's remember that these mostly public companies are in the business of making money first, and second to offer people solutions to their medical problem.
Exasperating the problem is the fact that big pharmaceutical companies spend lots of money marketing to doctors with fancy lunches at high-end restaurants, "special events", monetary reimbursements, and other forms of incentives so that the doctor will talk favorably about that product to the potential patients.
The FDA's Center for Devices and Radiological Health (CDRH) is responsible for regulating firms who manufacture, repackage, relabel, and/or import medical devices sold in the United States.
Medical Device Classifications, Class I, II, and III.
The Food and Drug Administration (FDA) has established classifications for approximately 1,700 different generic types of devices and grouped them into 16 medical specialties referred to as panels. Each of these generic types of devices is assigned to one of three regulatory classes based on the level of control necessary to assure the safety and effectiveness of the device. To search this database use this link: https://www.fda.gov/MedicalDevices/DeviceRegulationandGuidance/Overview/ClassifyYourDevice/default.htm
Medical devices are classified into Class I, II, and III. Regulatory control increases from Class I to Class III. The device classification regulation defines the regulatory requirements for a general device type. Most Class I devices are exempt from Premarket Notification 510(k); most Class II devices require Premarket Notification 510(k); and most Class III devices require Premarket Approval.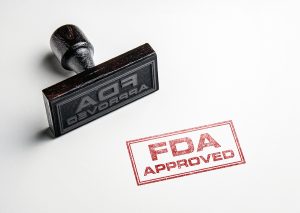 The basic regulatory requirements that manufacturers of medical devices distributed in the U.S. must comply with are:
Establishment registration,
Medical Device Listing,
Premarket Notification 510(k), unless exempt, or Premarket Approval (PMA),
Investigational Device Exemption (IDE) for clinical studies
Quality System (QS) regulation,
Labeling requirements, and
Medical Device Reporting (MDR)
Who stands up for the People's Rights? Who fights Big Medical?
It's well known that Big Medical is collectively a massive and powerful group of companies with combined earnings in the billions. They are the number one lobbying group in Washington DC and they continue to pressure or government to ease back regulations pertaining to them.
Consumers who are harmed by the use of defective medical device and who attempt to stand up for themselves soon realize that they are up against a corporate behemoth with billions of dollars at their disposal.  These resources are often put to use by way of retaining extremely skilled defense attorneys and other professionals whose job is to protect the legal and financial interests of their clients.  Simply put, an individual consumer working without legal help against a worldwide corporation is not a fair fight.
The defective medical device lawyers at National Injury Help have been leveling the playing field for consumer clients in these matters across the United States for decades.  We have taken on several enormous corporations and earned positive results because we understand how to hold wrongdoers accountable.
If you or someone you love has suffered as a result of trusting any medical device, contact the defective medical device lawyers at National Injury Help , today to schedule a free initial consultation. Use the form on the right side of your screen.