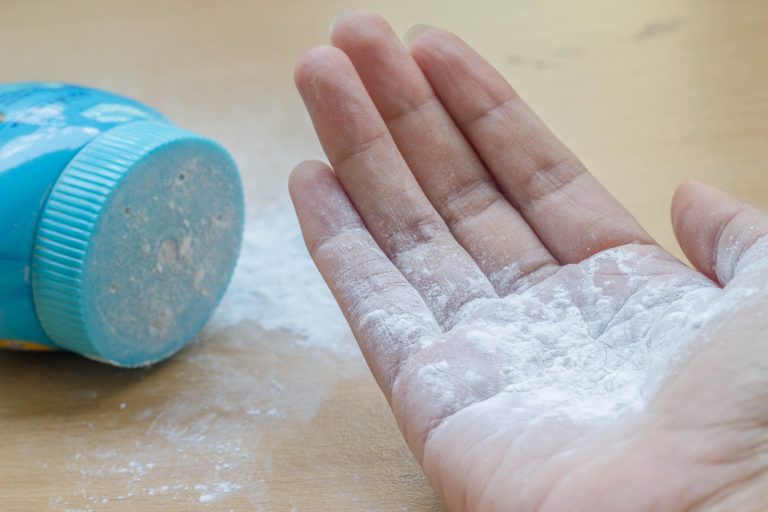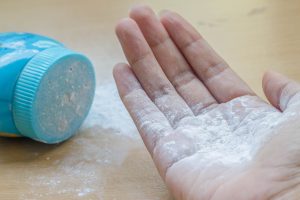 Friday, Oct. 28, 2016 – San Diego, CA — Johnson & Johnson was hit with a third multi-million-dollar verdict Thursday in the ongoing talcum powder litigation happening in Missouri state court.
The conglomerate was ordered to pay nearly $70 million to Deborah Giannecchini, a Modesto, Calif.  woman who developed ovarian cancer after using J&J's talcum powder on her genitals, according to a report by Law360.
The St. Louis jury deliberated for roughly three hours before coming back with its decision, which reportedly included $575,000 in economic damages, $2 million in non-economic compensatory damages and $65 million in punitive damages to be paid by J&J.
The talc-mining company who sold J&J the raw materials to make its baby powder product, Imerys Talc America, was also ordered to pay $2.5 million in punitive damages to Giannecchini.
At the close of the month-long trial, attorneys for Giannecchini argued Johnson & Johnson had callously joked about the possible link between its talc-based products and ovarian cancer, and had falsified medical records to hide it, according to the Law360 report.
Johnson & Johnson attorneys argued there was no solid link between talcum powder and ovarian cancer, and said the plaintiff's expert witnesses were unconventional and sloppy, Law360 reported.
In a statement posted on its website, Johnson & Johnson said it would appeal the verdict.
"We deeply sympathize with the women and families impacted by ovarian cancer. We will appeal today's verdict because we are guided by the science, which supports the safety of Johnson's Baby Powder," said Carol Goodrich, a spokesperson for Johnson & Johnson, in the online statement.
This was the second-largest verdict handed down against Johnson & Johnson in the pool of St. Louis talcum powder lawsuits, which have been in litigation since 2014.
The largest verdict was $72 million awarded in May to a woman who also alleged the company's product caused her ovarian cancer. Another $55 million was awarded in February to the family of a woman who died of her ovarian cancer, also thought to be caused by the talc-based product.
The case is Hogans et al v. Johnson & Johnson et al (1422-CC09012-2) in the 22nd Circuit Court in St. Louis, Missouri. 
---
Lawsuits continue to be filed against Johnson & Johnson by women who were diagnosed with ovarian cancer after using talcum powder on their genitals.
If you or someone you love was diagnosed with ovarian cancer after using Johnson & Johnson's baby powder, you may qualify for a talcum powder lawsuit. Hood National Law Group has been defending consumers all across the country against the pharmaceutical industry and other corporate powers and we can help you, too.
Call us today at 1-800-214-1010 for a free case evaluation and to speak with a member of our legal team. You can also use the form on the right-hand side of your screen. We are available 24 hours a day, 7 days a week.