San Diego, CA December 22, 2014
Zofran, developed in the mid-1980s by GlaxoSmithKline, is an anti- nausea medication that was FDA approved for cancer patients who are undergoing chemotherapy and surgery.
Off label use is when a drug manufacturer sees that a drug could be used for something that it wasn't originally designed for. GlaxoSmithKline saw the potential for huge profits in marketing Zofran (generic name Ondansetron) to pregnant women to treat morning sickness. In 2013 the FDA advised against the use of Zofran during pregnancy, yet GlaxoSmithKline ignored the FDA's warning.
Hood National Law Group knew of the Danish Medical Research Council study reported in The New England Journal of Medicine that showed no link between fetal exposure to Ondansetron and adverse pregnancy outcomes.
We didn't believe their studies…
"We were getting too many inquiries from women who took Zofran during their pregnancies and gave birth to babies who had cleft palates and heart abnormalities" according to Martin Hood, managing attorney at Hood National Law Group.
"Actually we were had so many inquiries about Zofran and birth defects that we decided to keep our own database of mothers who took Zofran during their pregnancy", said Matt Scaffa, Director of Operations and Technology at SNLG.
Mr. Scaffa personally told these mothers that he would try to let them know that if new research studies on Zofran became available. "I just wanted to help them in any way I could", "it's devastating to have a baby born with any birth defect".
"I am not a scientist but I was suspicious of these studies showing no adverse outcomes. I was hearing too many heartbreaking stories of mothers who gave birth to children with the same heath issues." Now that we are accepting these Zofran cleft palate cases I feel my efforts have not been in vain" said Scaffa.
Fill out our online Zofran Compensation Evaluation – it only takes 2 minutes to see if you qualify, click here!
Although we cannot guarantee any cleft palate or other Zofran lawsuit outcome we can guarantee that we will use our best efforts and resources to help these children. That's what we're all about – people helping people.
Contact us today at 1-800-214-1010.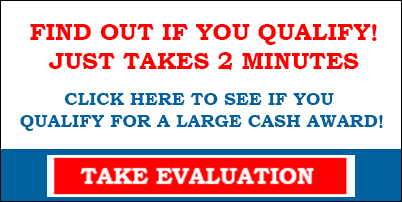 FDA Safety Communication on Zofran: http://www.fda.gov/Drugs/DrugSafety/ucm310190.htm
Hood National Law Group information page on Zofran lawsuits at: https://www.nationalinjuryhelp.com/defective-drugs/zofran/