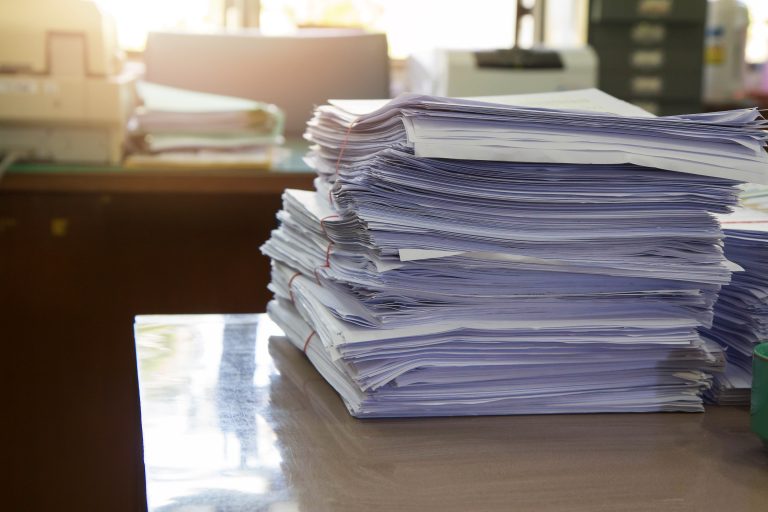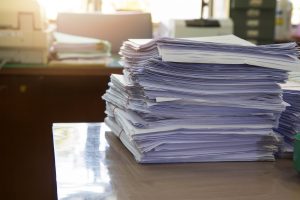 Jan. 30, 2017 – San Diego, CA — Lawsuits have been piling up against Johnson & Johnson and its subsidiaries in recent years. From baby powder to blood thinners, the pharmaceutical giant is taking hits left and right from people injured by its products.
In Philadelphia's Complex Litigation Center – which houses thousands of mass tort lawsuits against a variety of companies – Johnson & Johnson subsidiary Janssen Pharmaceuticals is currently taking the cake for most lawsuits filed against it in 2016.
The New Jersey company now has more than 1,200 lawsuits pending against it over its anticoagulation medication Xarelto and more than 2,700 over its antipsychotic drug Risperdal.
Xarelto lawsuits and Risperdal lawsuits had the highest growth of any mass tort in Philadelphia's Complex Litigation Center in 2016, according to an article published by The Legal Intelligencer.
Xarelto lawsuits reportedly jumped by 121% in 2016, while Risperdal lawsuits increased by 39%. Thanks to the massive amount of Risperdal cases pending in Philadelphia, the state court's pharmaceutical inventory is at its highest level since 2012, the Intelligencer reported.
Both Xarelto and Risperdal are pharmaceutical drugs manufactured or marketed by J&J's Janssen division and both have been linked to serious, sometimes life-altering side effects.
What is Xarelto?
Xarelto is an anticoagulant used to prevent blood clots and clot-related injuries, such as pulmonary embolism. The blood thinner works by inhibiting enzymes that play a key role in coagulation, but it has also been associated with dangerous bleeding episodes, some of which have been fatal.
Since there is no antidote to stop a Xarelto bleeding episode, an unexpected bleed can be extremely dangerous in Xarelto patients.
Patients who experienced a Xarelto bleeding episode or know a loved one who has, have been filing lawsuits against Janssen Pharmaceuticals since at least 2014.
Xarelto lawsuits accuse Janssen and other companies behind the drug (Bayer Healthcare manufactures Xarelto; Janssen markets the drug in the U.S.) of designing a defective product and failing to adequately warn about the drug's potential risks.
What is Risperdal?
Risperdal is an antipsychotic medication used to treat certain mental illnesses, like schizophrenia and bipolar disorder.
It was approved by the U.S. Food and Drug Administration to treat adults but was prescribed off-label to treat children thanks to a massive – not to mention illegal – marketing campaign on the part of Janssen and its parent company.
The company paid out billions of dollars to settle allegations it illegally marketed Risperdal and other drugs for off-label uses, but the damage had already been done to thousands of children and teens who were prescribed Risperdal off-label.
Risperdal has been shown to raise prolactin levels in kids and teens, which can cause boys to grow unusually large breasts – a condition known as gynecomastia. Though Risperdal was eventually cleared by the FDA to treat this age group, the drug's label has also been updated to better warn of the risks of gynecomastia.
The more than 2,000 Risperdal lawsuits pending in Philadelphia court accuse Janssen of designing a defective drug and failing to adequately warn about its potential to cause gynecomastia.
Do I have a case?
Patients harmed by either Xarelto or Risperdal may be able to file lawsuits of their own.
There are thousands of cases pending against Janssen and its parent company Johnson & Johnson, not only in Philadelphia court but in state and federal courts throughout the country.
Hood National Law Group is currently accepting claims related to Xarelto and uncontrollable bleeding and claims related to Risperdal and gynecomastia.
If you or someone you love was injured after taking the blood thinner Xarelto or the antipsychotic Risperdal, you may be entitled to financial compensation.
Call 1-800-214-1010 to speak with a member of our legal team and see if your case qualifies for either a Xarelto lawsuit or a Risperdal lawsuit. You can also use the form on the right-hand side of your screen.