San Diego, CA — March 23, 2015
The company has been cleared of any wrongdoing in a month long lawsuit challenging the risks associated with their antipsychotic drug, Risperdal.
The verdict was decided after a month long trial in a Philadelphia Court of Common Pleas, according to Tom Kline of Kline & Specter law firm, the lawyer representing the plaintiff, William Cirba, 19, of Pennsylvania. Cirba went to court accusing Janssen Pharmaceutical of failing to provide warnings that Risperdal could cause male breast growth.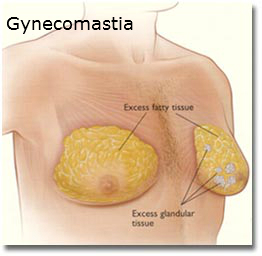 In 2002, the Food and Drug Administration approved Risperdal to treat schizophrenia, but was not officially cleared for use in children until 2006. Plaintiff lawyers have made accusations that Janssen has promoted the drug for off-label use in the elderly, to treat dementia, and children for a wide range of conditions like oppositional defiance disorder, or ODD, which William Cirba was diagnosed with. According to the Mayo Clinic, this disorder is described as a "frequent and persistent pattern of anger, irritability, arguing, defiance or vindictiveness toward you and other authority figures."
Cirba had been using Risperdal intermittently since 2007, which caused him to develop gynecomastia, which is the "swelling of the breast tissue in boys or men, caused by an imbalance of the hormones estrogen and testosterone." The company has also been accused of failing to warn about the dangers of using Risperdal, such as the FDA Black Box warning associated with using Risperdal for elderly dementia patients.
Although the case was not won and no damages were awarded, it was a major setback for the company and they are left with a sense of panic and caution when prescribing Risperdal. This case may not have had success, but it was one in about 1,300 lawsuits against the company that are still awaiting a verdict. Last month, Janssen was taken down a notch with $2.5 million in damages being awarded to a man in a similar case. You can read about the verdict of that case here.
More Risperdal trials are scheduled to take place in the coming months, according to Kline & Specter.
Find out if you qualify for Cash Compensation by taking the Risperdal Gynecomastia Case Review.

Contact us today at 1-800-214-1010.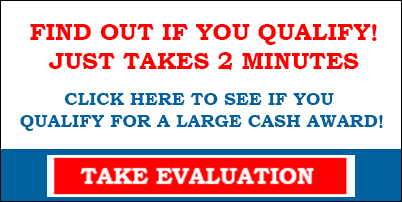 Sources: http://news.yahoo.com/j-js-janssen-scores-partial-victory-second-risperdal-222229586–finance.html, http://www.usmarketsdaily.com/johnson-johnson-nysejnj-wins-big-on-risperdal-second-trial-10729