October 15, San Diego, CA- Back in 1999, the FDA approved Zofran, a drug manufactured by GlaxoSmithKine, for use in cancer patients requiring chemotherapy or radiation therapy. While Zofran is used for the extreme nausea in these cancer patients, the drug has been used "off label" for morning sickness in pregnant women, leading to dangerous side effects for the infant.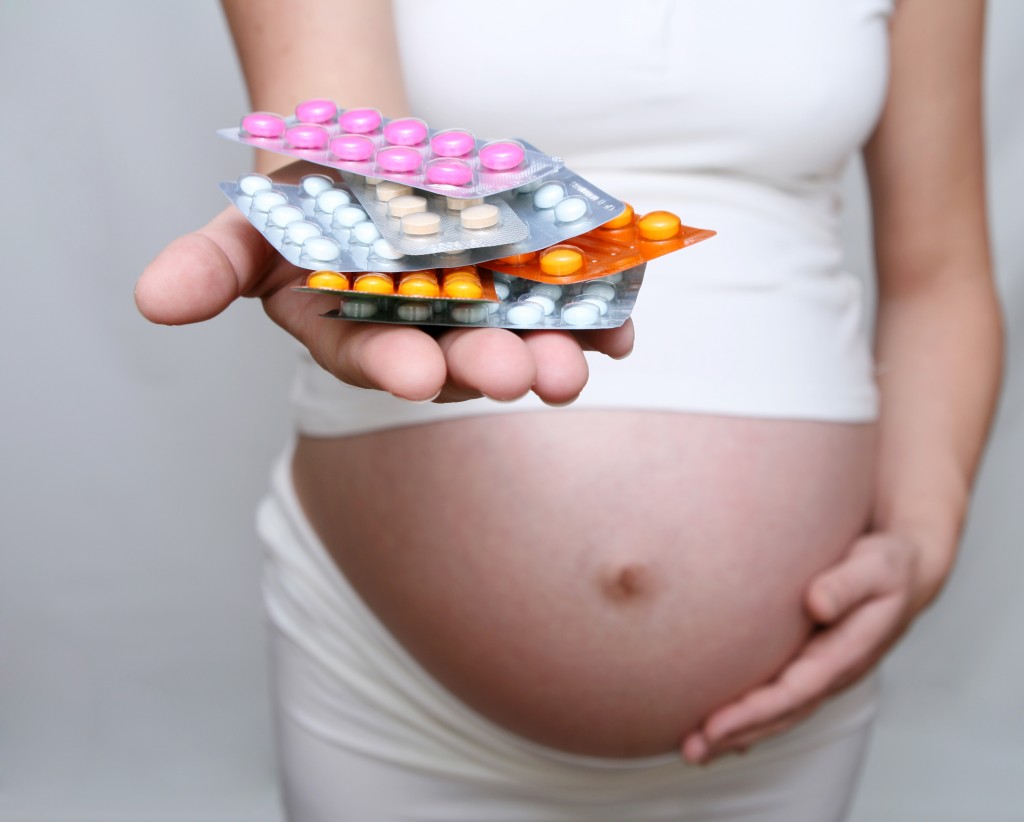 An Ohio couple has filed suit against GSK, claiming that they fraudulently marketed Zofran as an "off label" remedy for morning sickness while failing to properly warn patients that it could lead to harmful, and potentially fatal, birth defects.
The June complaint was filed in the U.S. District Court for the Northern District of Ohio. It alleges that a woman's Zofran use while pregnant caused her daughter to be born with heart defects. The baby died three days after being born. The Ohio couple claims that GSK promoted Zofran as a safe and effective solution for pregnancy-related nausea while knowing that the drug is harmful to take during pregnancy.
The plaintiffs claim that the manufacturer has been aware since at least 1998 that doctors were prescribing Zofran "off label" to treat morning sickness and that this use was potentially linked to the increased risk of birth defects. Despite knowledge of this information. GSK failed to include any warnings regarding the risk of birth defects that could arise from the use of the drug during pregnancy in Zofran's prescribing information or label.
GlaxoSmithKline's omission or concealment of information concerning the safety and efficacy of Zofran for pregnancy nausea was potentially made purposefully and recklessly. The company mislead doctors, hospitals, healthcare providers, and expecting mothers into continued use of the harmful drug.
The Ohio couple, like hundreds of other parents, claim that had they known the truth about Zofran's risks, they never would have taken the drug during pregnancy and their daughter might still be alive. The complaint includes claims of breach of express and implied warranties, design defect, failure to warn, fraud, infliction of emotional distress, loss of consortium, negligence, and punitive damages.
The complaint also states:
"Safe alternatives to Zofran existed and were known and available to GSK, but GSK chose nonetheless to promote Zofran as a solution to pregnancy- related nausea. GSK misled the Regans, the Regans' physicians, the medical community, the public in general, and regulators about Zofran; and GSK created express and implied warranties regarding Zofran and breached those."
If you, or someone you love, has been effected by Zofran, it's not your fault. It's the manufacturer's responsibility to give doctors all of the information about the drugs they are prescribing, and GlaxoSmithKline has been accused of neglecting to do so. Don't let drug companies get away with unlawful marketing.
Contact us today at 1-800-214-1010