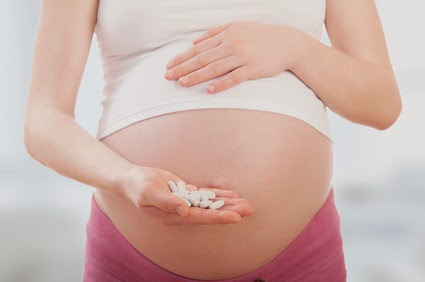 Nov. 14, 2016 – San Diego, CA – A Massachusetts district judge said he would hear GlaxoSmithKline's arguments for dismissing some cases and claims in the Zofran multidistrict litigation, Law360 reported last week.
U.S. District Judge F. Dennis Saylor IV said he would allow briefing and arguments on two motions filed by GSK last month, as reported by Law360. The first motion challenged plaintiffs' fraud-based claims against the company and the second challenged cases brought by plaintiffs who took the generic form of Zofran, ondansetron.
"I do believe that this is an appropriate issue to address at this time," Judge Saylor is reported saying, denying plaintiffs' attempts to strike GSK's motions.
Judge Saylor's decision came nearly one month after GSK filed two motions to dismiss on Oct. 13.
In one motion, the drug company argued that the fraud-based allegations brought against it regarding its anti-nausea medication Zofran should be dismissed because plaintiffs did not present factual evidence to support their claims.
Plaintiffs claim GSK improperly represented that Zofran was safe and effective for treating nausea and vomiting during pregnancy and claim the company fraudulently misrepresented and failed to adequately warn doctors and patients of the drug's alleged risks for causing birth defects.
In its motion to dismiss, GSK said fraud could not be based on presumption and called on Judge Saylor to dismiss those claims in the roughly 300 cases currently consolidated in the MDL.
In the other motion, GSK asked Judge Saylor to dismiss the cases of 27 plaintiffs who took the generic form of Zofran, ondansetron.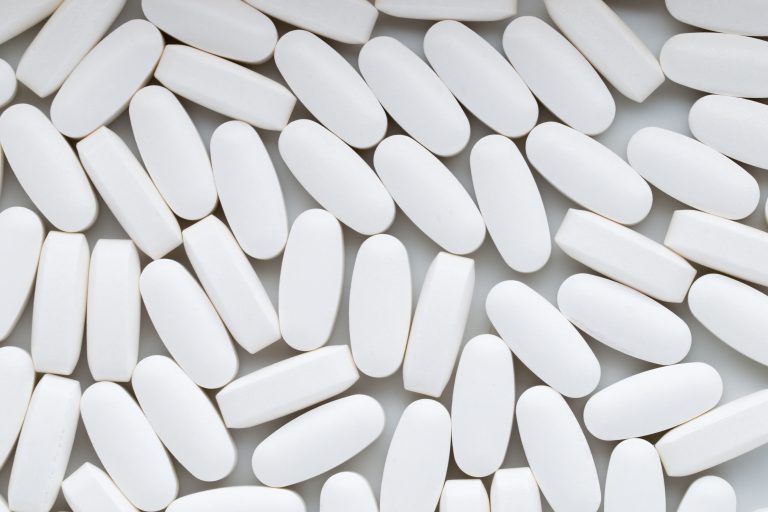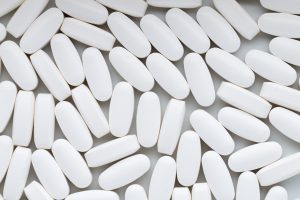 The company argued it should not be held liable for injuries caused by a product it did not personally manufacture — a legal theory referred to as "innovator liability" — and said the cases should be dropped.
Plaintiffs subsequently filed a motion to strike on Oct. 26, arguing GSK's attempt at dismissal was an inappropriate attempt to "derail" the Zofran MDL before the discovery process began.
Plaintiffs' counsel argued dismissal at this time would be "premature" and asked the judge to stay the motions until an expedited discovery plan could be structured if he did not strike the motions entirely.
GSK fired back in a response filed this month and said plaintiffs were asking the court to "altogether ignore their deficient pleadings."
Judge Saylor reportedly noted that the two motions were different, and said an analysis of several different states' laws would be necessary in the case of innovator liability. He also said he might allow plaintiffs to amend their complaint, rather than order it dismissed, according to Law360.
The case is MDL No. 15-md-2657 in the U.S. District Court for the District of Massachusetts. 
Judge orders plaintiff to submit forms or face dismissal
The district judge on Thursday addressed a September motion to dismiss filed by GSK against some plaintiffs who had yet to submit certain court-ordered documents.
Judge Saylor issued an order to show cause regarding at least one plaintiff who failed to provide documents to the court in a timely manner. Plaintiff Brienna Simmons has until Dec. 5 to show why her case should not be dismissed after she failed to submit a product identification sheet, a plaintiff fact sheet, and a short-form complaint.
The court ordered these documents to be filed back in May 2016, and plaintiffs had until Aug. 8 to do so.
GSK filed a motion to dismiss the case of any plaintiff who had yet to submit the documents in September. According to GSK's motion, plaintiffs in 21 separate lawsuits had not yet submitted the documents.
Judge Saylor's Nov. 10 order relates to only one case: Brienna Simmons v. GlaxoSmithKline, LLC (1:16-cv-10357).
Zofran Lawsuits
If you took name-brand Zofran during pregnancy and your baby was born with a birth defect, you may be entitled to compensation. With cases already pending in court, it's important that you act now.
The experienced lawyers and attorneys at Hood National Law Group have been holding companies like GlaxoSmithKline responsible for the harm they've subjected thousands of consumers to for years. Contact the Hood National Law Group today at 1-800-214-1010 for a free case evaluation. You can also use the form on the right-hand side of your screen.