Drug linked to serious intestinal disorder now available at cheaper cost to consumers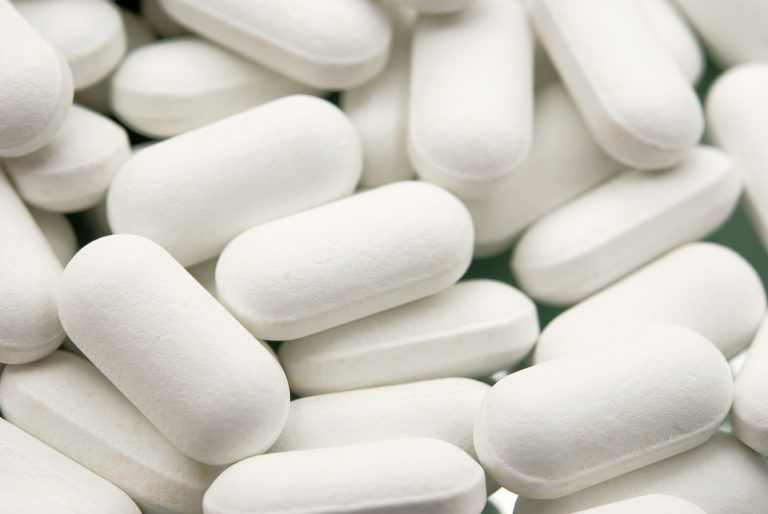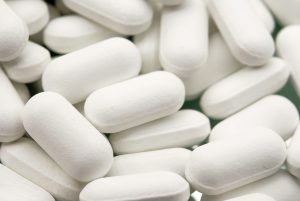 Nov. 7, 2016 – San Diego, CA — The first generic versions of the blood pressure medications Benicar and Benicar HTC were approved by the Food and Drug Administration last month, opening up the U.S. market to cheaper versions of Daiichi Sankyo's blockbuster drugs.
Mylan Pharmaceuticals Inc. received FDA approval of its olmesartan tablets on Oct. 26, ushering the first-ever generic Benicar and Benicar HTC to U.S. consumers.
Olmesartan, the active ingredient in Benicar, is an angiotensin receptor blocker (ARB) used to treat high blood pressure (hypertension), a condition that affects a large portion of American adults.
Nearly 80 million adults 20 years of age or older suffer from high blood pressure in the U.S., according to the American Heart Association. That's about 1 in 3 adults — and another one-third is suspected of having pre-hypertension.
Those with high blood pressure are at greater risk for heart disease and other serious health problems, including heart attack, stroke and kidney failure.
Treating this condition has become big business for Big Pharma: about 7 in 10 adults with high blood pressure use some sort of medication to treat their condition, including ARBs like Benicar. Between August 2015 and August 2016, sales of Benicar reached $1 billion in the U.S. and sales of Benicar HTC reached about $805 million, according to a press release issued by Mylan announcing the launch of its newly approved generic.
It seems Mylan is hoping to cash in on those earnings with its new generic versions of the popular drugs. While expanding access to more affordable, life-saving drugs is generally a positive thing – especially for a condition that affects so many Americans – it could also potentially put more Americans at risk for another serious health condition.
Benicar and Benicar HTC have been linked to a gastrointestinal condition called sprue-like entropy, which affects the small intestines and causes severe, chronic diarrhea and weight loss. Symptoms of the disorder can show up several months or even years after a person starts taking Benicar and typically disappear when they stop taking the drug.
The symptoms of sprue-like enteropathy can mimic those of Celiac disease and, oftentimes, Benicar patients are misdiagnosed or their diagnoses are delayed.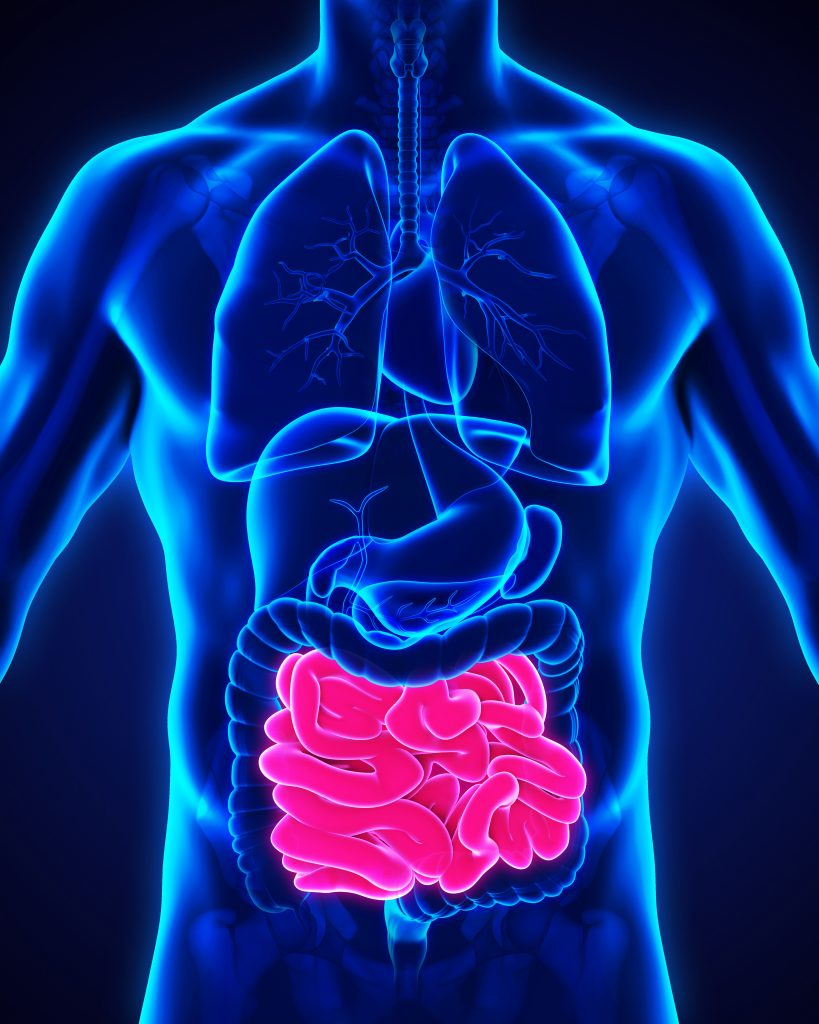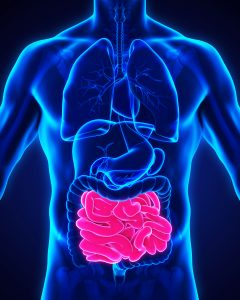 Sprue-like entropy can also lead to another serious condition called villous atrophy, which causes the finger-like projections in the small intestine to erode away. These projections, called the villi, are responsible for absorbing nutrients from food to be used by the body.
The FDA issued a warning in 2013 about the risk of sprue-like entropy and added the warning to the Benicar and Benicar HTC labels.
Still, researchers are unsure exactly how Benicar and Benicar HTC cause these conditions in some patients, though it appears other ARBs do not carry the same risk.
After the FDA released its 2013 warning, patients began filing lawsuits against the maker of Benicar and Benicar HTC — Japanese pharmaceutical giant Daiichi Sankyo.
There are more than 1,700 Benicar lawsuits consolidated in a multidistrict litigation in the District of New Jersey, and more are pending in state courts around the country.
If you took Benicar, Benicar HTC or the olmesartan-containing drugs Azor or Tribenzor and developed sprue-like enteropathy, you may be entitled to compensation. With an MDL already moving through federal court, it is important that you act now. Contact the Hood National Law Group today for a free case evaluation by calling 1-800-214-1010 or use the form on the right-hand side of the screen.