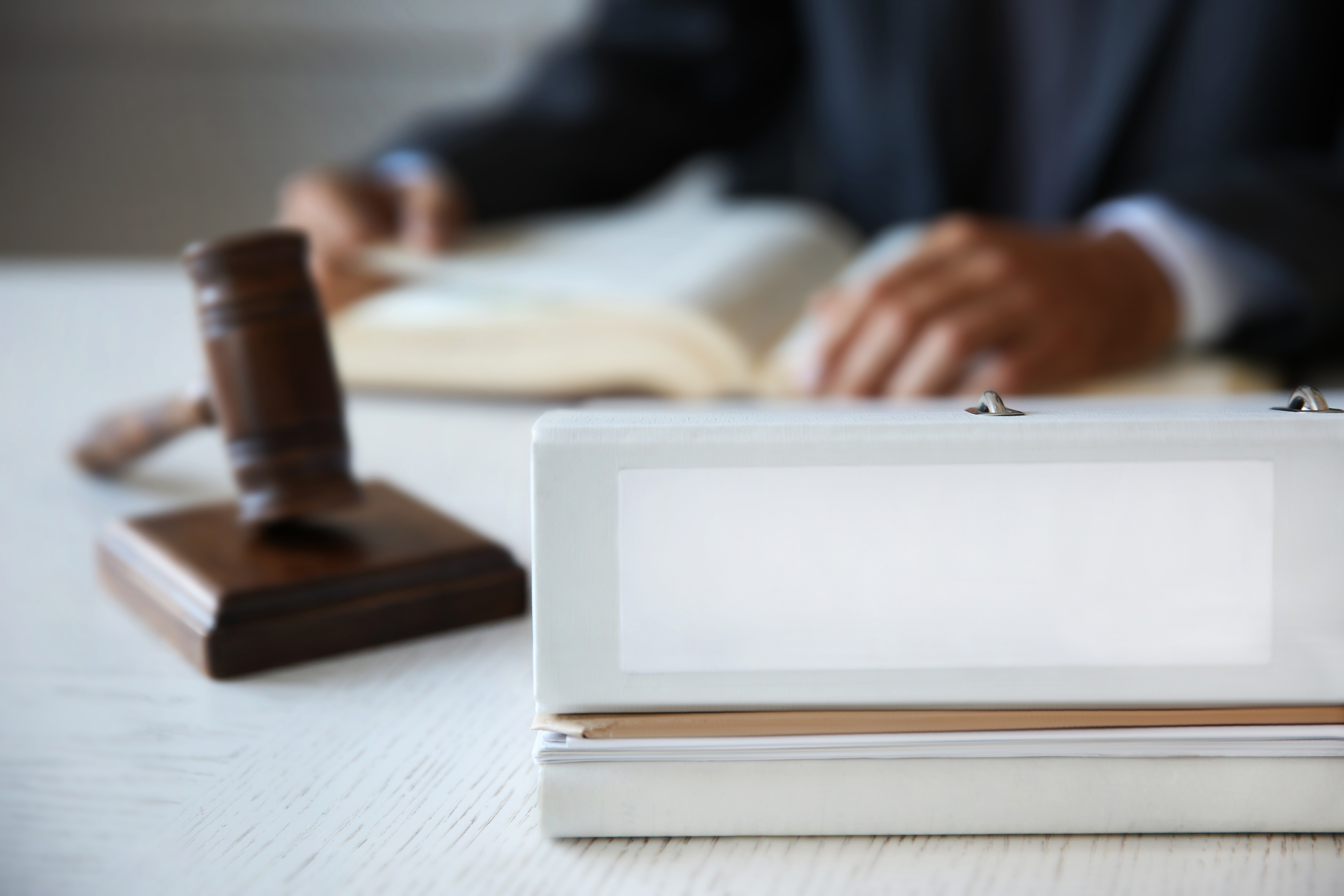 Feb. 6, 2017 – San Diego, CA — People injured by the type II diabetes medication Farxiga may see their cases consolidated after all.
One man suing AstraZeneca – the maker of Farxiga – has asked the Judicial Panel on Multidistrict Litigation to consolidate his and 17 other cases into one litigation.
The cases, said the plaintiff, all involve common questions of fact, including that AstraZeneca's type II diabetes medication Farxiga caused plaintiffs to suffer life-threatening diabetic ketoacidosis, acute renal failure, and sepsis.
Plaintiff Chaim Z. Aron filed his request with the MDL Panel on Feb. 3, nearly two months to the day after the panel denied to include Farxiga cases in the recently created Invokana MDL.
Invokana is a type II diabetes medication in the same class as Farxiga. These medications, called SGLT2 inhibitors, work by blocking the reabsorption of glucose into the blood stream. Instead, these medications cause excess glucose to be flushed through the kidneys and out of the body through urination.
This process is what many plaintiffs and attorneys say contributed to plaintiffs' injuries, as many involve damage to the kidneys.
Plaintiffs who took Invokana saw their cases consolidated in early December 2016 in the District of New Jersey.
The initial consolidation request asked the MDL Panel to centralize Invokana, Farxiga and another SGLT2 inhibitor called Jardiance into a "class-wide" MDL. That request was denied by the Panel and only Invokana cases were centralized.
Now, Farxiga patients are asking to have their cases consolidated into one Farxiga MDL in the Southern District of New York, the Eastern District of Pennsylvania, or the Southern District of Illinois.
At the time Aron's request was filed, his and 12 other Farxiga cases were pending in New York, while Pennsylvania and Illinois had one pending case each. There were three other Farxiga cases pending in Mississippi, Alabama, and Louisiana federal court, as well, for a total of 18 cases pending nationwide.
The MDL Panel is scheduled to meet on March 30 in Phoenix, Ariz. to decide whether or not to consolidate these Farxiga cases. If the Panel decides in favor of consolidation, any Farxiga lawsuit filed in federal court could be transferred to the Farxiga MDL.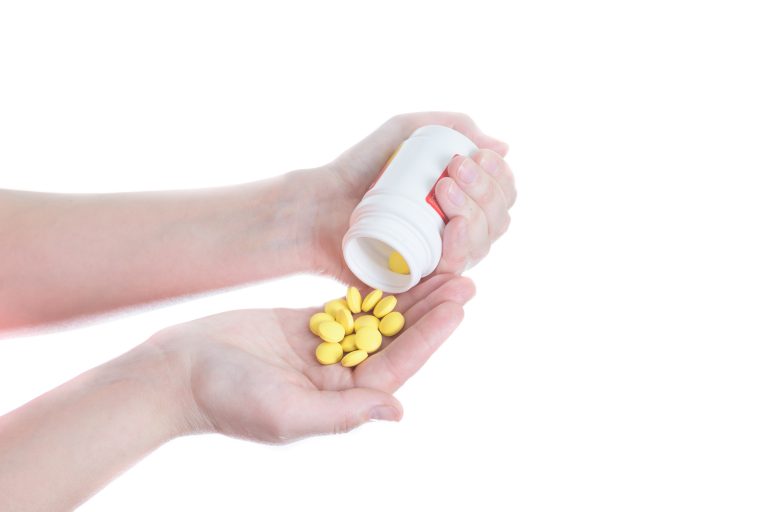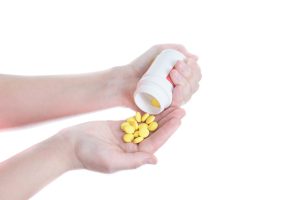 Farxiga lawsuits allege that AstraZeneca designed a defective drug and failed to warn about its potential risks, which include the dangerous condition known as diabetic ketoacidosis.
Diabetic ketoacidosis is a serious complication of diabetes that occurs when too much acid builds up in the blood. The condition is usually associated with type I diabetes, but an increasing number of type II diabetics have been diagnosed after taking an SGLT2 inhibitor like Farxiga or Invokana.
Diabetic ketoacidosis, if left untreated, can lead to kidney failure and even death.
Farxiga & Invokana Lawsuits
Hood National Law Group is now accepting cases involving patients who took an SGLT2 Inhibitor, including Farxiga and Invokana, and developed diabetic ketoacidosis, kidney failure, or other injuries.
If you or a loved one were harmed after taking one of these drugs, you can exercise your right to make a claim for compensation.
Call Hood National Law Group at 1-800-214-1010 to speak with a member of our legal team and get a free case evaluation today. You can also use the form on the right-hand side of your screen.