June 5, 2018 – San Diego, CA.  For people suffering from Abilify drug side effects including additive gambling, impulsive sex drives and other pathological problems must act fast if they choose to take part in the Abilify MDL 2734 Class Action Lawsuit.
The U.S. Food and Drug Administration (FDA) put out a new warning to consumers Tuesday, May 3, 2016 about Abilify, an antipsychotic drug used to treat mental disorders like schizophrenia and bipolar disorder.
The warning comes after a review of nearly two hundred adverse events reported to the federal agency since the drug's approval in 2002. The FDA said it reviewed 184 reports from its adverse event database, as well as case reports in medical literature, and found a potential risk for uncontrollable compulsive behaviors among users of Abilify or its generic equivalent, aripiprazole.
Abilify Class Action Lawsuit Update 2018
The first of three bellwether Ablify lawsuits have settled out of court for gambling and/or sexual urges claims. The amount of the settlement payouts is undisclosed.  The three cases in Florida were scheduled for trial in June.
The Abilify MDL 2734 (multi-district litigation) went before Judge Casey Rodgers in early May.
Plaintiffs have claimed that the drug, used to treat some mental disorders, caused impulse control problems in users.
People who were treated with Abilify and developed compulsive behaviors like pathological gambling and hypersexuality are filing lawsuits against manufacturer Otsuka. Similar cases were settled in Australia last year against other manufacturers of antipsychotic drugs. The lawsuits allege the makers of Abilify failed to adequately warn consumers about the potential risks associated with their drug.
If you or someone you love took Abilify and were adversely affected, you need to act now.  There may be large cash awards from claims and settlements.  Call the Hood National Law Group today at 1-800-214-1010 for a free Abilify compulsive behavior case evaluation or use the form on the right-hand side of the screen.
Abilify Settlement Amounts 2018 – How much are the payouts?
With the impending Abilify MDL 2734 Class Action Lawsuit, the cases are now in settlement phase in the trials.
MDL stands for multi-district litigation.  MDLs help speed up the litigation process by bringing similar lawsuits together in one court. Attorneys on both sides are able to collaborate during the discovery process, which saves time and resources. A few cases are usually picked to be tried first. These are called bellwether trials. Bellwether trials give attorneys the chance to test out legal theories before a jury and can help inform settlement negotiations.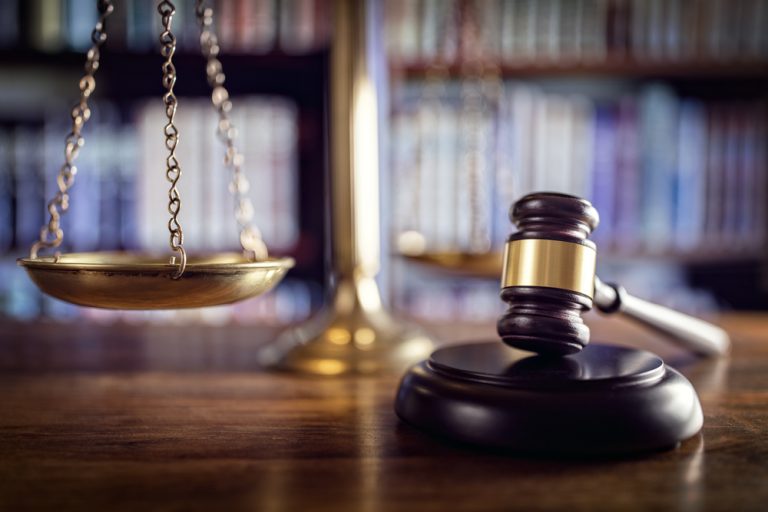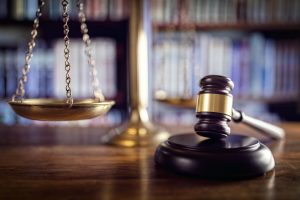 Three recent questions about the Abilify lawsuit.
How much can you get for an Abilify lawsuit?
How much would the cash payout be for Abilify?
I took Abilify and had a gambling problem, how much compensation would I get?
How much is the settlement in the Abilify lawsuit?
The answer to these questions can be difficult to predict, as the class action settlements have not been made public yet. There is still time for join in this Abilify lawsuit, but there are statutes of limitations that apply. This drug has now entered into MDL status (see above).
Some of the past defective drug lawsuits have had millions of dollars in a compensation fund, and then that is divided up between all who have joined the lawsuit. Example: $50,000,000 in a settlement fund that would serve 1,000 victims would be $50,000 per person. This is only an example and does not represent what may happen for Abilify.
What is Abilify used to treat?
Abilify was approved by the FDA in 2002 to treat schizophrenia in adults. In subsequent years, Abilify's approved use was expanded to include the treatment of other mental disorders in both adults and children.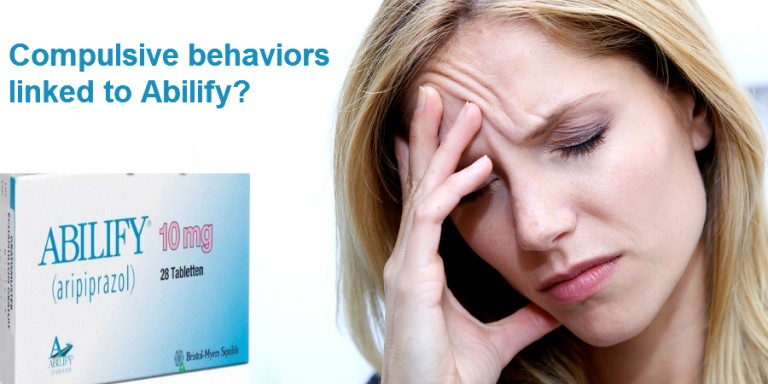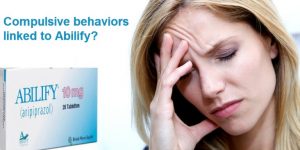 Abilify is approved to treat:
Schizophrenia in adults and children 13 to 17 years of age
Bipolar disorder in adults and children 10 to 17 years of age
Major depressive disorder in combination with other drugs
Irritability associated with autistic disorder in children six to 17 years of age
Abilify is also used to treat tics associated with Tourette's disorder. It can stabilize mood and decrease hallucinations and other psychotic symptoms such as disorganized thinking.
Last year, 1.6 million Americans filled a prescription for Abilify or its generics at outpatient pharmacies.
If you've been affected by Abilify – take our online evaluation, it only takes two minutes to see if you qualify for a large cash award. Click here: https://www.nationalinjuryhelp.com/abilify-gambling-claims-evaluation/